Vanessa Moralez, 911 Dispatcher, at home with her sons Purnell Moralez-Barnes and Montez Moralez.
(What do you wish people knew about your job?)
"I wish people knew that talking to a 911 dispatcher does not slow the process of getting help to the scene. Many people think the more questions we ask the longer it takes for first responders to get there or the quicker they hang up the quicker responders will arrive. That is a huge myth. We work as a team."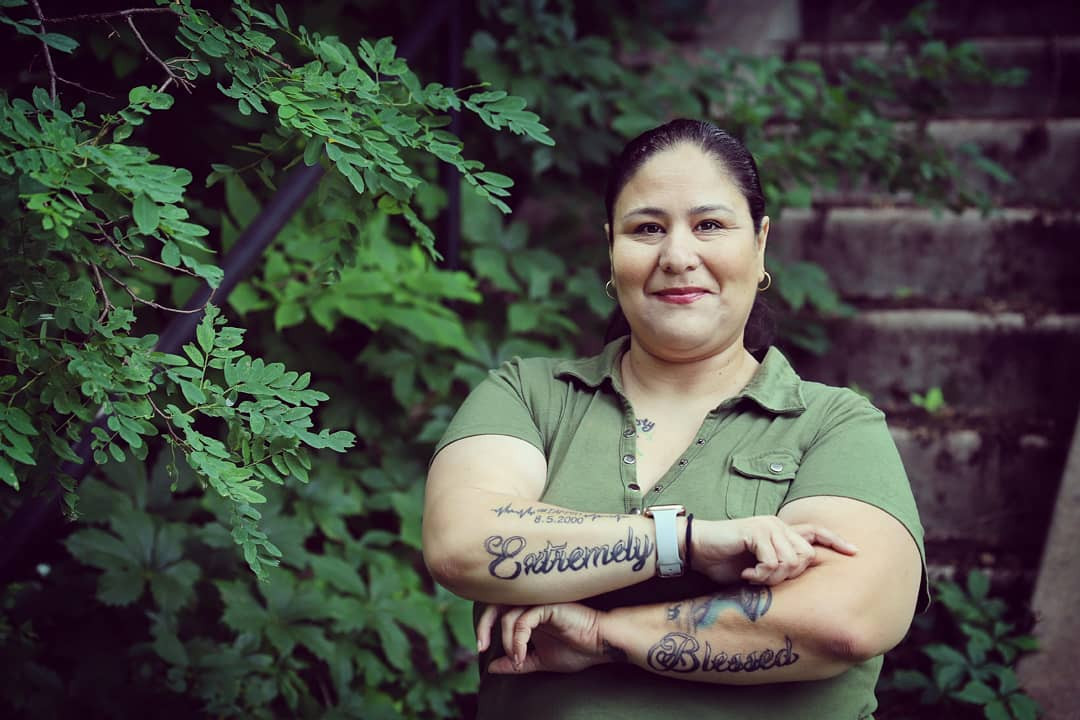 "In an emergency situation, one person is talking to the caller while his/her partner is sending the appropriate responders whether it be police, fire, or medical. Sometimes it is necessary, but more often than not 'Just send the police (click)!' isn't the best way to quickly get the help that's needed. You (the caller) are my eyes and I need you to help me see what is going on."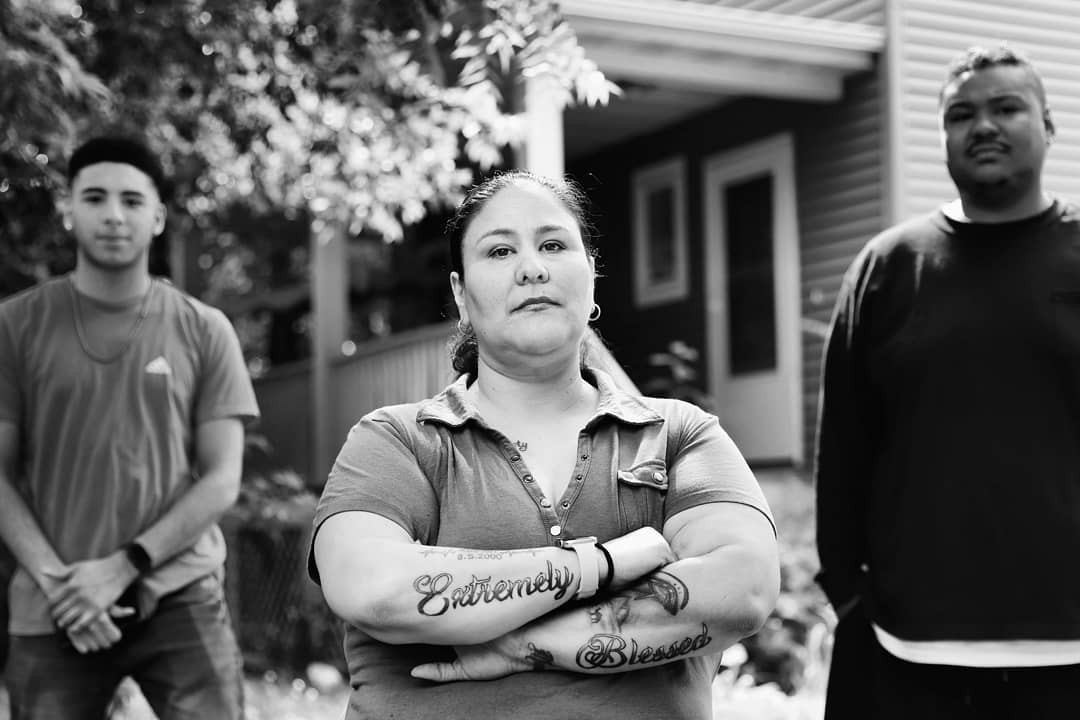 "I enjoy meeting new people and hanging out with friends and family. At the same time, I am very much an introvert and absolutely love my quiet time by myself. I choose to be quiet in a world that won't stop talking. The Pandemic has taken away many of my opportunities to socialize whenever I want.  Sometimes I feel I have no choice but to be alone. 

The murder of George Floyd... Where do I begin? I will never forget the day that happened nor the week that followed. After work every single day I was utterly exhausted!! I felt as if I had to pick a side."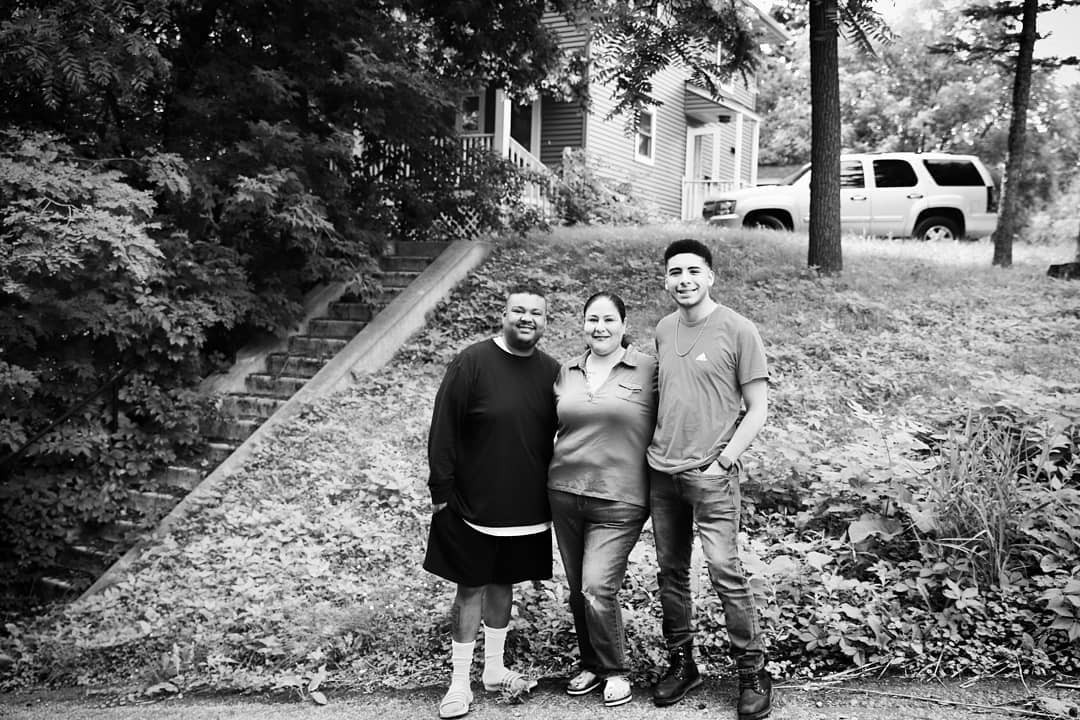 "One side, I have worked in law enforcement for 20 years. I truly know not all cops would do that. And I consider many of my coworkers my second family. The other side, I have black sons. Every time they are out driving especially at night, I fear what could happen if they are pulled over or fear that they may have to deal with any situation simply because they are not white."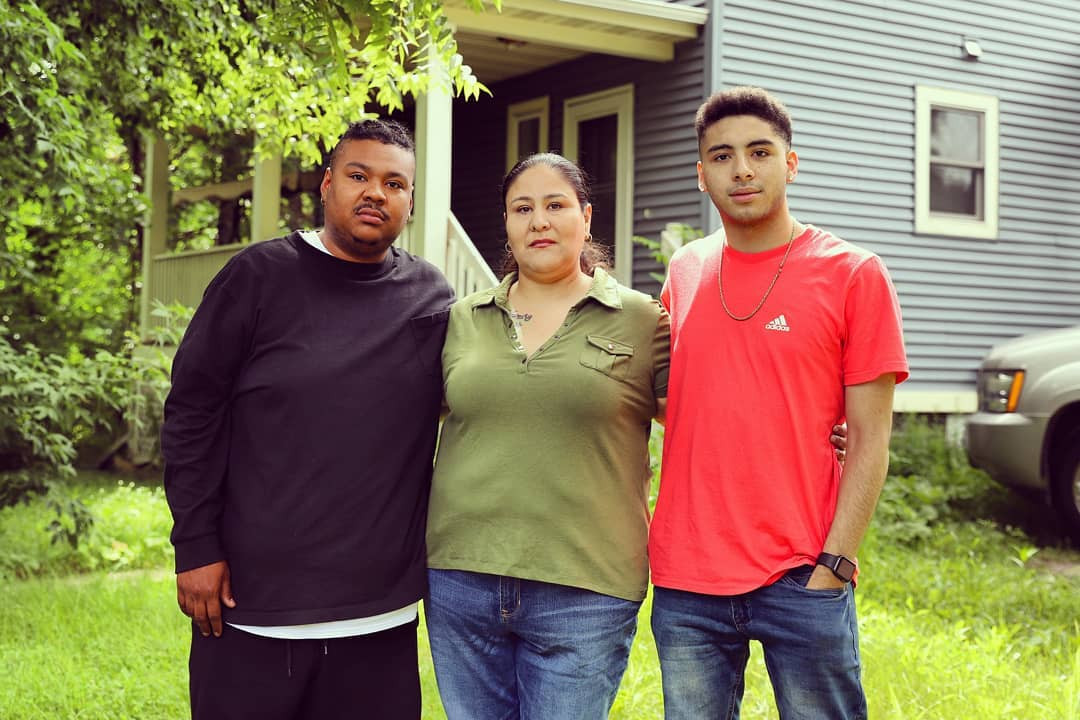 "More people are having conversations about racial inequalities. More people are learning they may have been part of the problem and are working on changing that. More people are seeing we truly do not live in a world where everyone is equal and we still need to continue creating change... But. I worry not enough changes will happen and the world will continue this racial war." 

(Is there anything else you'd like to share?)
"Stay safe and please be kind. Life is too short."