Katie Baxter-Kauf, At-Large Residential Representative for the Macalester Groveland Community Council, Chair of the NARAL Pro-Choice Minnesota Foundation Board and Law Firm Partner/Plaintiffs' Class Action Attorney, at home with her husband Mike (Baxter) Baxter-Kauf, Public Speaking Lecturer, and their daughter Kiernan, in front of their home
"Justice Ginsburg's decisions are the first ones I ever read where I felt like I was the subject and not the object of the decision. Her dissent in Gonzales v. Carhart, a case about late-term abortion procedures, was the kind of clear-eyed outrage I felt at dismissive and demeaning stereotypes about women being used to undermine our reproductive autonomy. Her majority opinion in United States v. Virginia, striking down the Virginia Military Institute's ban on women recruits, drew a hard line on sex-based laws not being allowed 'to create or perpetuate the legal, social, and economic inferiority of women.' "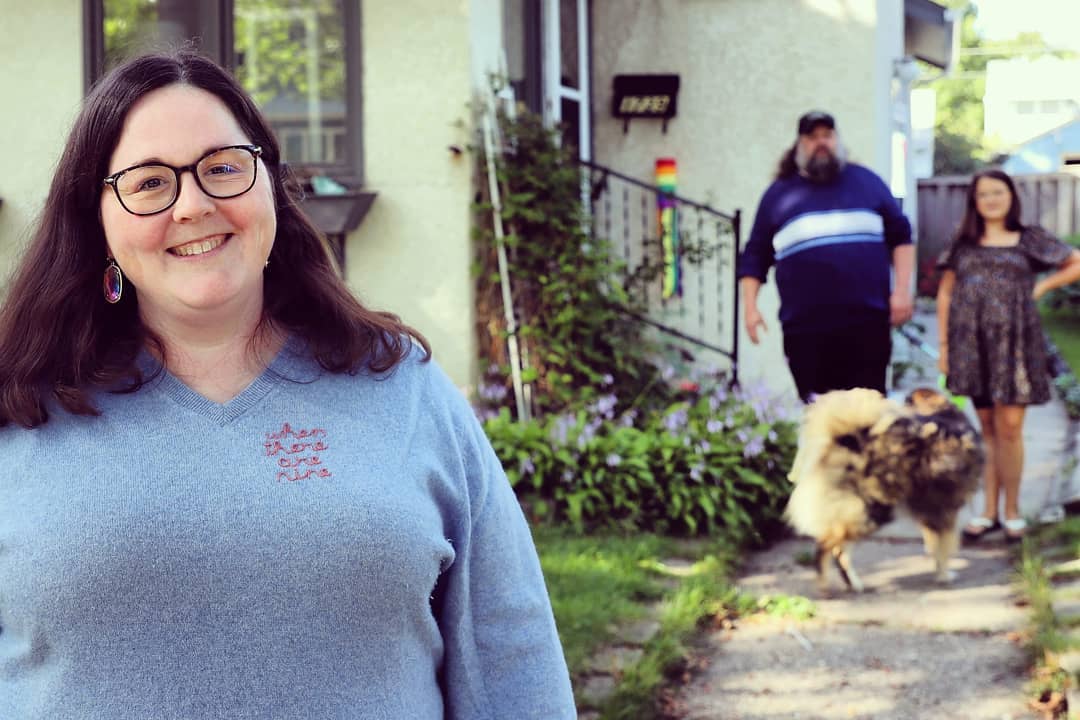 "I didn't always agree with her decisions - her signing on to a decision blessing abortion clinic harassment was frustrating to say the least and I do not share her devotion to gradualism in all things, especially for criminal justice or the death penalty, by any stretch of the imagination. But Justice Ginsburg was a plaintiffs' lawyer who knew the value of redress through civil litigation and access to the courts, and her decisions reflected that.

The plaintiffs I represent would not have the same access without her jurisprudence, and our court systems would be better if we adopted her approach on more issues, like the problematic nature and overuse of arbitration clauses."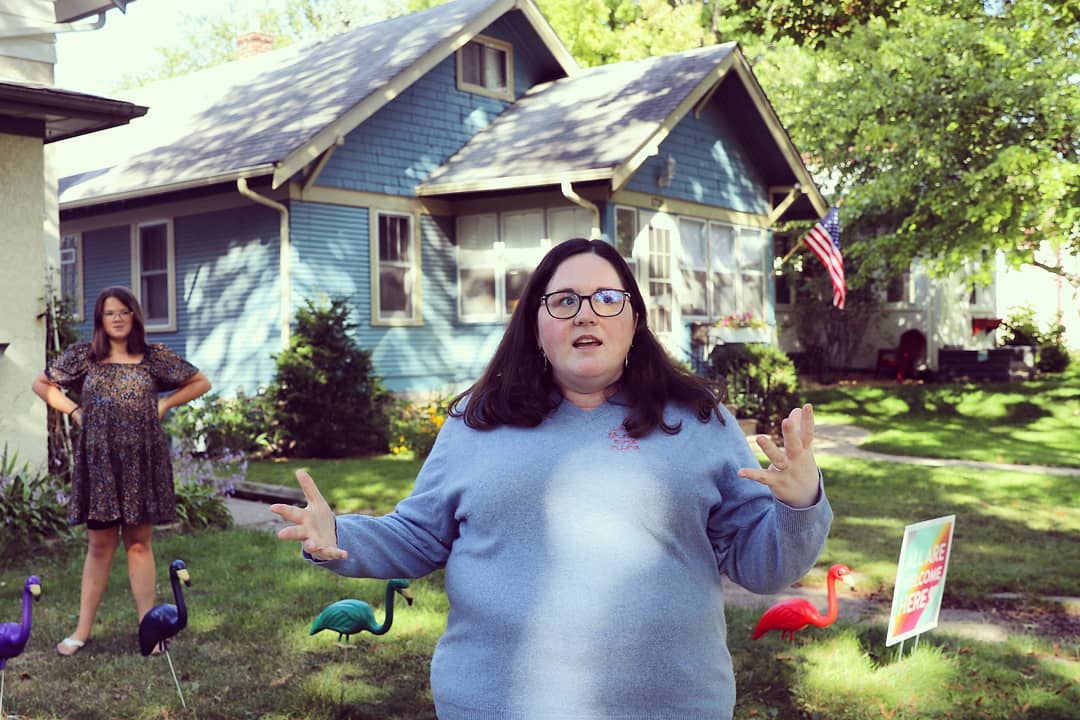 "I started law school when my daughter Kiernan was 3.5 months old, and it never occurred to me that such a thing was a challenge or a unique thing to do. Part of that is, honestly, because I have a poor sense of my own limits. But a bigger reason for that assessment is Justice Ginsburg - it's hard to overstate just how groundbreaking her life and casework on sex discrimination is and how much, for women lawyers especially, her legacy is one that we deserve to be in all places where decisions are being made, and that we could do that while parenting and working and bringing our whole selves to both.

When I started law school, there were three babies in my section but I was the sole law student mother. By the time I graduated, we had an actual critical mass of women students with children while studying, and it made a huge difference not to feel alone."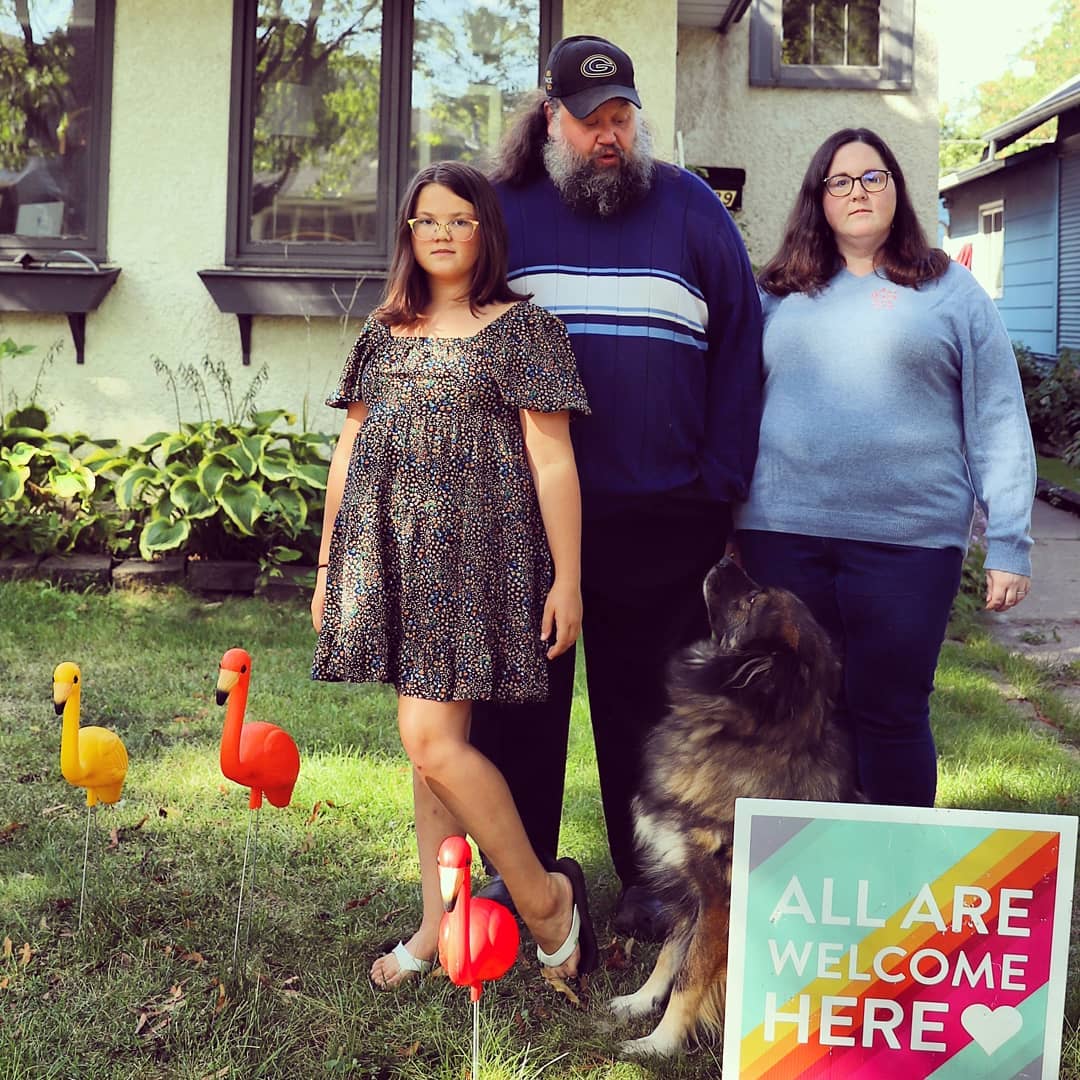 "One thing my daughter Kiernan and I have been working on a lot is thinking and talking about how we can do hard things. We read The Long Winter and the Betsy-Tacy books and we think about how children throughout time have gotten through pandemics and shortages and unfairness. Which is not to excuse it, or to say that it's okay, but it makes me feel better to know that we are resilient and we can work for better. 

One step at a time, lots of times unglamorously, but it's our job to be there, doing the work and helping others and getting through to the next step. That's my job for the pandemic, and for combating racism and police violence and exclusion, for my hope for surviving the Trump era and hopefully moving to better future after November 3."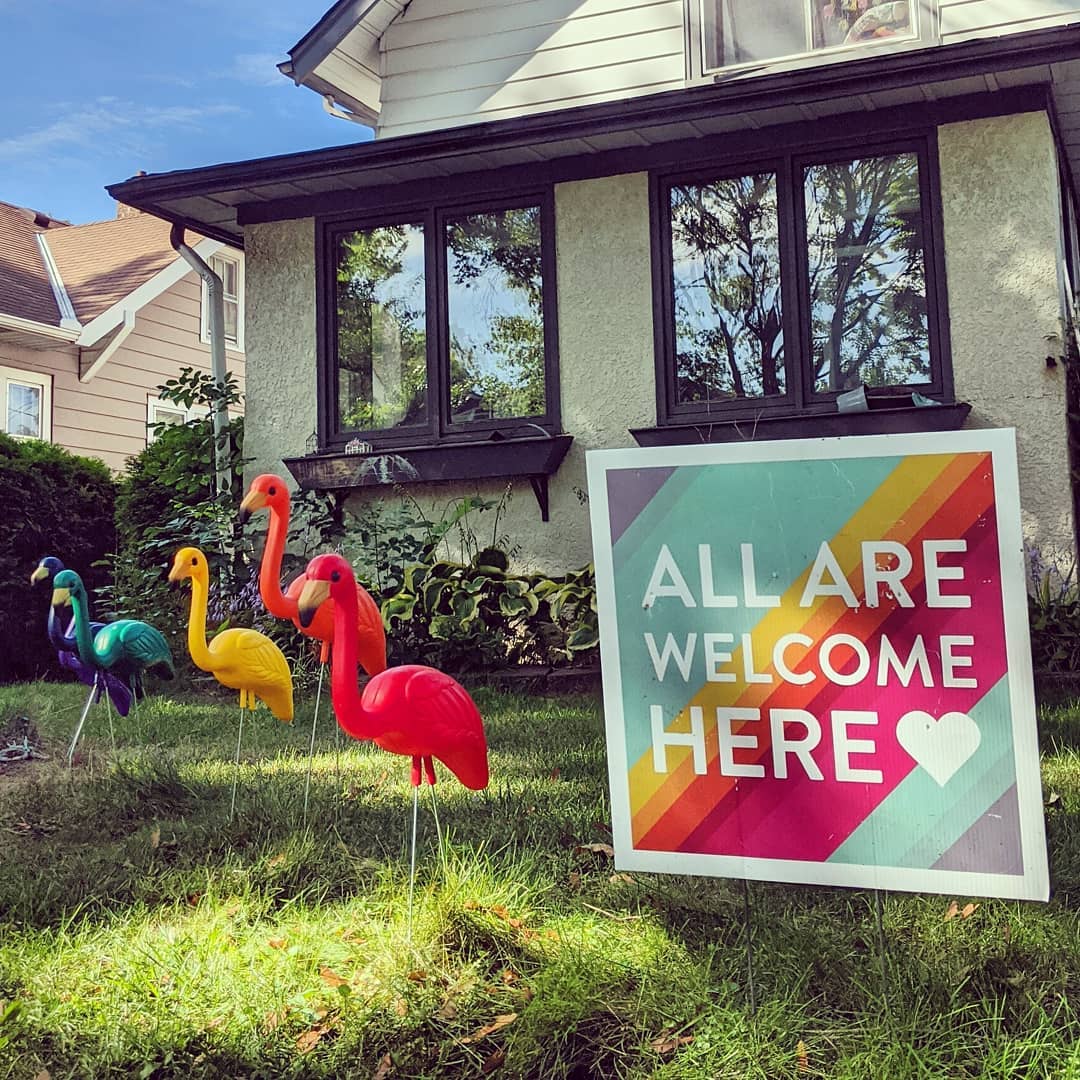 "I bought these 6 Pride flamingos in the spring because I wanted something bright and cheery and because the number of teens who mention specifically that Pride flags and rainbows on houses in their neighborhoods make them feel included and welcome to me is legion. And they have been a source of joy and hope beyond my wildest imagination -- neighborhood toddlers climb them; I often hear a gasp from down the block of a child stumbling upon them for the first time or catch someone taking pictures while working on my front porch.

Kiernan and I are currently working out a plan for them to wear Halloween costumes and then possibly holiday decorations. My version of an inclusive, bright, safe future always involves as many rainbows as possible."