Bob Galligan, Brewery Sensory Coordinator, and his girlfriend Molly Lynch, Scientist, at home with their dog Jerry.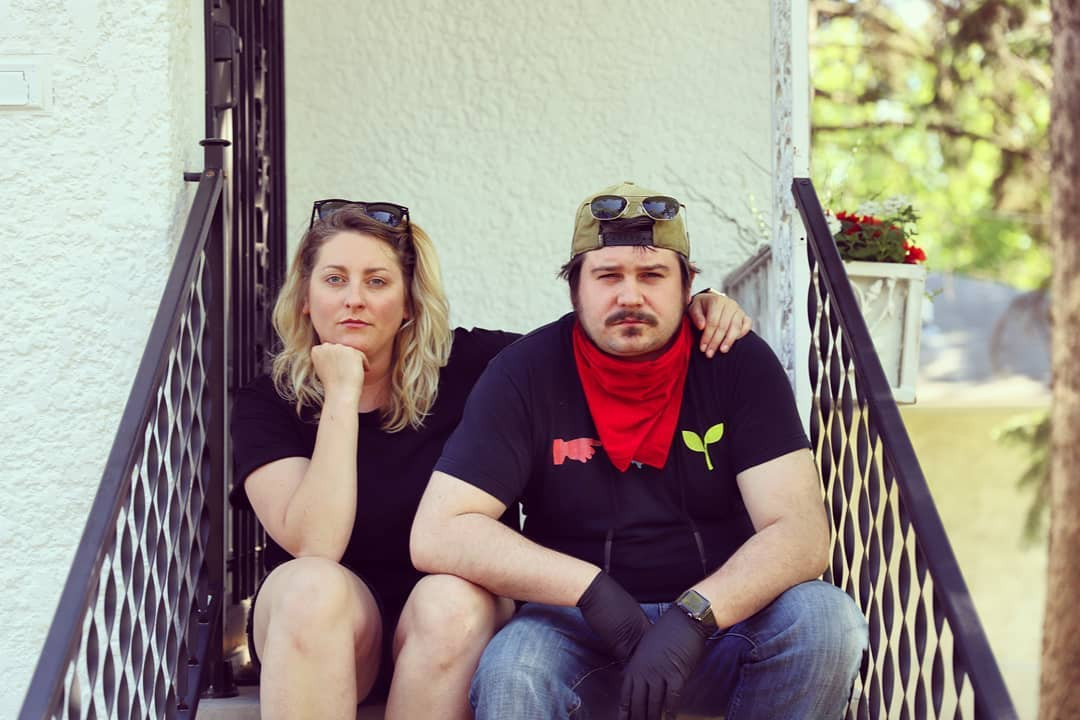 "We're the economic frontline. Production facilities have not paused during the pandemic. When temperatures get low enough in the heart of winter, you crack your sink so there is some water movement. Otherwise, there's a full freeze and the pipes burst. And in the winter of Covid 19, we're the drip. No matter how cold it feels, there has to be movement.

As someone with clinical depression and anxiety, I'm doing surprisingly well. I've talked to friends who are in a similar space. To us, this whole situation has validated our natural headspace. I use helping others as a means of getting out of my own head, so this has been helpful for me. I think, the main worry of this is that we won't learn anything from this. 
I think the two reactions have been 'What do I need?' And 'What do we need?' And the first reaction is completely valid. Our natural instinct is to look out for us and our families. Hoard. Stock. But this isn't a community issue or even a national issue. It's a Pandemic, by definition, it's global. 
We've never been more connected but there's still a mentality of looking out for oneself for some. That's dangerous in the everyday, but especially in a pandemic. If we don't work together, we come apart."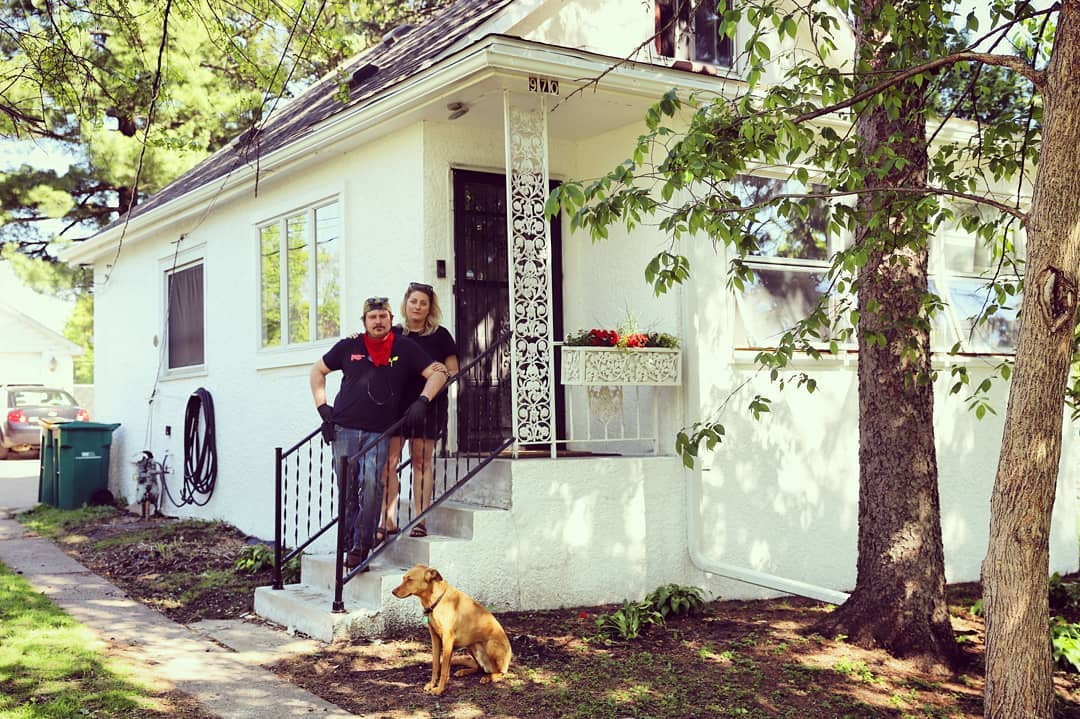 "I think a fair amount of good will come. First, we've had to slow down. I wish it happened differently, but it's a good reset on priorities. Secondly, I think it's made everyone reintroduce themselves to themselves. Whether we like the company or not. We can argue amongst each other all day, but we've recently had to have arguments with ourselves. 
Do we still stay home? Can we 'open' safely? We've been forced to argue different viewpoints in our own head. And I think we've come to see that life is less binary than we once thought. We can hold different viewpoints at once. And we can change our minds given new information. I pray we remember that."