Amy Huerta, Chief Financial Officer of a Non Profit, at home with her two children, cat, and dog.
"During this pandemic, and in the wake of the murder of George Floyd, it is more important than ever to be present as an organizational and community leader. Most people think of roles like mine, more 'office roles' as being able to stay home, but the reality is, I have to work more and show up more to keep money flowing so our teams can work and our community can be served with little to no impact. Watching the markets drop and the ways we operate for billable services become suddenly at risk is beyond taxing.

Additionally, where I work we operate critical services that are even more essential during this time. If we, as an organization, are asking our employees to work and put themselves at risk to provide critical services, that means office staff are needed to support them. In this together means, in this together, not in this together from afar."

"In some ways I feel more alone and sad, and yet, more aware. New rules and social norms bring out the best and the worst in people and I have seen so many new lines drawn. I have stopped looking at most social media because it is not helpful. There is so much shame, blame and belittling. I also have noticed distinguishing lines of status through this that made me step back and examine how I show up even more. If there was ever a time I wanted to hug and help people, it is now.

These thoughts inspired me to start a scholarship fund for graduating seniors at my high school. I have started a Women in Math fund for graduating seniors pursuing studies in math. I loved reading the applications and making the first award. I am already working on increasing the award for next year."

"In regards to the murder of George Floyd, it is devastating to see how the same discriminatory actions continue to happen. I worry things will still not change. That racism and discrimination is so entrenched it will take another generation or two for the real change we need. That angers me and has for a long time. I have definitely been more agitated and question things more, including myself. Just two years ago I started to have conversations with my daughter about microaggressions because she was getting picked on at school and had comments made to her about certain stereotypical characteristics of Latinas. I know they are kids, but those comments came from somewhere and are not OK. 

When the news of George Floyd hit, my daughters knew there would be some action. They had fear, naturally, that people would get hurt, and at the same time were angry he was murdered by a person who is supposed to help. We made signs and talk about the Black Lives Matter movement and why those words are important. We talk about their memories and feelings when they hear and see stories about the border and how so many people seem to hate immigrants and people with brown and black skin.

They wonder why. And it is so hard to explain."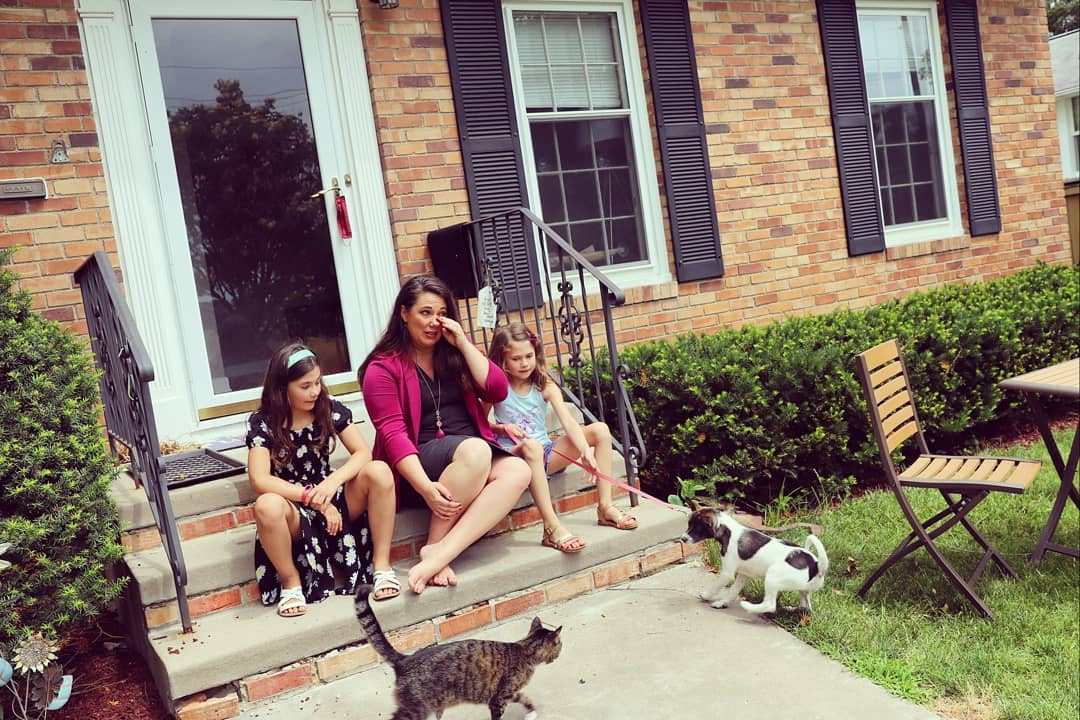 "I have had anxiety since I was little so worry is a natural state for me, but the last few months have brought forward even more. I worry about how distance learning is impacting youth. We already have grave disparities, and not enough opportunity for diverse learners, and distance learning took even more away for so many. Social connections are essential for learning. We lost that for months. 

For a family like mine, a solo parent, working 16 hour days, with two kids at home who need help... It was beyond hard. It did not work for us. We were frustrated. I didn't have time or support and I was worried if I failed at my job I would lose it, and I, like too many, am just a months salary away from losing everything. That is just the reality for me and many others. And that brings stereotypes and stigmas to a family like mine. Another statistic that just fuels a narrative that is detrimental and not right."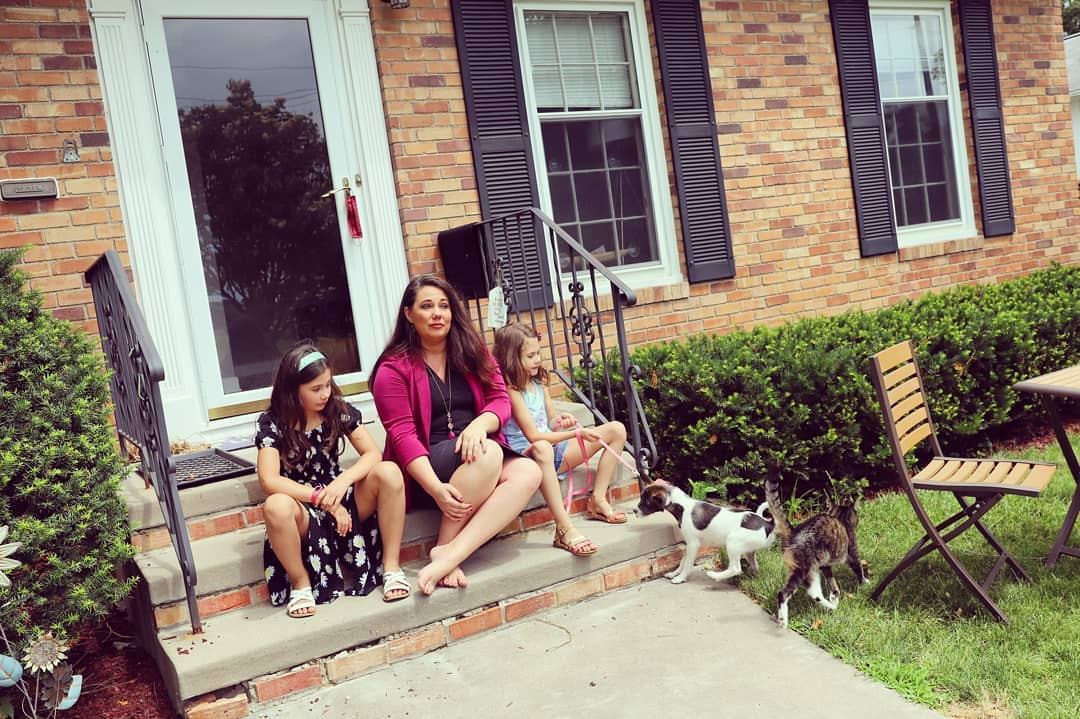 "I have seen people show up in ways to support others in new ways. I see people talking and hopefully really listening. I think it is super important to remember these moments, really remember, but not from the perspective if you have been safe and things have not changed for you, but to stretch yourself to see how this has been challenging for so many. Safety isn't always there for others. 

It will take time to heal and move through and there will be things that change. We have in some ways lost connections and it may be a while before comfort is there again. Services have had to be delivered differently and that may have impacts we are not ware of yet. We will see the tail of this for a while and we must remember and continue to act and really see. This cannot just be a moment, it needs to be an always. If your eyes are more open, please keep them that way."