Jahna Peloquin, Copywriter, at home with her partner Don Greene, DJ & Bartender. Jahna tells me,

"I'm fortunate to be able to work from home. However, Don's employment has been very affected. His primary income came from DJing at events. That's all gone for now, and because he's an independent/self-employed contractor he wasn't able to get unemployment from that.

His other job is a bartender, so he has been able to get some (but not much) unemployment benefits from that. The shutdown has meant he has gone sometimes months without work, and even when the bar has been able to be open it has been with fewer hours than he was able to get pre-pandemic."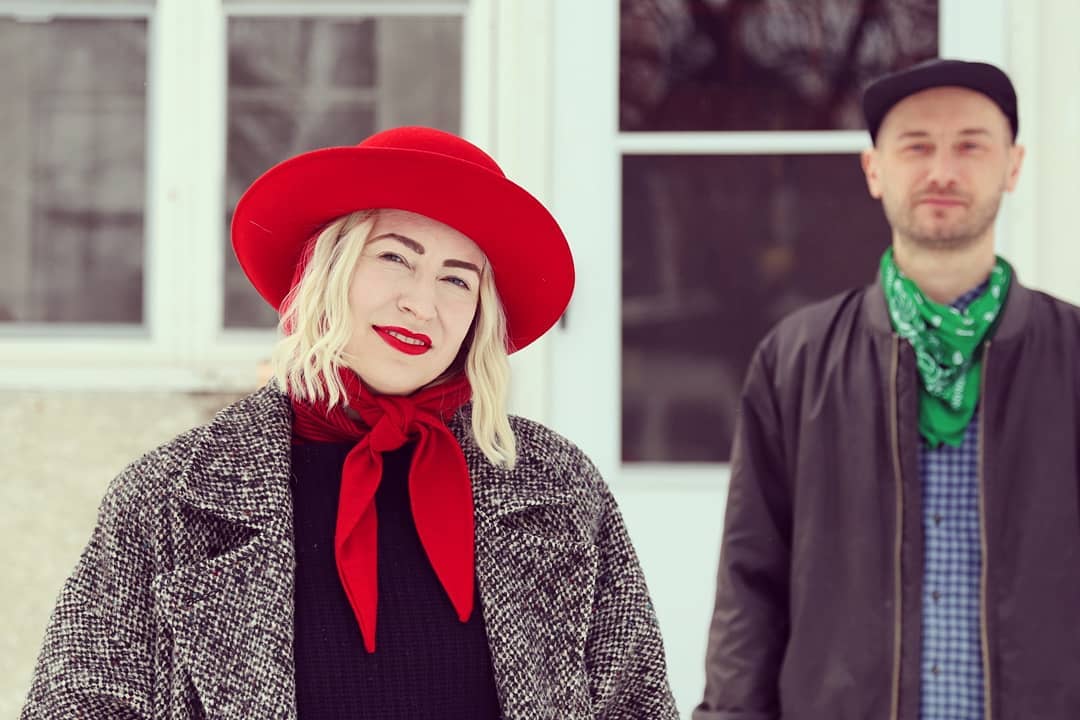 "Since the pandemic began, I have definitely become more appreciative of my home life, my surroundings and my belongings. I have spent a lot of time mending and altering clothing so it is wearable again, and it's been great to return to these skills after years of neglect.

We have also been doing a lot of the fixing/updates to our house ourselves; we bought it right around the time the pandemic first hit. I have been finding joy in the act of making and fixing things with my hands."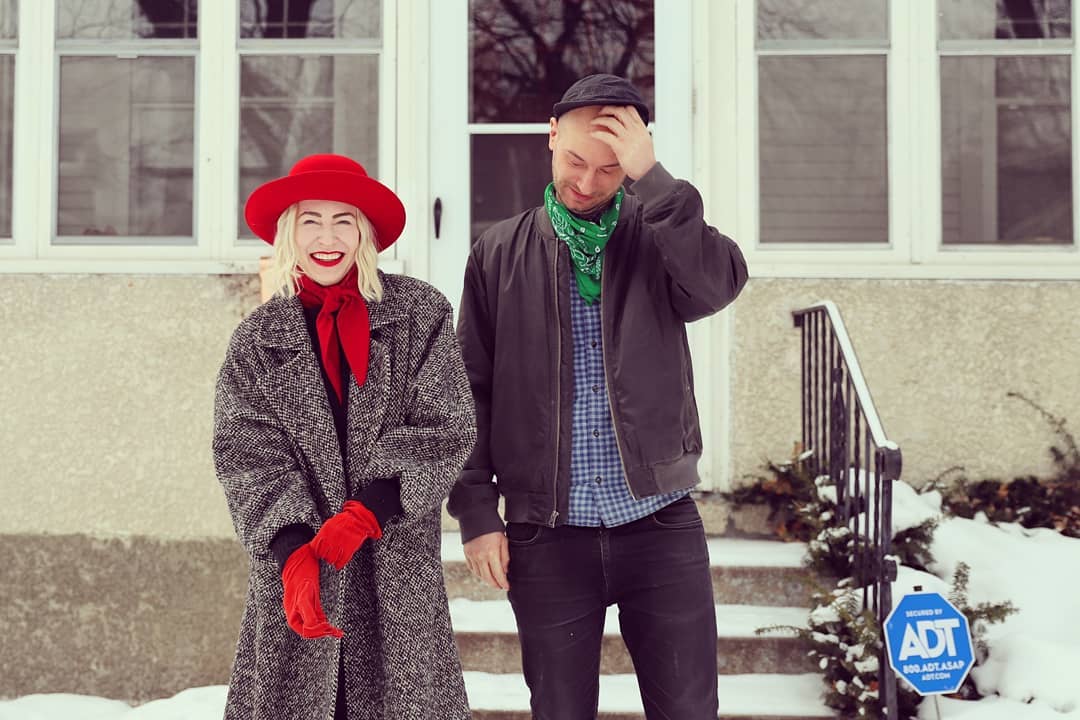 "We were still living in our old apartment near Lake Street & Lyndale Ave when George Floyd was murdered and the unrest took place. Don had joined a night watch within our community to help protect the community overnight. It really felt like it brought the community together.

George Floyd's murder brought about a lot of important conversations, and it had a huge impact on how people in the community perceived the police, the horrors of police brutality and the realities of racism in our supposedly "progressive" city. It started conversations about the possibilities of community policing that keeps us safer instead of endangering vulnerable people (particularly Black people and other POC, and people with mental disorders)."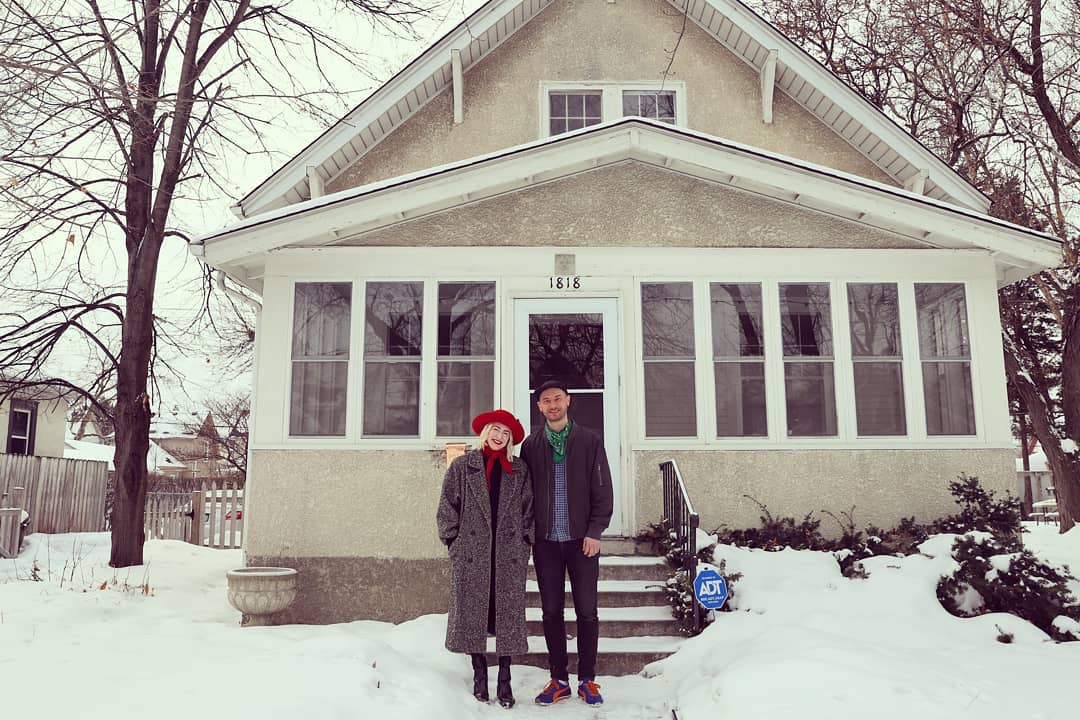 "It proved we have a lot of work yet to do, but it showed it is inspiring to see the impact and the power we can have when we can come together as a community. I truly hope we can keep a focus on reenvisioning a true public safety system over our broken policing system, on equity and helping those in our community in need, and speaking out against injustice—and not go back to business as usual."