Nina Smith, Elementary Math Teacher, at home with her husband Marty Smith and their two children.
"So much has changed about teaching and learning since March. I really miss my kids. I have always called my students my kids. I feel like it fits because to do this job well you have to have strong relationships with your students which makes them your kids too. I wish people understood that one of the hardest parts for teachers has been, in the blink of an eye, to have those relationships with our kids completely changed."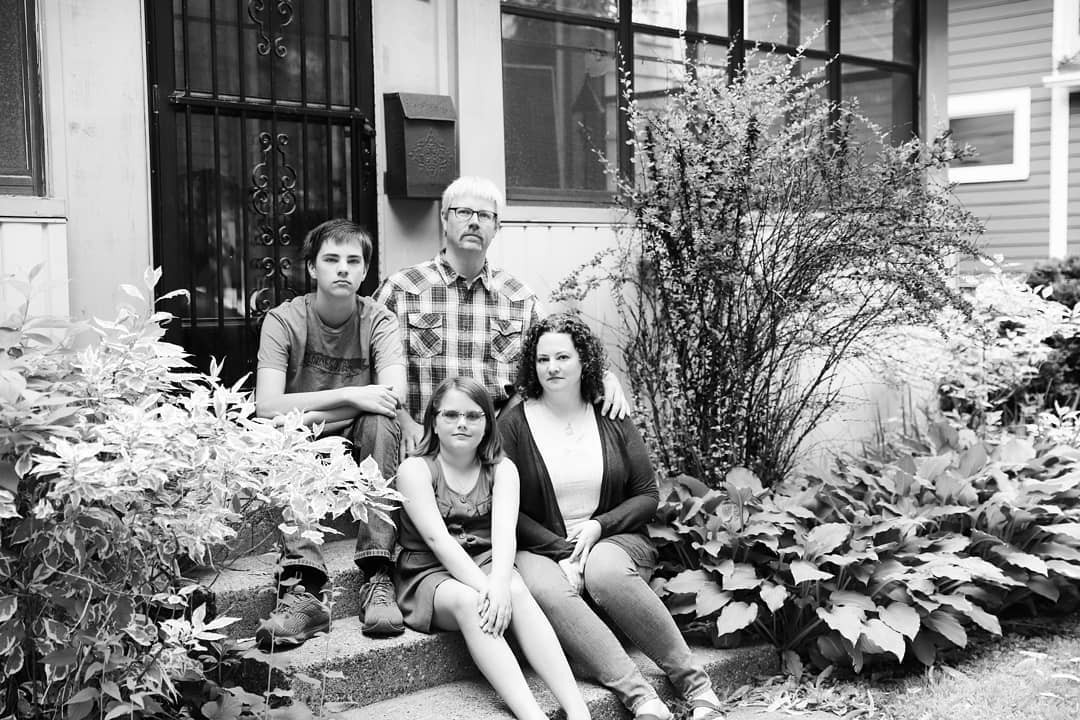 "Instead of spending hours every day with my kids I now have two or three large video conferences a week and daily office hours. Relationships that are built on trust and shared experiences, even with the most 'connected' students, have been greatly reduced and simplified during this time. That has been so very hard to experience for both me and my kids.

Right now however, The Pandemic is not even on my mind. I worry if we are going to be able to build our cities and country back up so that all people feel valued and know that they can work, live and contribute to our society without being dismissed or targeted because of their race. I know that conversations are important for moving this work forward but I feel that we never move past conversations. It is time for action."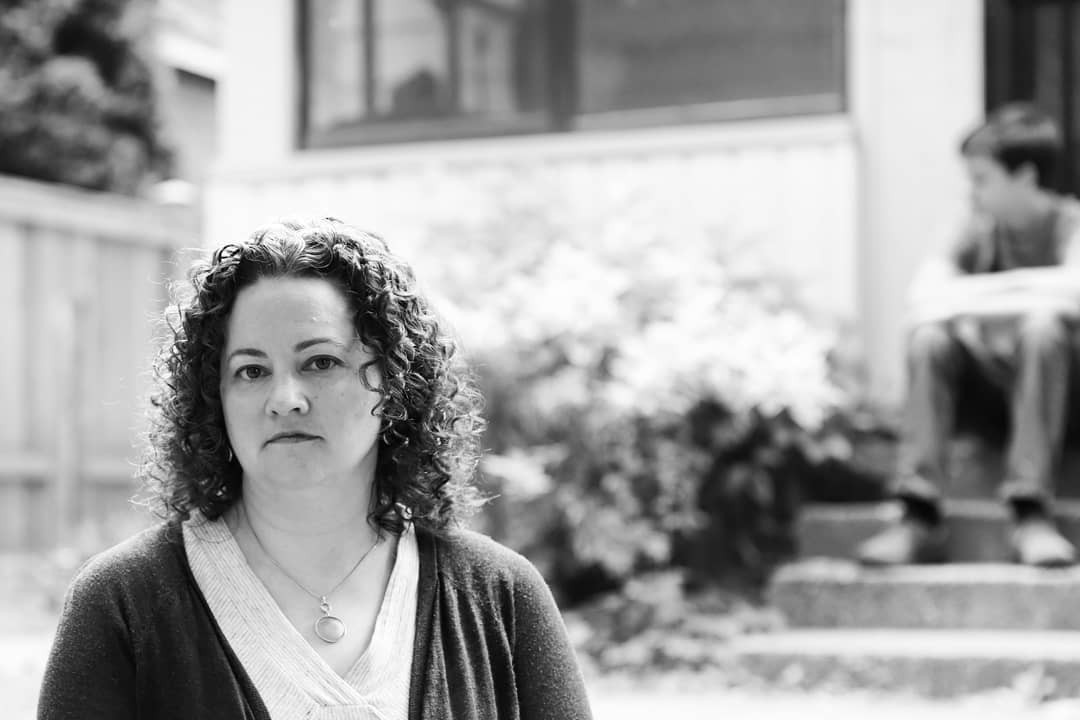 "I feel like we live in a country where people feel that if we build up one group of people it is at the expense of another. This is just bad math. I worry that we will never as a country accept that when you build up one group of people you are building up everyone."