Rebecca Wieben, Critical Care Nurse Practitioner, updates us...
"These last 8-months have been brutal. I am burnt-out. I live everyday with constant anxiety. Our medical community is being pushed beyond anything that is remotely sustainable. Add to this, working through two hospital closures. My friends and colleagues are going to lose their jobs. During a pandemic.
And then I see people refusing to mask. Comments that we're doing this to make money (I assure you, we're not. ) Comments about having big holiday gatherings because "it might be grandma's last one". Well. Gather together and you can ensure that it will be grandma's last one."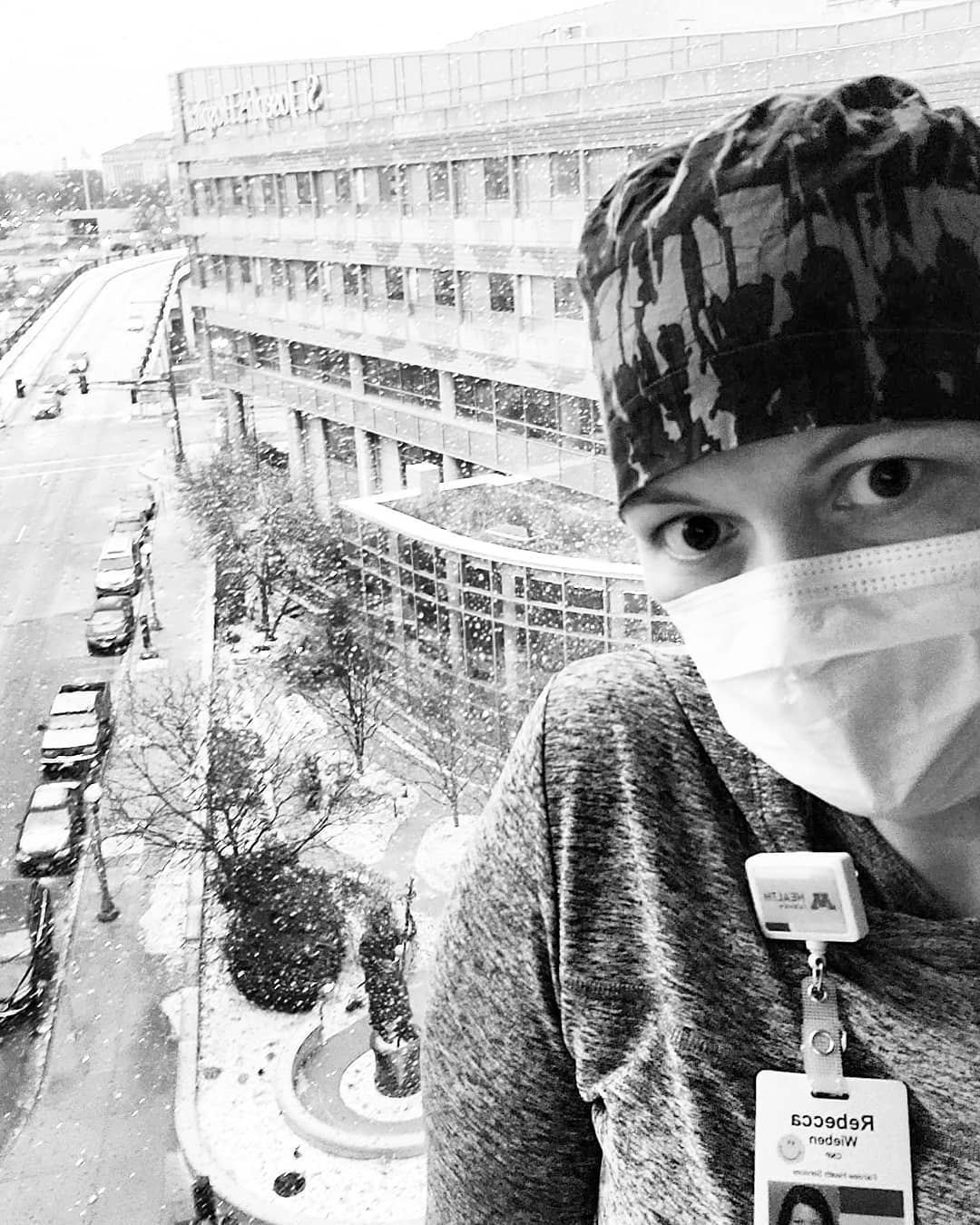 Photo courtesy of Rebecca Wieben, CNP


"I'm so very tired. Tired of people being so selfish. So stupid. Tired of seeing people suffer. I need a break. We all do.

We all may be connected by a thread, but my thread is wearing thin."