Anna Dykhuis, Emergency Room Nurse, updates us...

"Finite: adj. having a limited nature or existence.

I have been reflecting on this word: finite. As we stare down the barrel of a third covid-19 wave in Minnesota that is mostly driven by a more contagious variant, it feels like the general public has not done the same reflecting—that maybe they have things upside down.

As an emergency room nurse, I know that the following things are finite: Inpatient hospital beds. Nurses. Doctors. ECMO pumps. Supplies. As people throw caution to the wind and let their guard down, trauma season is colliding with the pandemic, and these finite resources are being stretched too thin. I hope the rubber band doesn't snap."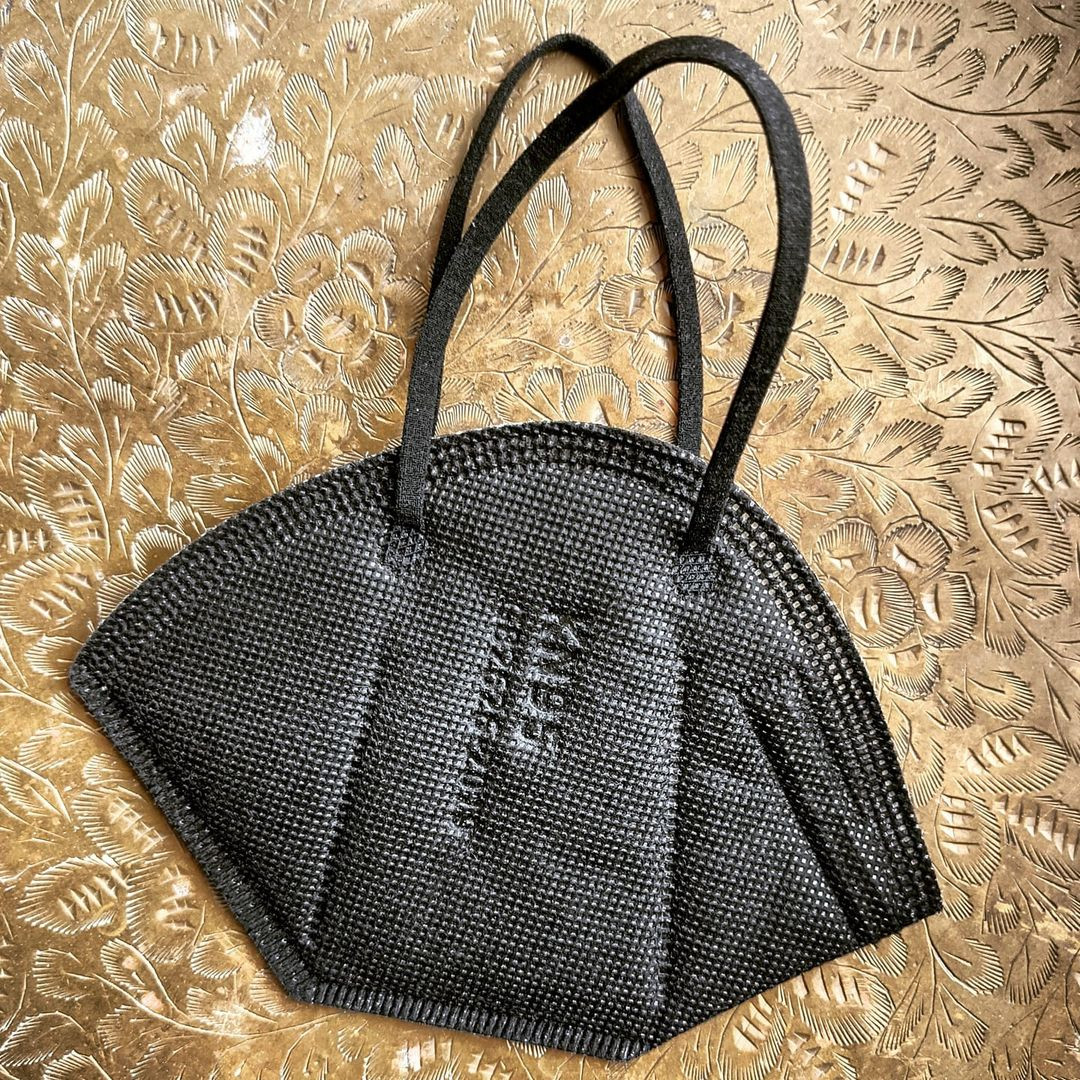 "Infinite: adj. extending indefinitely

Perhaps many people falsely believe that compassion, empathy, caution, and resilience are finite, when in reality, they are infinite--endless. Despite our collective pandemic fatigue, we must harness these infinite resources to preserve what is not.

Please continue to wear a mask, physical distance, get vaccinated, avoid large social gatherings, go to the doctor when it's an emergency (don't wait too long), wear a helmet, and think twice about doing something stupid to avoid spreading covid-19 or hurting yourself.

This will ensure that there are adequate resources for everyone as we remember that all of our actions have an impact on our collective community."