Dr Jason Wirtz, Infectious Disease Specialist, checks in... 
"Caption it this- Just another day of not letting this virus dominate my life (Insert HEAVY sarcasm and dig at Trump)."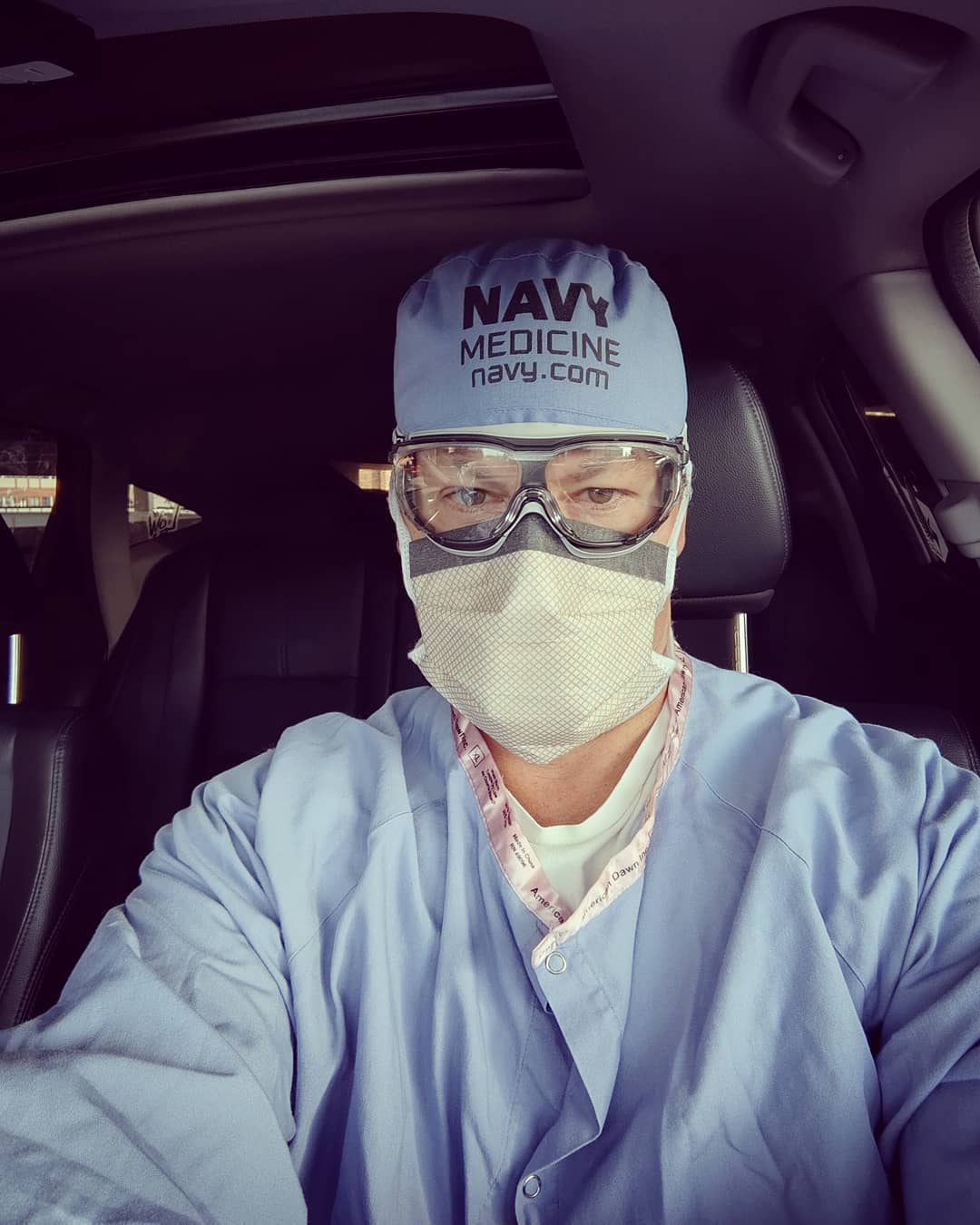 "I just got a message from my best friend from medical school... My friend said, 'Tested positive today guys...doing ok. Mild fever, mild cough, some aches and chills. Little diarrhea...Started getting a bit of a cough Wednesday. Got the test yesterday. Here we go.' "
(What do you miss from the "before", and if you could do anything from then right now what would it be?)

(without hesitation) "Live Music. I'd take in a 3 hour set by The War on Drugs at Union Transfer in Philadelphia."