Anna Dykhuis, Emergency Medicine Registered Nurse, emailed her thoughts upon getting the vaccine just a day ago,

"I felt hopeful at first, like a weight was lifted off of my shoulders and something akin to the best Christmas present had arrived. 

Science was/is winning!"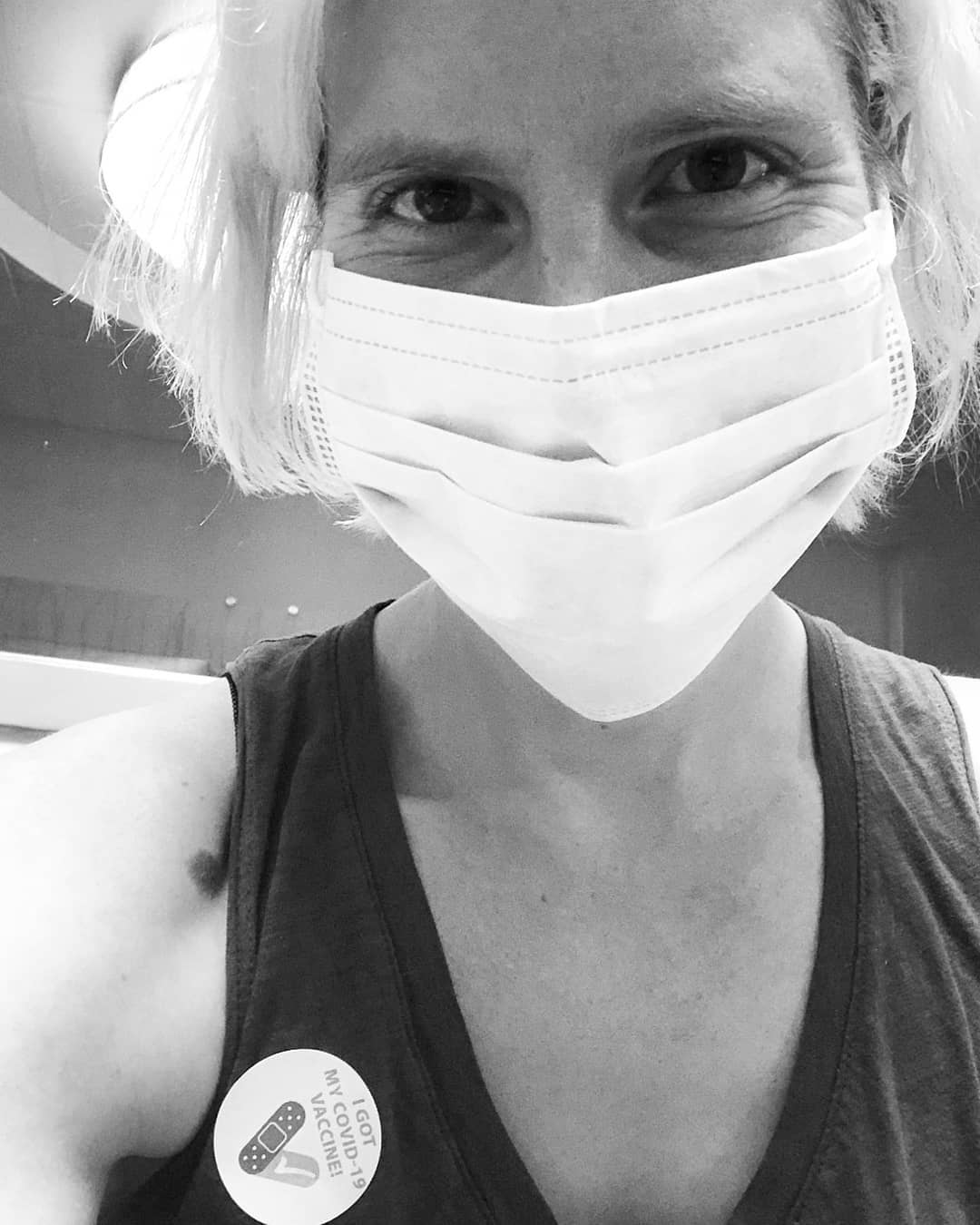 Photo courtesy of Anna Dykhuis, RN

"Now that it has been a couple of weeks and the vaccine rollout looks chaotic and hierarchical, I feel nervous that our most vulnerable citizens won't have access to it in a timely manner. Especially considering that many of the sickest patients that I have seen are Latinx, often undocumented.

I have so many questions, but my main concern is that these patients who are left off the books, these essential workers and their families who are suffering the most dire consequences of this pandemic, will not get their fair share of the vaccination-pie."