Val Rubin-RaShaad, Executive Director of a non-profit, tells us how she feels now that she is fully vaccinated for Covid-19...

"I have been inside for months, I was nervous to get the shot. I got the call that I was eligible and received the first vaccine last month. I had little side effects. And when I received the second shot I had some discomfort."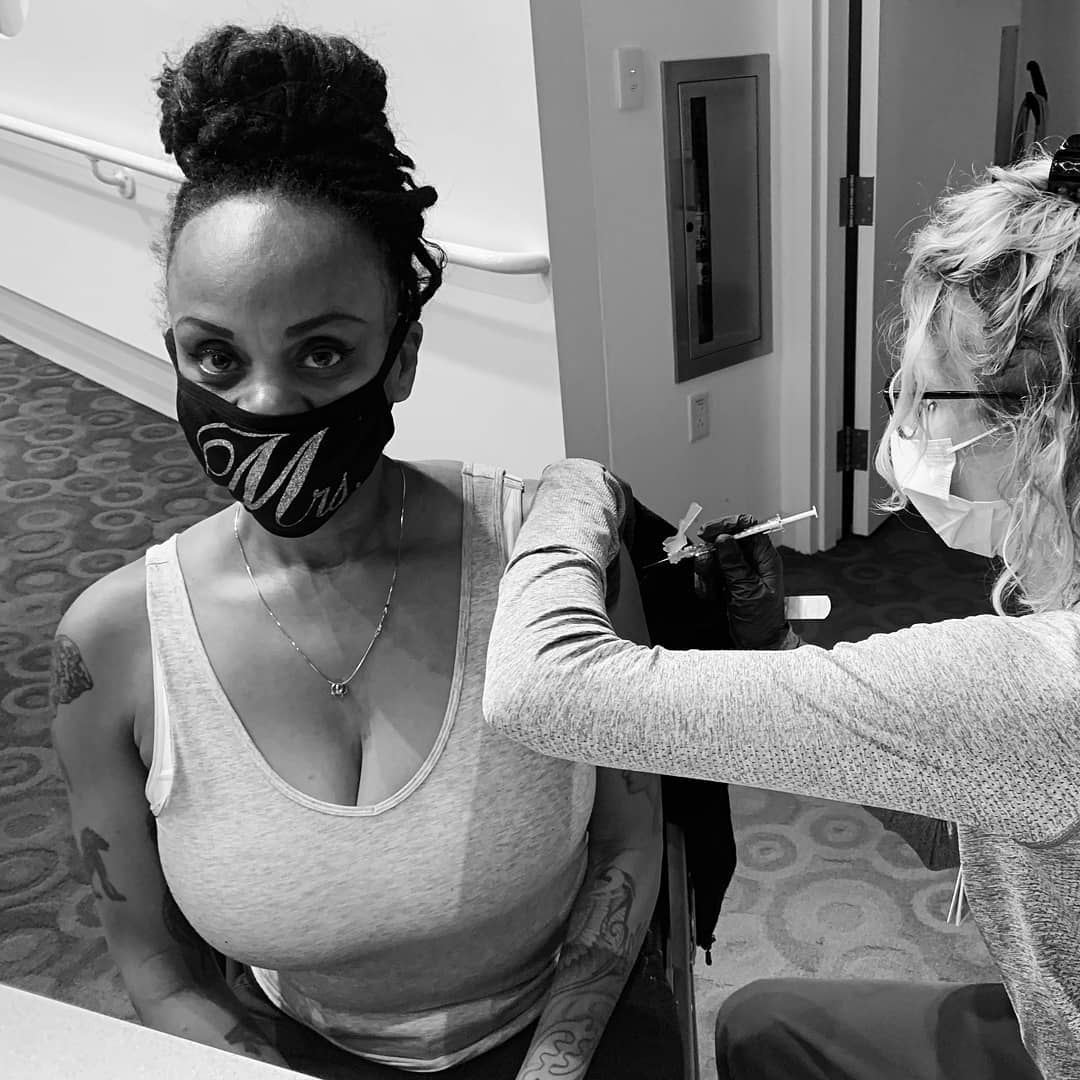 Photo courtesy of Val Rubin-RaShaad
"Overall I feel hopeful and dismayed all at the same time. I'm hopeful that there is a vaccine. But I am dismayed that there are so many people who aren't able to get it as fast as I did."