Betsy Graca, Freelance Copywriter, in front of her home.
"The pandemic has hit different industries in different ways, including advertising. It's been a rollercoaster, and being self-employed, planning ahead has been near impossible since the start of the year. Then throw in an unexpected stage IV cancer diagnosis, and all bets are off."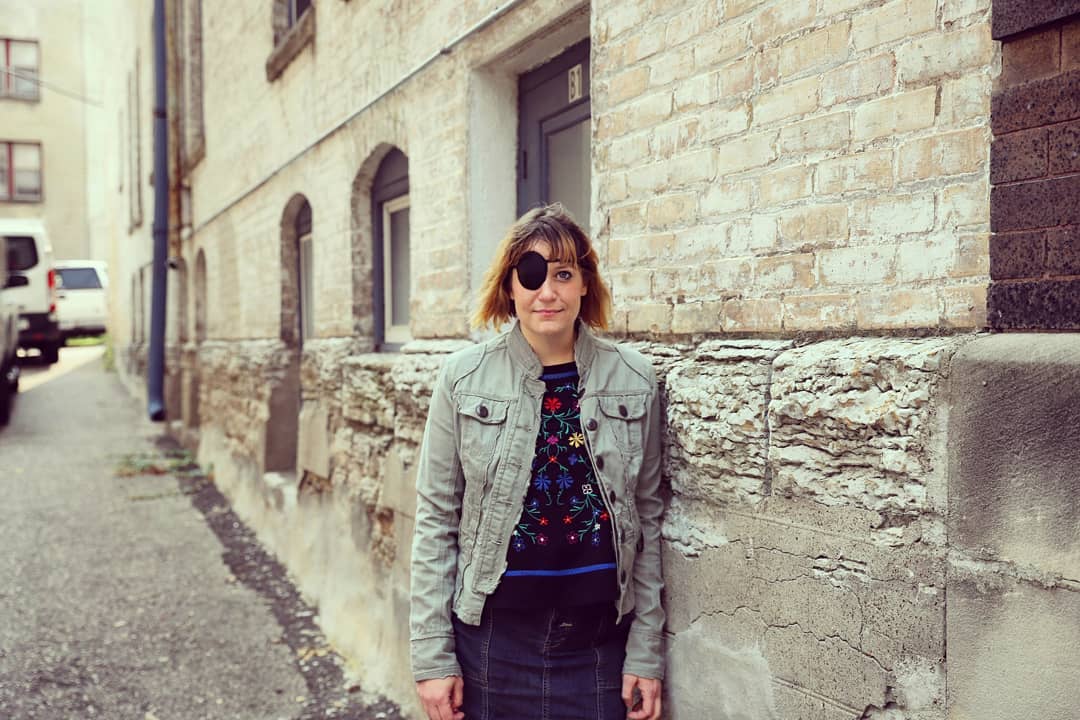 "I lost a job I loved a year ago this spring, and the battle to get my career back on track continues to take hit after hit. But as a creative, it's often in our nature to use our work as an outlet and I plan to do just that. These days, while I prepare for the toughest battle of my life -- so that I can have a life -- I'm exploring creative opportunities to share my story and experiences with those around me.

Put simply, right now my life is my job."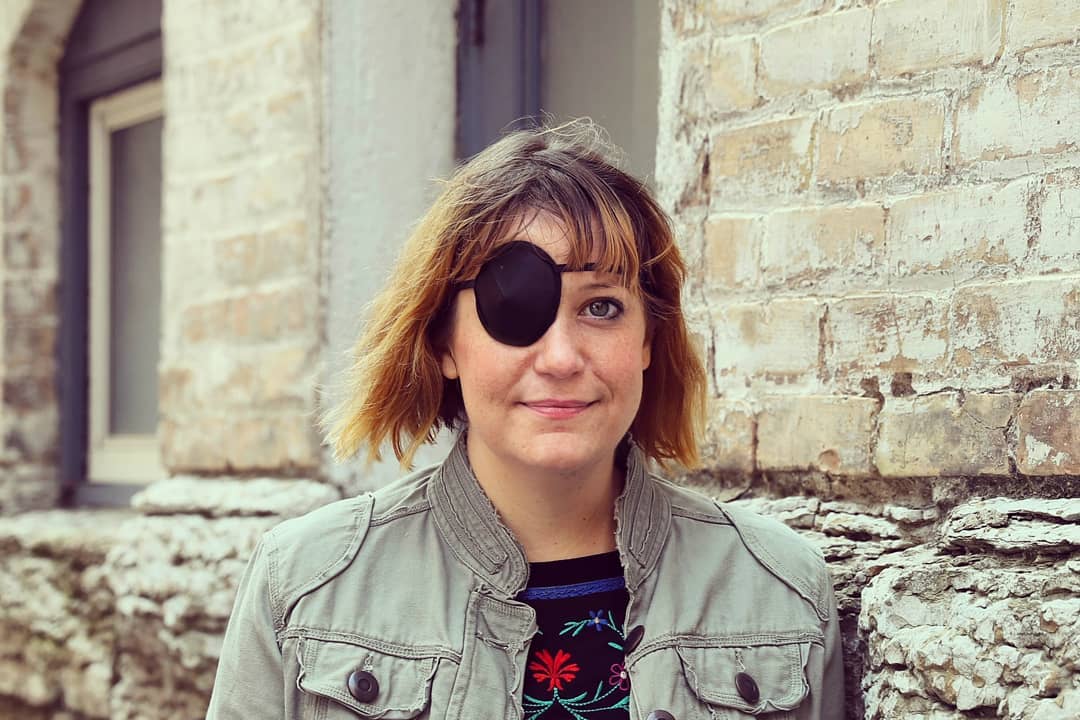 "I'd thought I learned to appreciate human connection, the simple things we used to take for granted, my family. Then cancer hit and the pandemic simply became a small glimpse of what was to come next. What's more, as an independent contractor suddenly without any income thanks to job losses caused by the pandemic, I've experienced firsthand how frustrating, anxiety-inducing and yet necessary assistance programs are. It took more than nearly three months and hundreds of phone calls before my unemployment insurance came through. It was extremely stressful and scary at times.

Navigating health care coverage was just as worrisome, and the fact that I was able to secure medical assistance just two weeks before going to the ER where a brain tumor was discovered still gives me the chills. I don't know what I'd do without Minnesota's systems.

Since the murder of George Floyd, I've gained an appreciation for the power of solidarity, the fight for justice, and the necessity for change. Every person deserves equal access to the same programs, services, treatments and levels of respect regardless of race, income, education, gender, age, sexuality and so on. I still fight for 'Not Me. Us.' "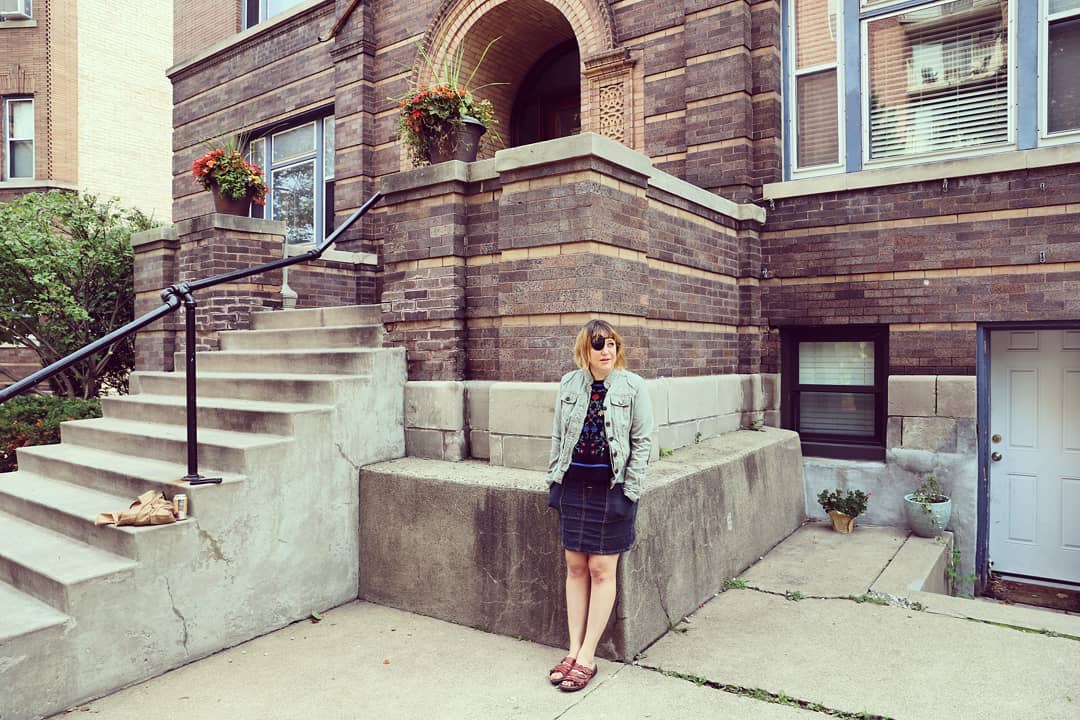 "I worry I'll never get better. I worry I'll never see my mom, who has Alzheimer's and lives in a facility, again. I worry I won't see 16-month-old niece grow up. I worry about our country's future. I worry about my family and friends and the burden my illness will bring them. I worry about dying alone. I worry about my cats (as embarrassing as that is). I worry advancements in cancer treatments are being postponed until a new corona virus vaccine is available, and I worry that will cost me my life. I worry about the fires out west and the worsening effects of climate change that are to come. I worry about depression rates. I worry about worrying."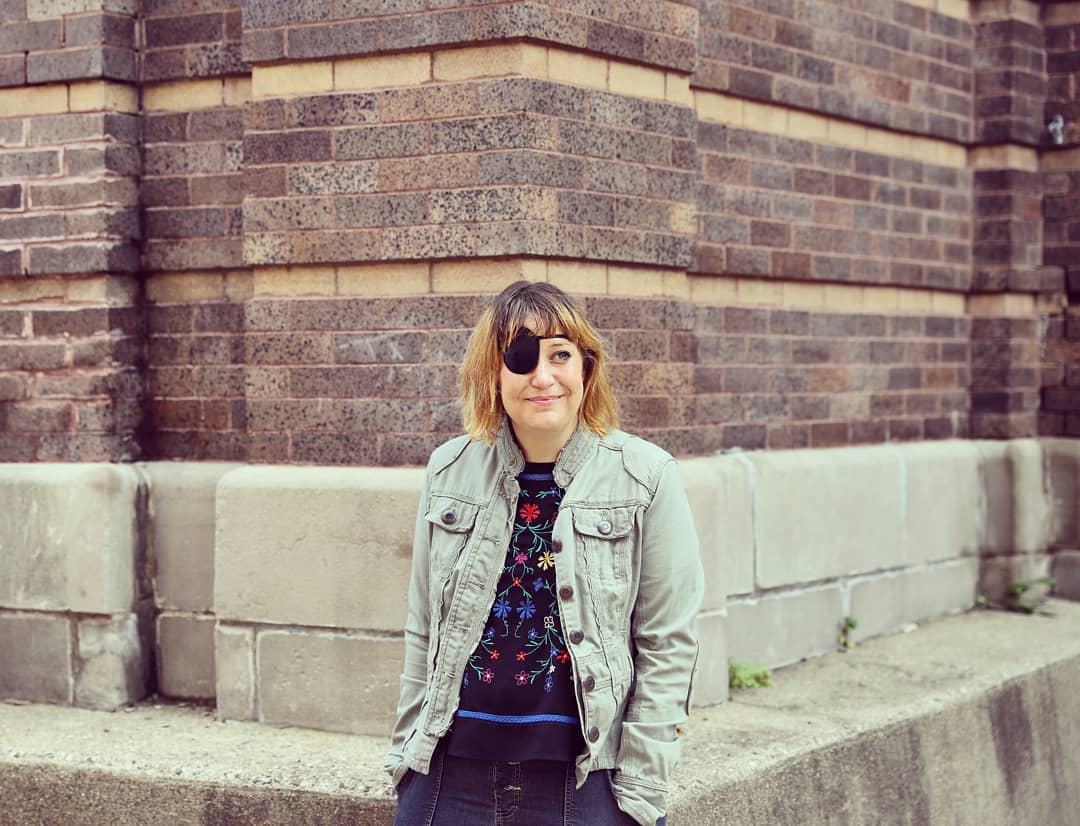 "I think people are fed up and ready for change. Many of us are ready for radical change. And we're not going to keep quiet about it either. I think this time in history has exposed numerous underlying problems and injustices that are no longer easy to ignore and bury. I believe this time has the potential to be revolutionary."