Sarah Lightner, Grade School Principal, at home with her husband Bill Lightner, Affordable Housing Project Manager, and their children Kip, Julia and Caroline, and dog Scout.
"This is my first year as an elementary school principal so sometimes It's hard to distinguish what unique to this year. What I find most challenging this year is the wide range of what parents and teachers want. Some families would like synchronous lessons all day with a lot of online work and some families want very little. Some folks are really ready to get back into the building and others are very scared and worried. The range of opinions and emotions is great. I hope to be a supportive listening ear. We will never make everyone happy- this year especially- and yet everyone's opinions are important and valid. There is a story behind each viewpoint.

I am a generally, upbeat, we-can-handle-this kind of gal. I find I am more fragile and teary these days. I am more intentional about making a cup of tea, going for a walk, texting my friends, asking for a hug. It's a lot. And yet we have made it seven+ months. Our kids are spending more time together than ever before. They laugh and fight and figure things out.

Pre-pandemic, most weekends we would get together with friends, go out for great meal, catch a concert. And while we still do those things it's on a much smaller scale. It's more likely that we make dinner or get take out and watch episodes of The Office or a Minnesota United game. Now we are envisioning and negotiating what winter will look like. We want to maintain our social connections while being safe and embrace being outdoors as much as possible. I see a lot of skiing, skating and conversations by our new fire pit in our future."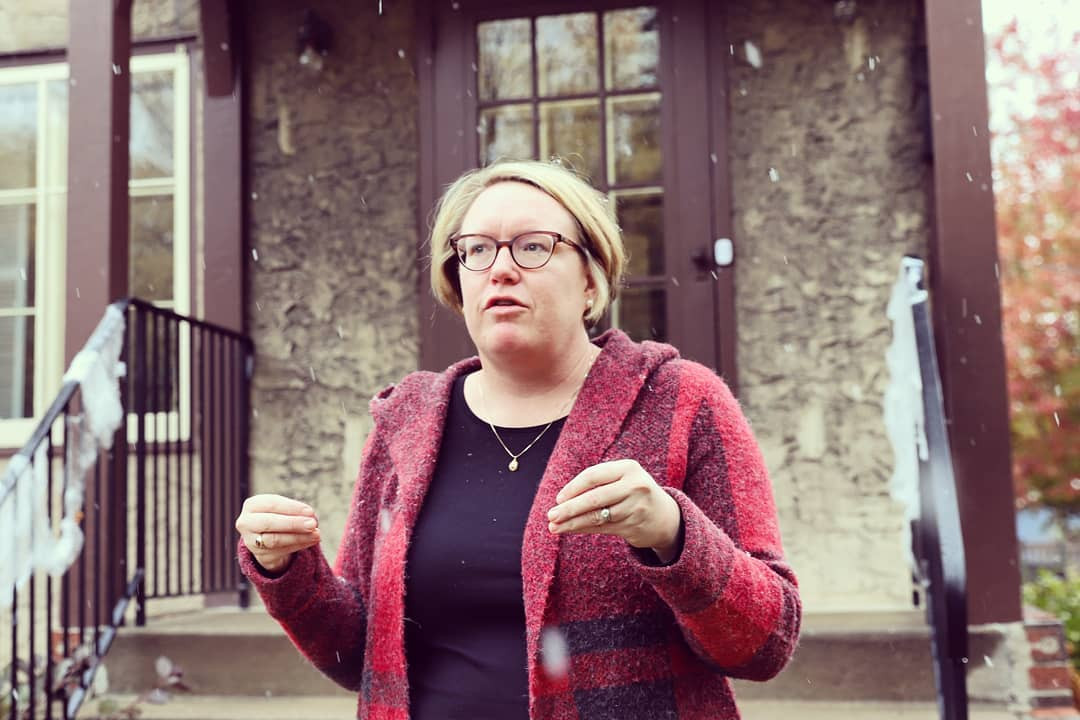 "The murder of George Floyd intensified my desire to seek equity in our public schools. I have only been in the St. Paul Public Schools for two years and I am heartened over and over again by the diverse leadership in the district and the overt and intentional desire to make our schools work for all children. I seek out conversations, books and professional development that force me to reflect on my practices and find a better path forward. Our schools need to be warm, inclusive environments that foster the academic and social-emotional growth of all of our students. I continue to believe public schools are a bedrock of a strong democracy and George Floyd's murder shone a light on the cracks in our bedrock."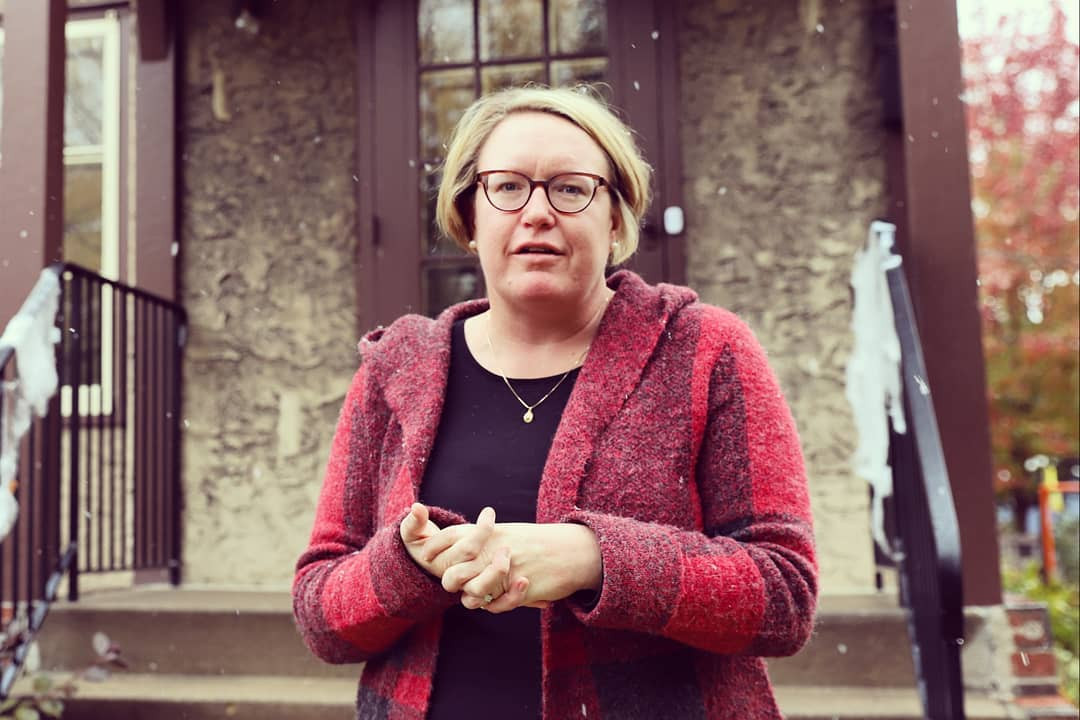 "I want to support our teachers, staff and parents and listen during this most challenging time. My hope is to be transparent and honest. And as we potentially move toward hybrid I want the school to be safe. This year has taught us that nothing stays the same. We can continue to shift and grow as we teach and learn during a pandemic. We have never done this before and we need to give each other grace.

I remember reading what Barack Obama told his daughters after Trump won. 'What I say to them is that people are complicated. Societies and cultures are really complicated … This is not mathematics; this is biology and chemistry. These are living organisms, and it's messy. And your job as a citizen and as a decent human being is to constantly affirm and lift up and fight for treating people with kindness and respect and understanding. And you should anticipate that at any given moment there's going to be flare-ups of bigotry that you may have to confront, or may be inside you and you have to vanquish. And it doesn't stop … You don't get into a fetal position about it. You don't start worrying about apocalypse. You say, O.K., where are the places where I can push to keep it moving forward.' "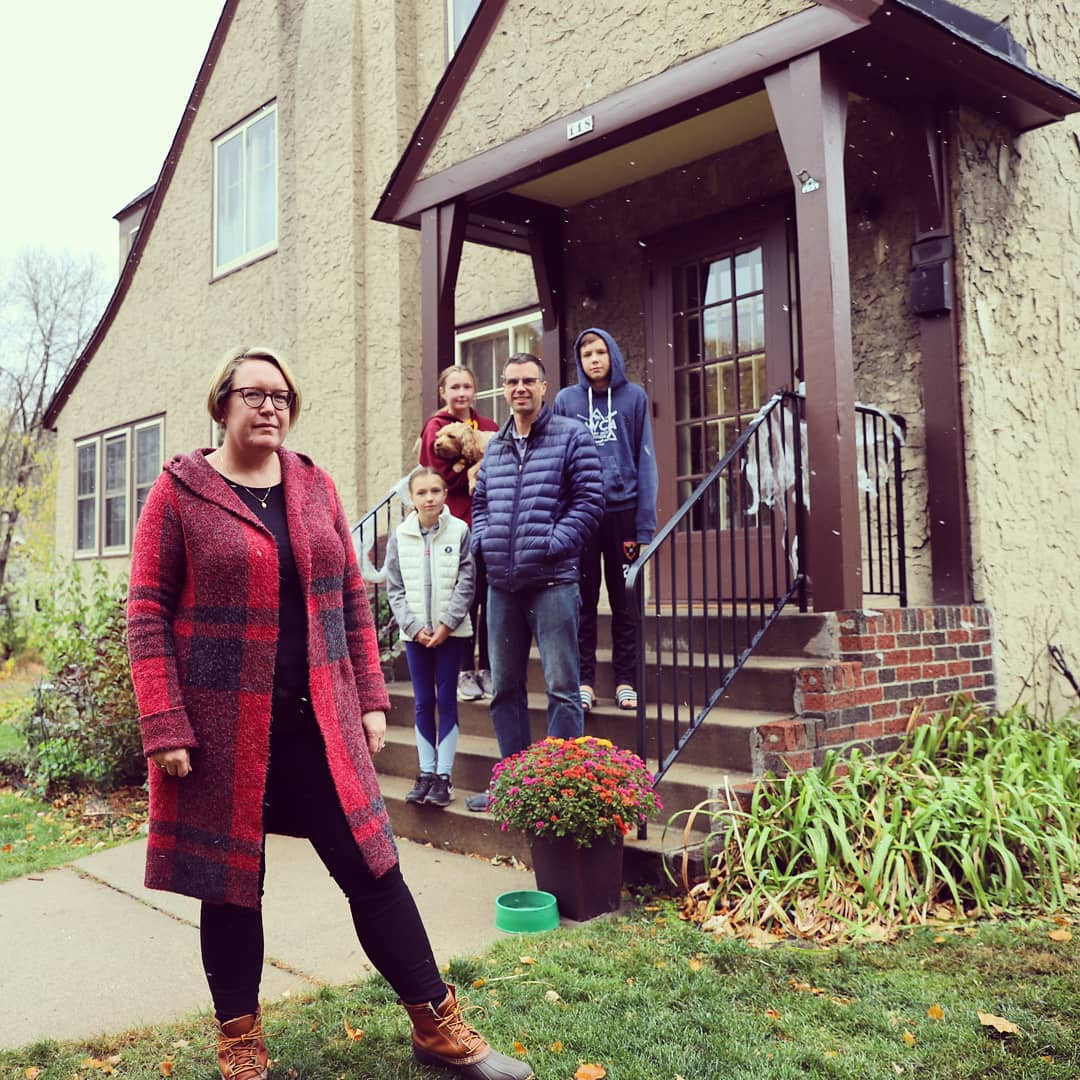 "I am hopeful. There are some really significant inequities and fears that need to be addressed. We need to have a vision of what we want our community to look like and wake up every morning and do work that gets us closer to that ideal. We want our schools to be vibrant, joyful places of learning. Each day I hope my work makes this happen."