Isaiah Eby, High School Student, tells me,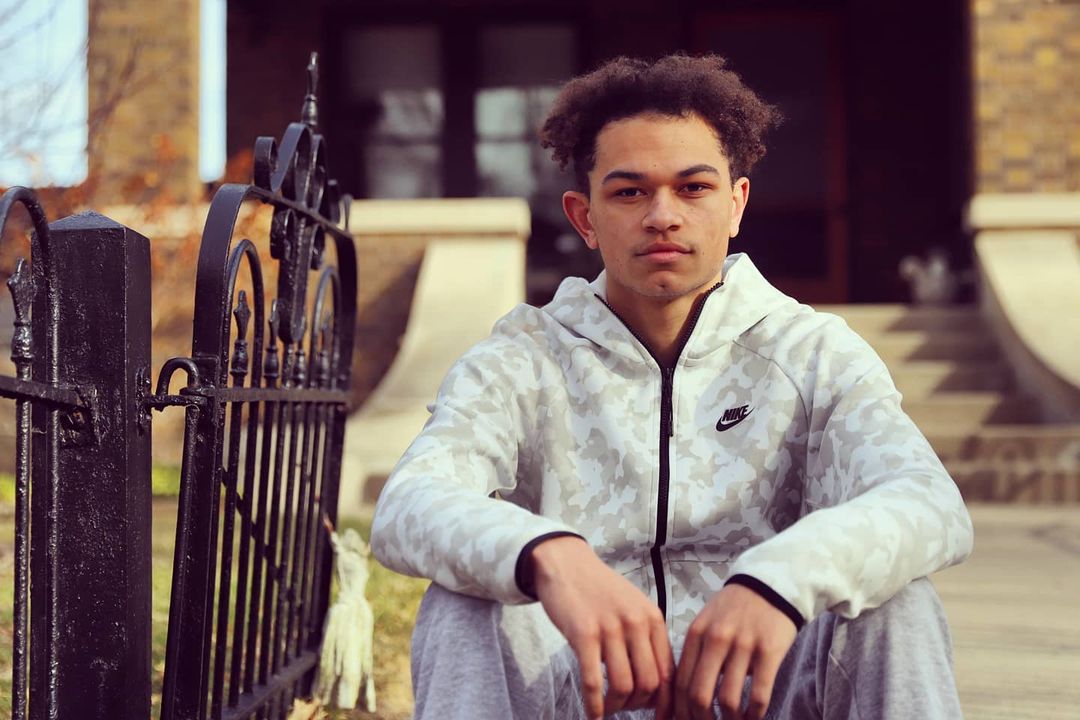 "The pandemic completely changed everything I took for granted in my life. I left school to go on spring break in 2020 and didn't go back for six months. That spring was the hardest for sure. I am lucky and privileged enough to be back in school now, but what I lost in the end of my sophomore year and most of this year are things I will never get back."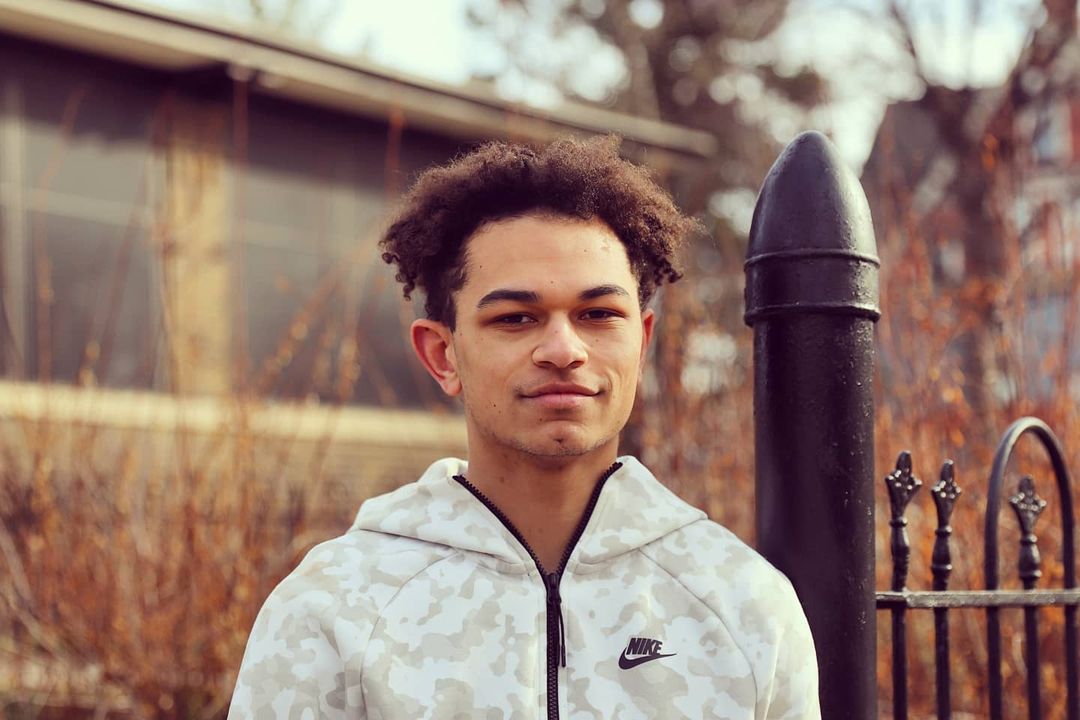 "The Pandemic to me has just been a lot of time for thinking and self reflection. The murder of George Floyd made me reflect on what I care about a lot. I have always been interested in activism and paying attention to racial injustices in our country. After George Floyd (was murdered) it was evident to me that fighting against systemic racism and white supremacy, that is all too prevalent in our society, is very important to me.

I attended protests throughout last summer, including the student led sit in in early June 2020 and the Elijah McClain march in July 2020. At the Elijah McClain march I was given the chance to speak at the beginning of the protest, mostly due to the fact that my older sister had organized the march.

Speaking in front of all those people and realizing that they really were listening to what I was saying helped me find my voice and realize the power I carry. I want to continue to use my voice and work to fight against systems of injustice in our country.

The trial of Derek Chauvin makes me anxious, worried, and hopeful all at the same time. I look at the murder of George Floyd and think there is no other situation where the right, just, thing to do would seem more obvious. Then I think about all of the other police officers who have walked away free from trials after murdering innocent black Americans, and I am reminded yet again that this country's criminal justice system doesn't bring justice for people who look like me."