Colleen Coleman, High School Social Studies Teacher, at home with her husband, Paul Dickie, Small Business Owner, and their three children and puppy Roxie.

"This is a change for all students; I teach seniors and this is an especially hard time for them. Until last week, many were holding out hope that something would be salvaged for this year-- a shorter sports season or some type of graduation. Last week it became clear that none of that would happen."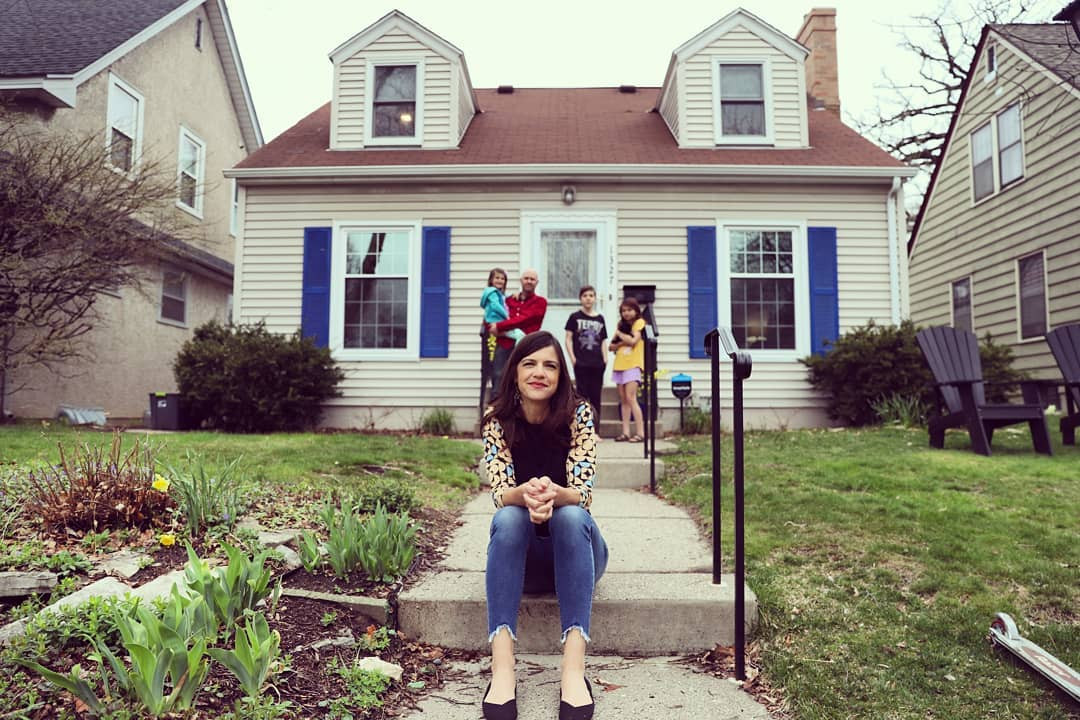 "I sent my students the message that (MN Gov. Tim) Walz had for them, 'The class of 2020, you will not be defined by staying home and missing proms and missing graduations, you will be defined by understanding how interconnected our world is and what it means to come together and solve hard problems.'

I am trying to balance moving forward with their education and just checking in on them and listening."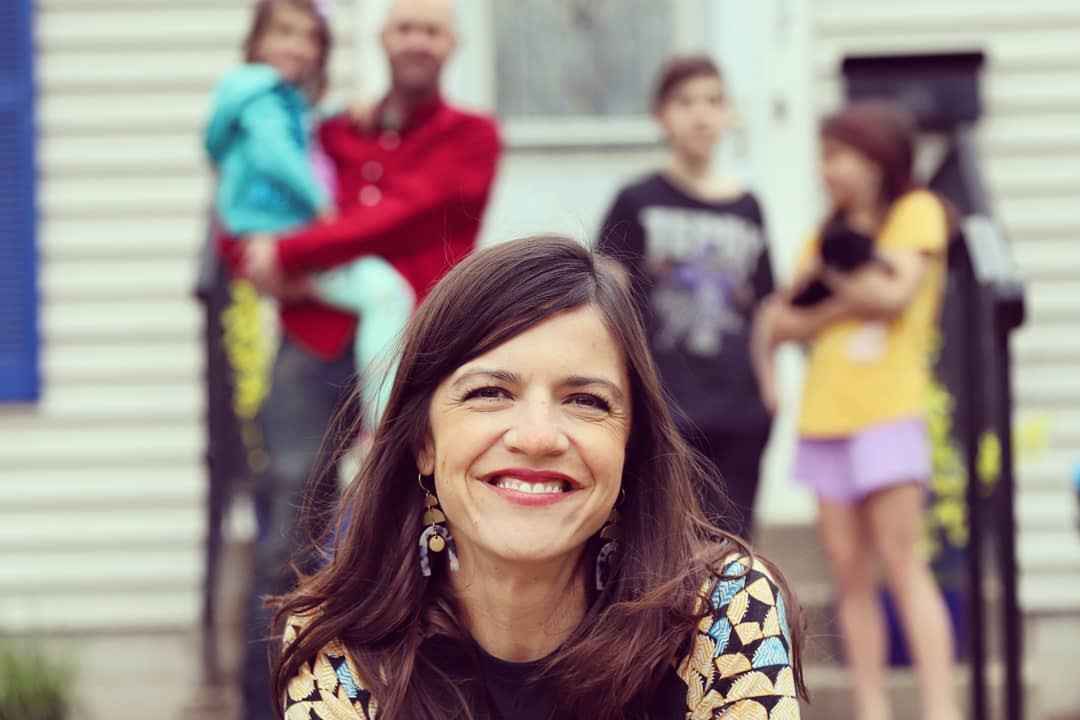 "I worry about how long this will go on what next fall will look like. This is working because I have relationships with my students, but it would be really hard with a new class.

All that said, this pandemic has forced everyone, especially me, to slow down."