Maya Breiniger, high school student, at home with her parents.
"I think one of the most important things this virus has given me is perspective. My father has a type of cancer that would not mix well with Corona, so my family has taken extra measures to stay inside and away from people. I have watched from afar as my friends and schoolmates hug, play with and hang out with each other, and it isn't the best feeling in the world. 

I don't know if you could call it sadness, more like loneliness. It feels like you're watching a movie about friendship and family in the dark, alone. Besides that, I love being alone. I've never been much of a people person, the Corona gives me a reason to avoid people. I stay in my room most of the day, and I rarely even see my parents who live with me. I go on with my day independently, and I love it."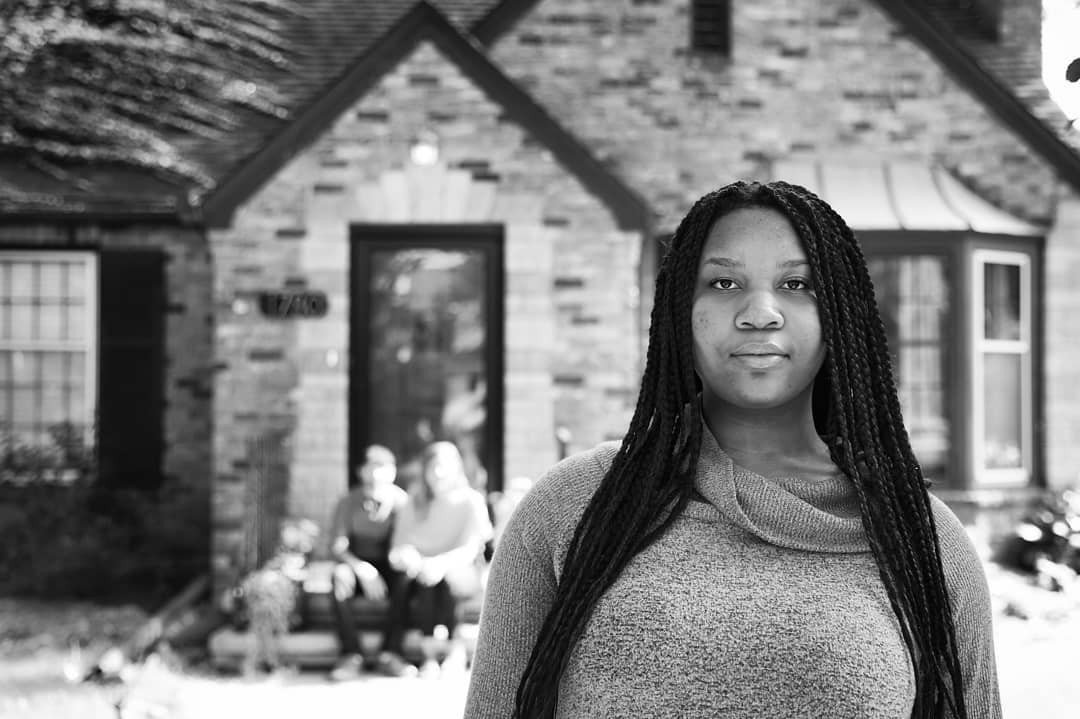 "As for George Floyd, that is one of the most life changing things for me. I live in Saint Paul, so the protests were rather close to my home. Honestly, I wished I could've gone out there to protest with them. I wished I could use my voice to speak out on this issue, to reach out to the black lives that have been effected by police brutality/cruelty.

So I did, I wrote a song and shared it on my only social media platform. It's about George Floyd's death, how black lives matter, and unfair the police system has been treating us. I no longer trust police. It was very much a murder; just because the officer was wearing blue, doesn't mean he's incapable of causing any harm.

Blue lives don't matter. At the end of the day, you can take of your uniform. I can't take off my skin."
(What good, if any, will come from this time?)

"Good? Well there are a lot of things that better be in my children's history books, but they won't be good. 2020 is one of the most eventful and chaotic years we've had in a while, and no one was prepared for it. On that note, we have to remember that something good always comes out of a situation."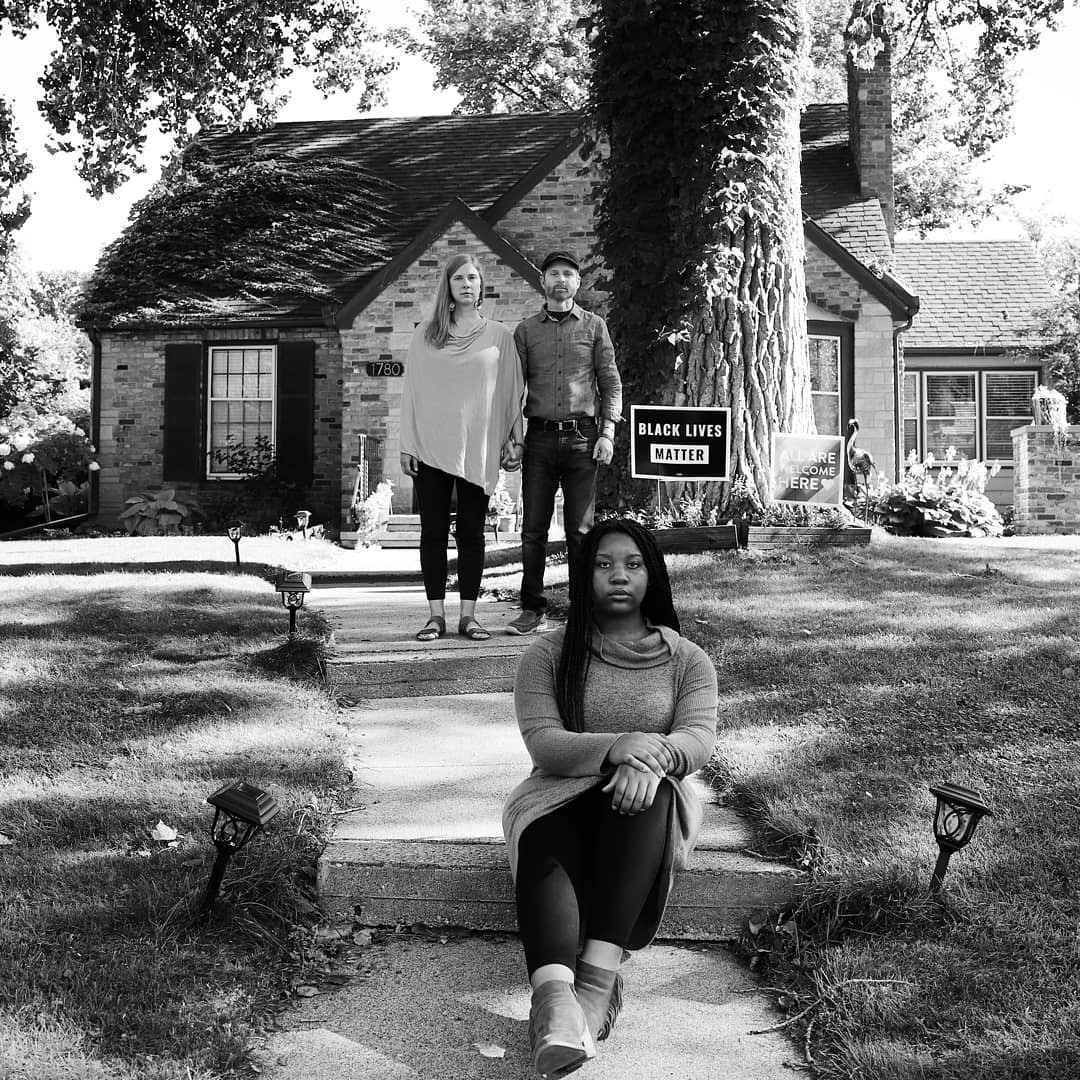 "I'm a big believer of the notion "everything happens for a reason". I believe that there is a soulmate put on this earth for every person, I also think that fate is a tricky game to play. Now when you say good, I think a lot of good things will come out of this. Hopefully, someone other than trump will be in office, hopefully we'll have better police systems, hopefully black lives wont be slaughtered like lambs in the bible age. Hope is really all we can have, and I think that's a good thing that has come out of 2020."