James Moeller, Jewlery Store Owner and Operations Manager, at home with his wife, Abby Sugahara Moeller and their two young children.

"Jewelry has been a symbol of love and joy and personal connection for thousands of years. Some stones are even said to have magical properties. We could all use some more of that right now...We had a baby during The Pandemic! It's been a great time to be in forced quarantine. I've had more time to devote to Abby and our kids. Normally I would have felt the need to go back to work right away but at the time there was no work to go back to."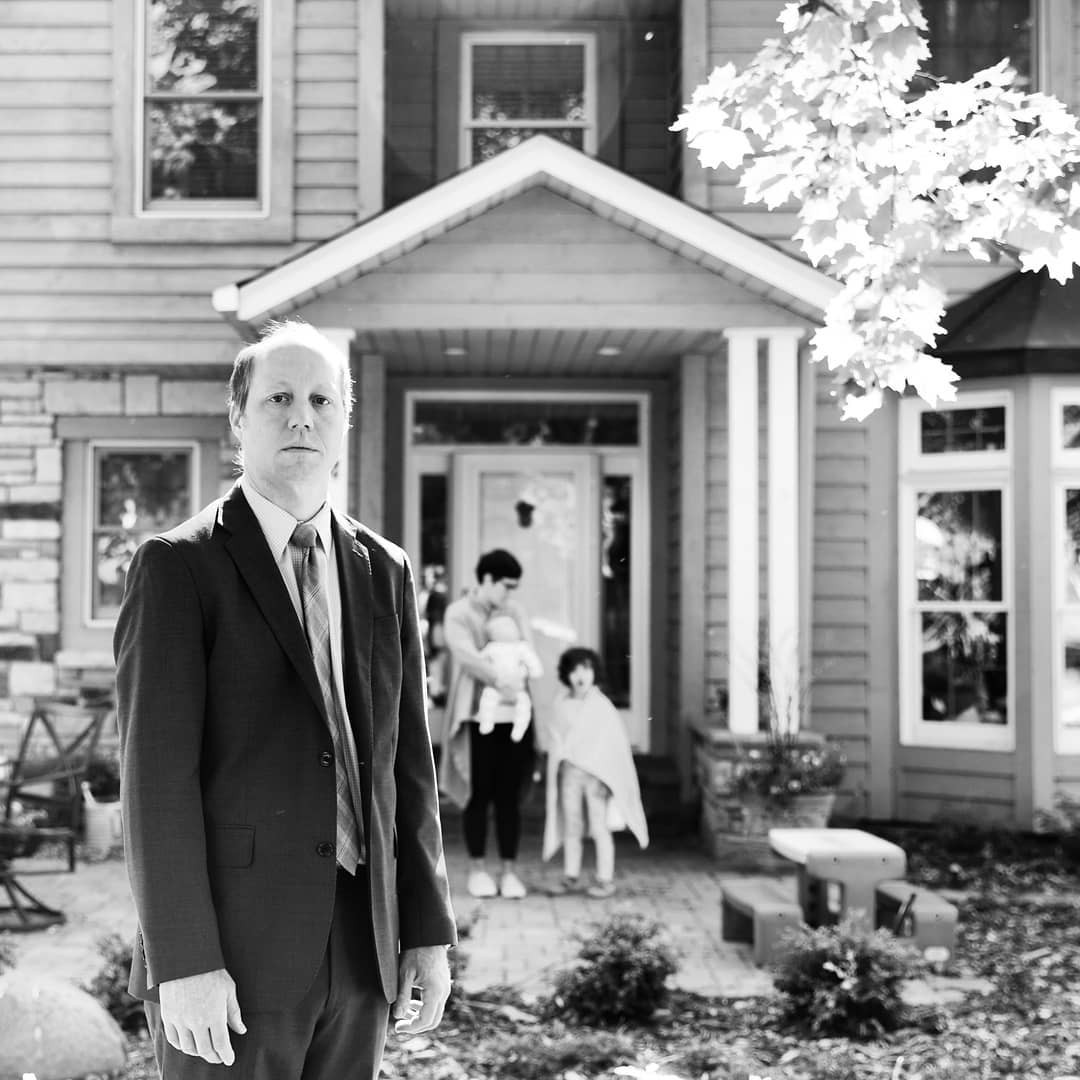 "I've felt a heavy responsibility, and guilt, as a privileged white man since the murder of George Floyd. As a retail store owner, I typically try to lay low and not offend anyone; but I can't live like that anymore. We've been in our neighborhood for almost 70 years and I think people look to us for leadership."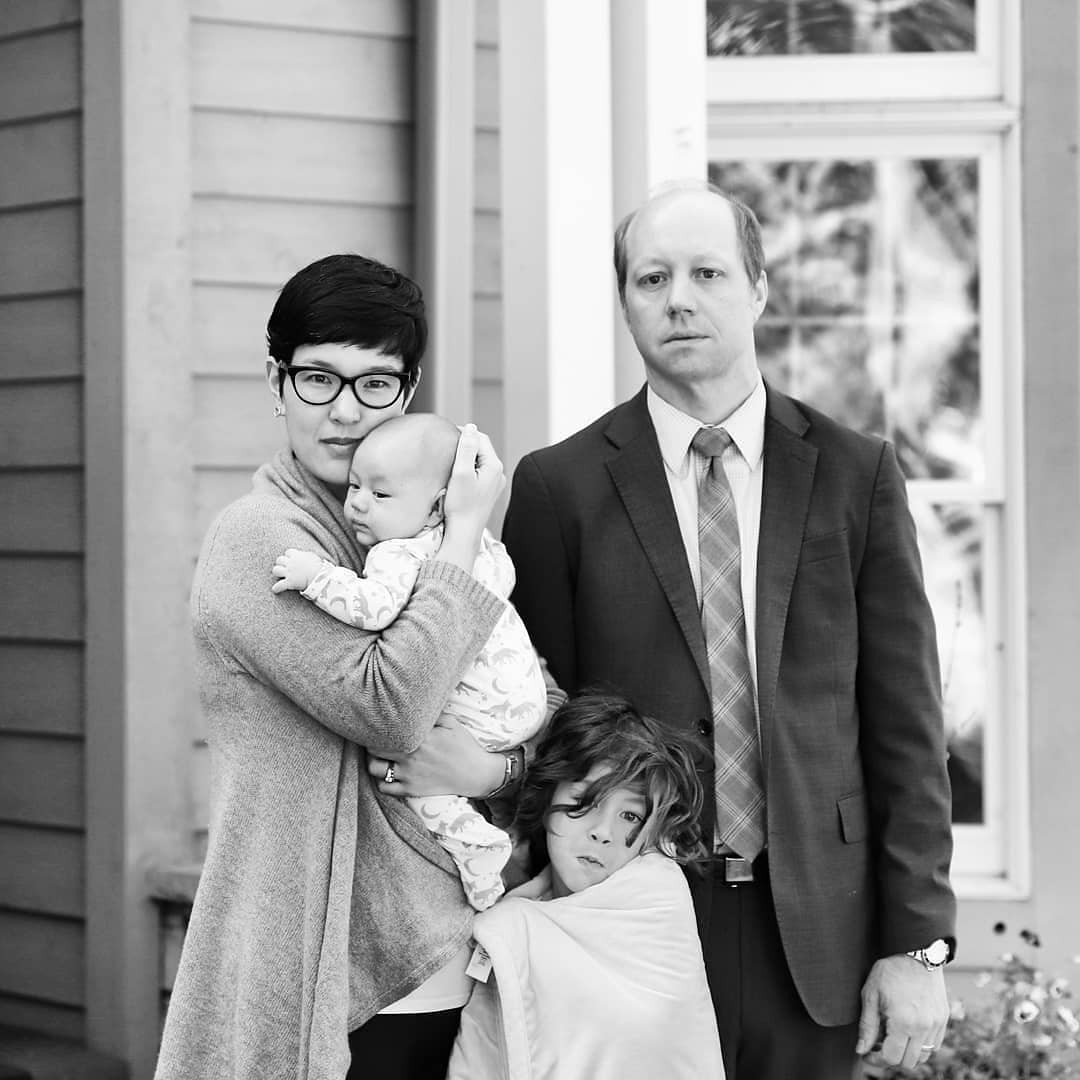 "Since George Floyd's murder my family business has started to speak up and speak out - that's a big, positive change for us... I'm pretty pessimistic; why should we expect change now? Why not all the other times a black person was killed? I hope we don't let this opportunity pass without huge change. I hope this is our moon landing moment."