Kai Coyne, Junior High Student, &  Caley Coyne, High School Student, with their father Eamon Coyne in front of their home.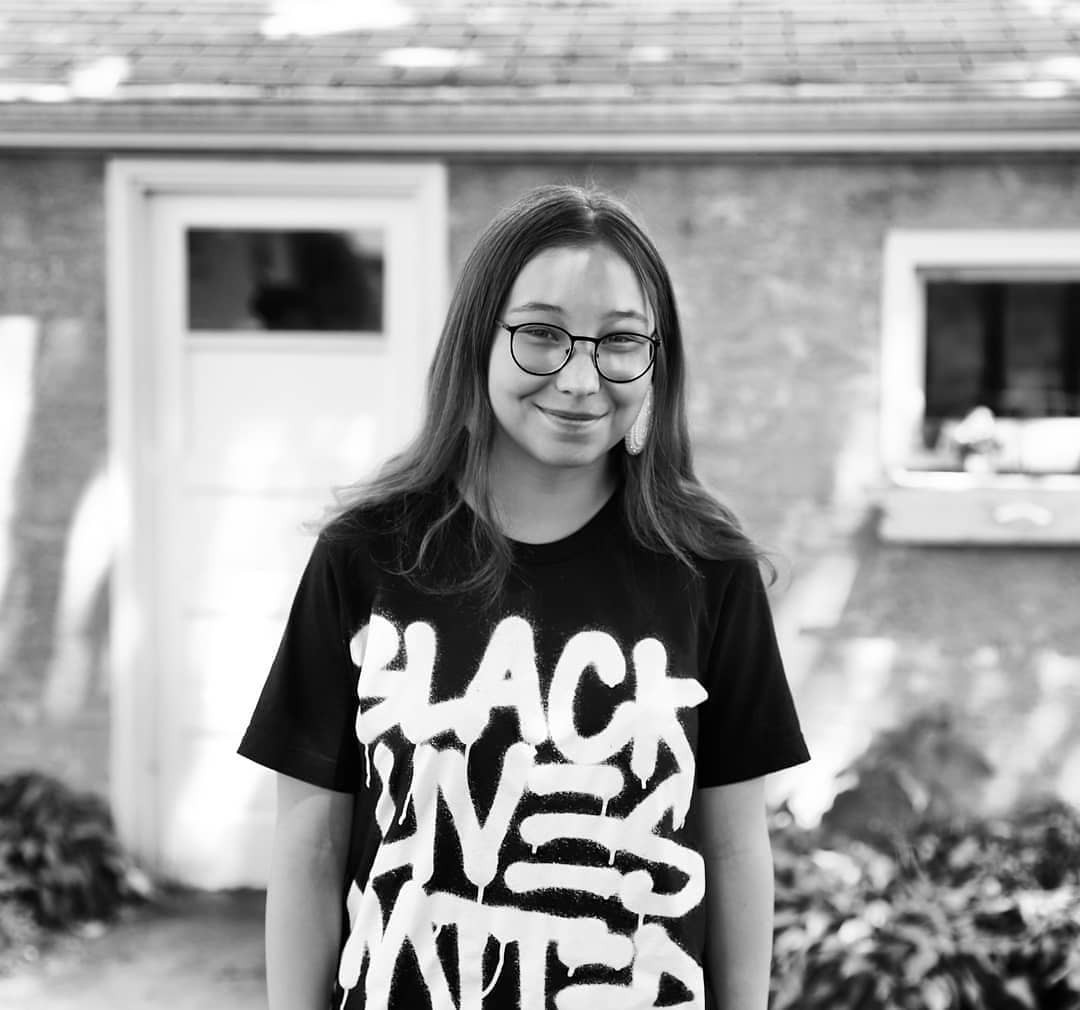 (Kai Coyne, Junior High Student) "Being a student, I know that adults think online school is easy, but it's not. Hands-on learning is so much better. I have changed since the murder of George Floyd to become more serious about stuff and I've learned a lot about the world and how it is, I've learned from both good and bad, and I've learned not to be racist or discriminating."

(What worries you?)
"That I'll get sick and spread it to my family, and not being able to see people for 14 days."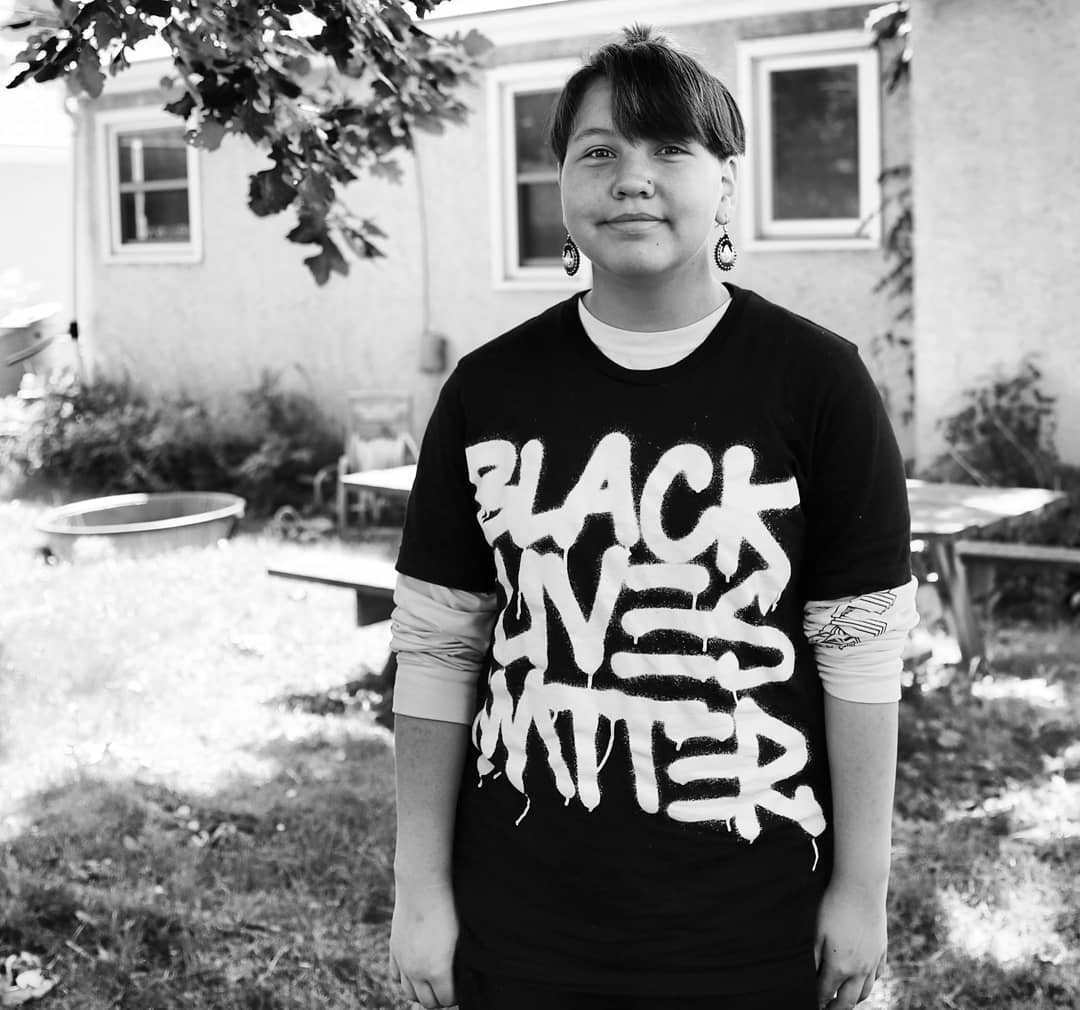 (Caley Coyne, High School Student) "I was working for SPPS when the pandemic hit, and now I'm looking for a summer job. I've been taking better care of myself since the pandemic hit. After George Floyd's death, it made me more aware of the problems around us. I'm worried people won't take this virus seriously and we're going to have a huge second wave. I feel like this is going to last way longer than it has to. 

Luckily, we've learned better ways to adapt to things like school, teachers stepped up a lot and made sure we were able to do distance learning. The essential workers are STILL working and choosing to work for the good of others. They're putting their health at risk to help others, while getting paid less/ the same amount as before this all started."

(Is there anything else you want to share?)
"I am half Native and half Irish. I am Athabaskan Indian and Yupik Eskimo."