Martin Ludden, Non-Profit Executive Director and Army Veteran, at home with his wife Julia Ludden, Outreach and Communication Director, and their two children Martin and Sam.
"I spent almost ten years in the Army Reserve, including a couple trips to Iraq. That service has given me a pretty deep well to draw from in the COVID environment. I'm used to the uncertainty and to not being able to plan more than a few days out. That feeling of not having control and knowing that you can't know what's coming is familiar. You just have to make the best decision with the info you have and drive on."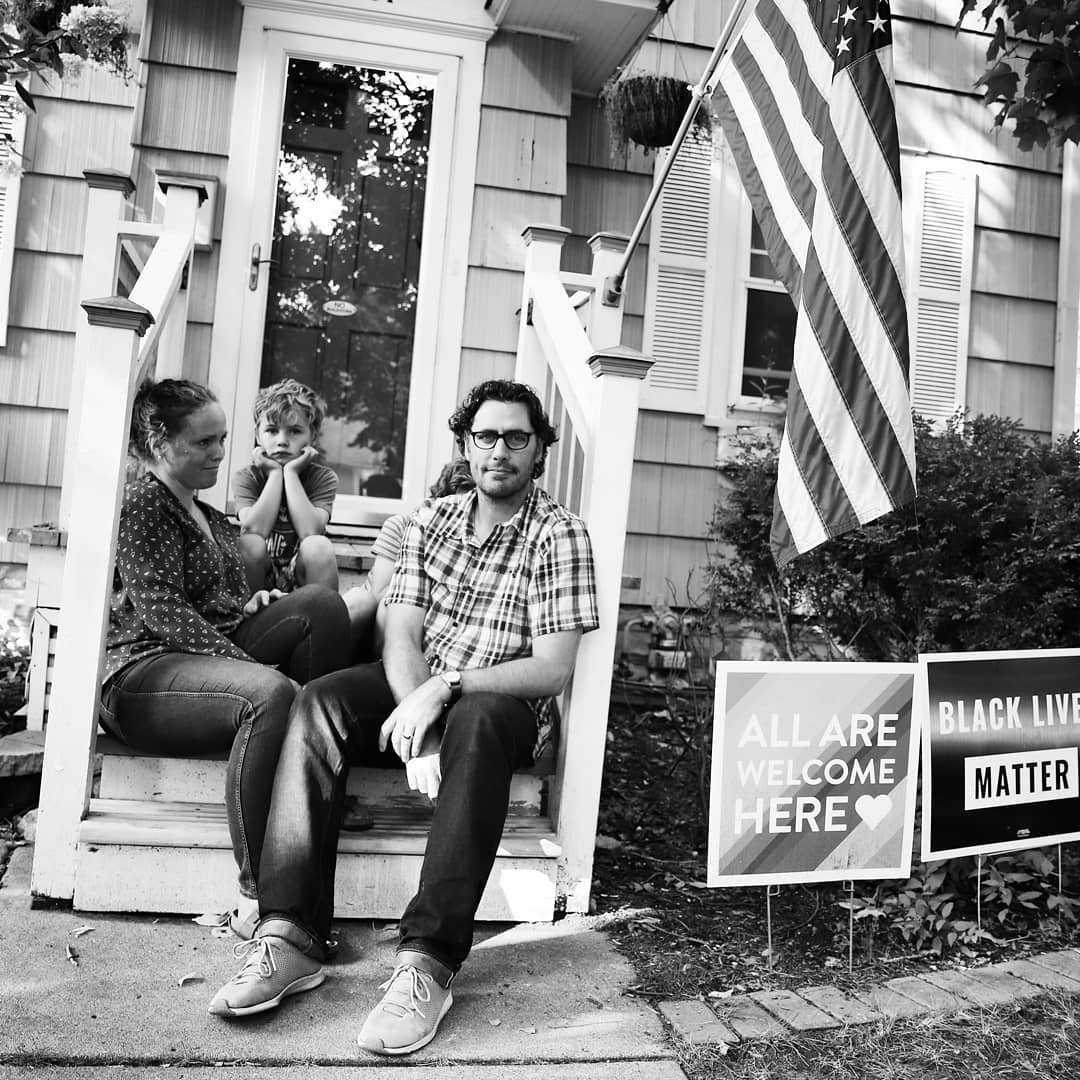 "George Floyd's murder and the ensuing uprisings were really tough on a couple levels. On one level, as a combat vet, having Blackhawks flying over my house all night and being able to hear and smell what was happening on Lake Street brought back some feelings I never expected to feel in my own house. I was pretty hyper-vigilant for a few nights and I knew I was having a trauma reaction, but there was still the chance that all those pickup trucks driving around my neighborhood were up to no good, so I couldn't just rationalize the reaction away.

On a regular human level, I've lived almost my entire life in St. Paul, but my wife and I lived very close to the 3rd Precinct when we first moved in together. Seeing my city (cities?) in flames and in so much pain and anguish made me sad, and then angry, and now I'm trying to figure out what my place is as an ally and change agent and leader. I've been working through lots of uncomfortable situations, personally and professionally, and trying to answer "what took you so long" for myself."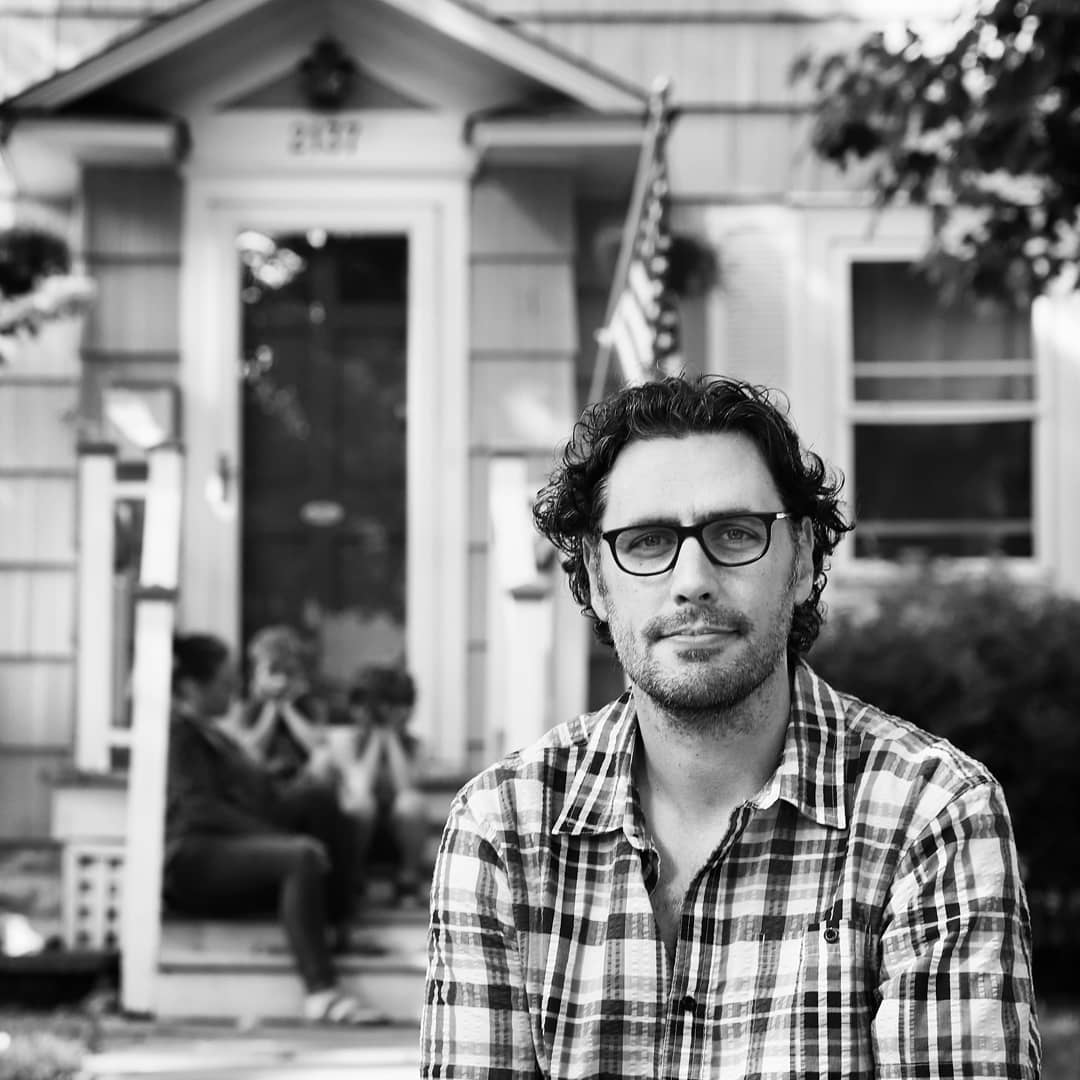 "As Mark Twain said, 'Those of you inclined to worry have the widest selection in history.' I don't tend towards worry. I'm know I'm not worried about our boys. I'm pretty confident that world in which they'll be starting careers and families will be more just and equitable than the world we live in right now. I do worry about doing the right things right now, both in raising them and in being an engaged member of my community, to make sure that future comes to be. I worry about more unrest and violence in November. I worry about people I know and respect falling down conspiratorial rabbit holes. I worry that people seem to have lost the need to care for one another. Mostly, though, I try to channel that worry into action.

If we listen to what our friends and neighbors of color are saying, and what they have been saying for decades, and we make real progress towards true racial justice in our country, then maybe we can count that as good that came from this time. The diversity of the uprisings has been heartening. There's a generation behind us that understands this stuff - race, sexuality, identity, inclusion - on a deep level. They're ready to lead if we can get out of the way."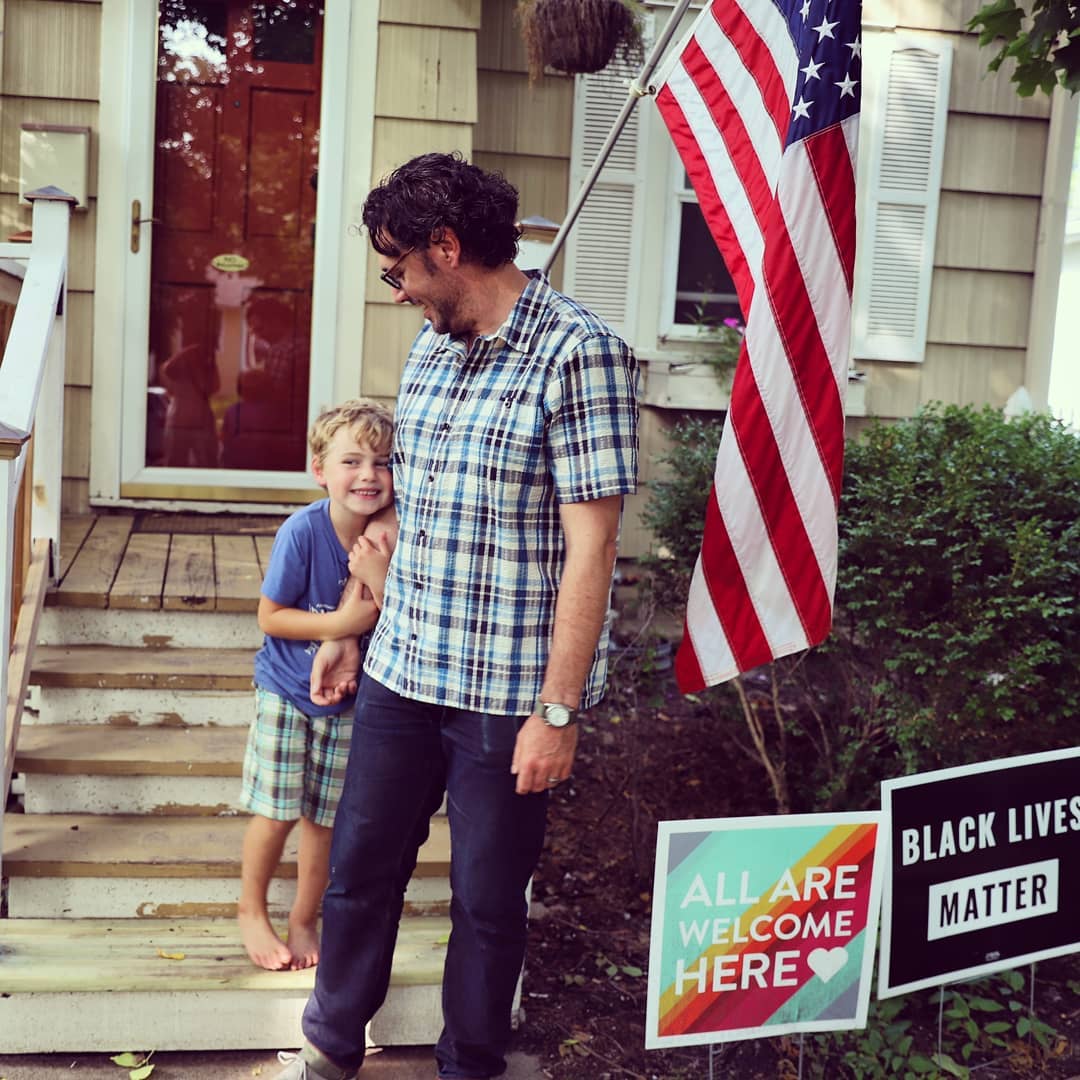 "I think we're on dangerous ground for democracy and I'm not sure we can take another four years of a man who has no concept of service or sacrifice or working for something greater than the self. His recent comments about veterans and war dead being losers and suckers are just another illustration of who he is."