James Farnsworth, Non-Profit Executive Director and St. Paul School Board Candidate, in front of his home
"Working in the nonprofit world is hard right now. The essence of non-profit work is often paycheck to paycheck, but right now it's even more challenging. As a business association whose mission is to do whatever we can to support our local business community, we were ineligible for any sort of federal assistance (PPP, EIDL, etc.) due to our tax status as a 501c6 non-profit."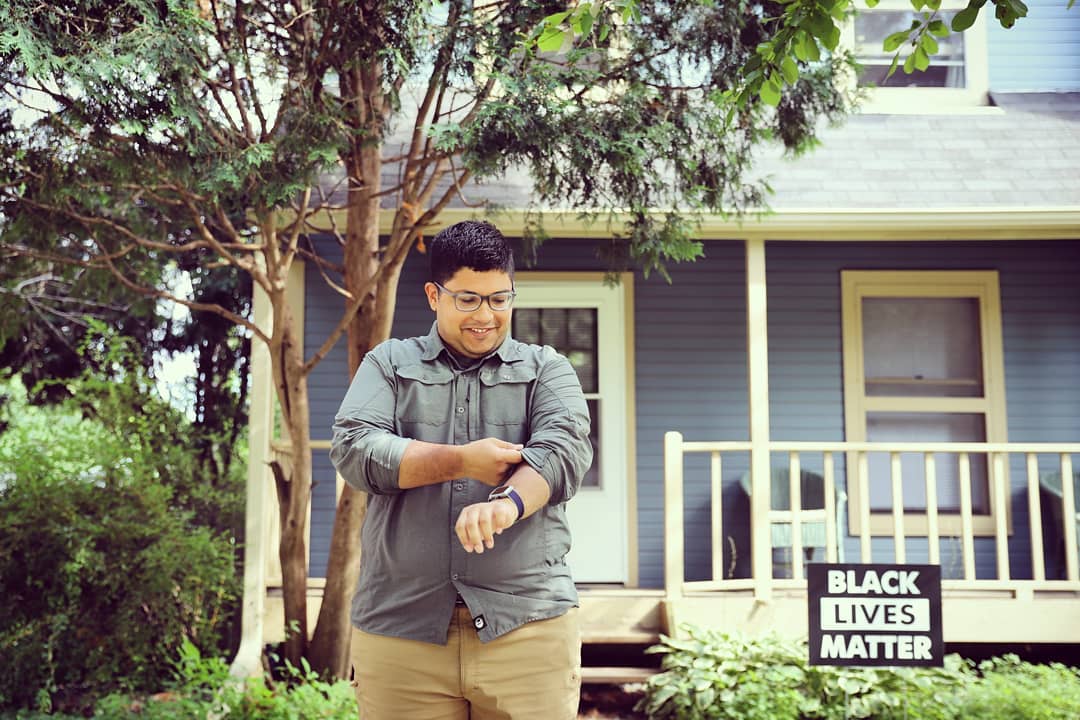 "We know our local business community needs support more than ever right now so we're getting creative. What we've been able to do and what we're planning to do moving forward is thanks to so many community members who've made a renewed commitment to shopping local, supporting local, etc."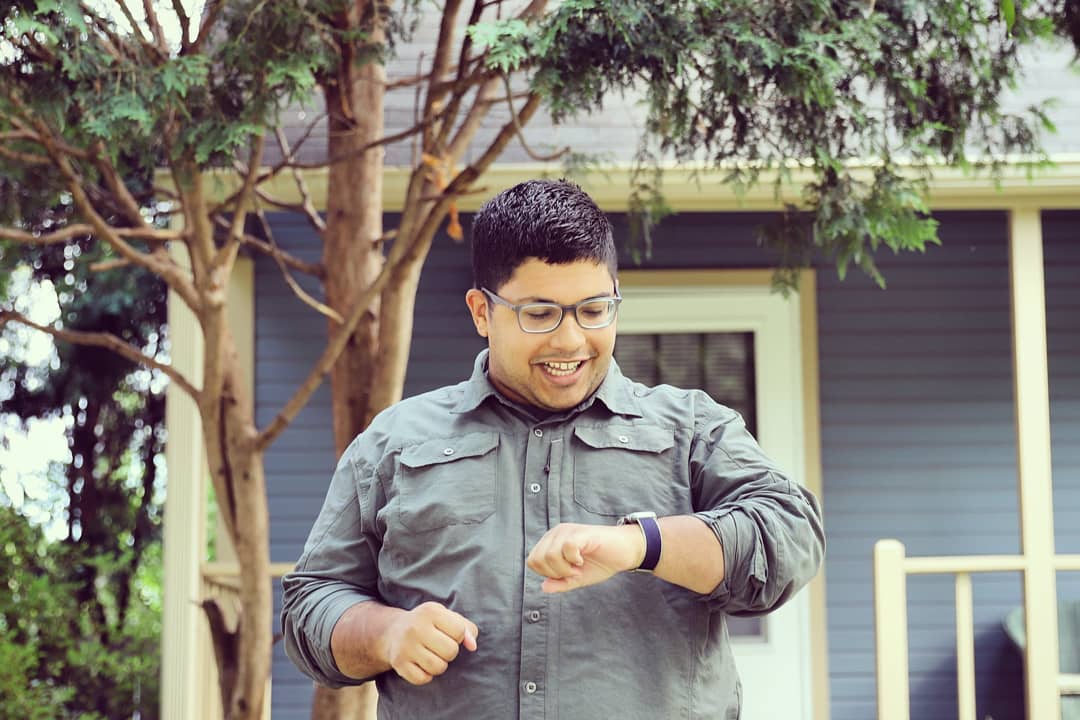 "Personally and professionally, I have a completely different outlook on just about everything since COVID-19 started and the murder of George Floyd occurred. As everyone is familiar with, COVID-19 re-shaped just about everything we do. From large events to a trip to the grocery store, life is truly different than before and probably always will be different.

Similar to the murder of George Floyd, unfortunately for me and many others, it was a massive wake up call to injustices and racism that many have been recognizing and calling out for a long time. As a POC who's benefited from an immense amount of privilege growing up, I've quickly realized in a short amount of time that there's a lot more that I should be doing to combat injustices, racism, and systemic inequities in my own community."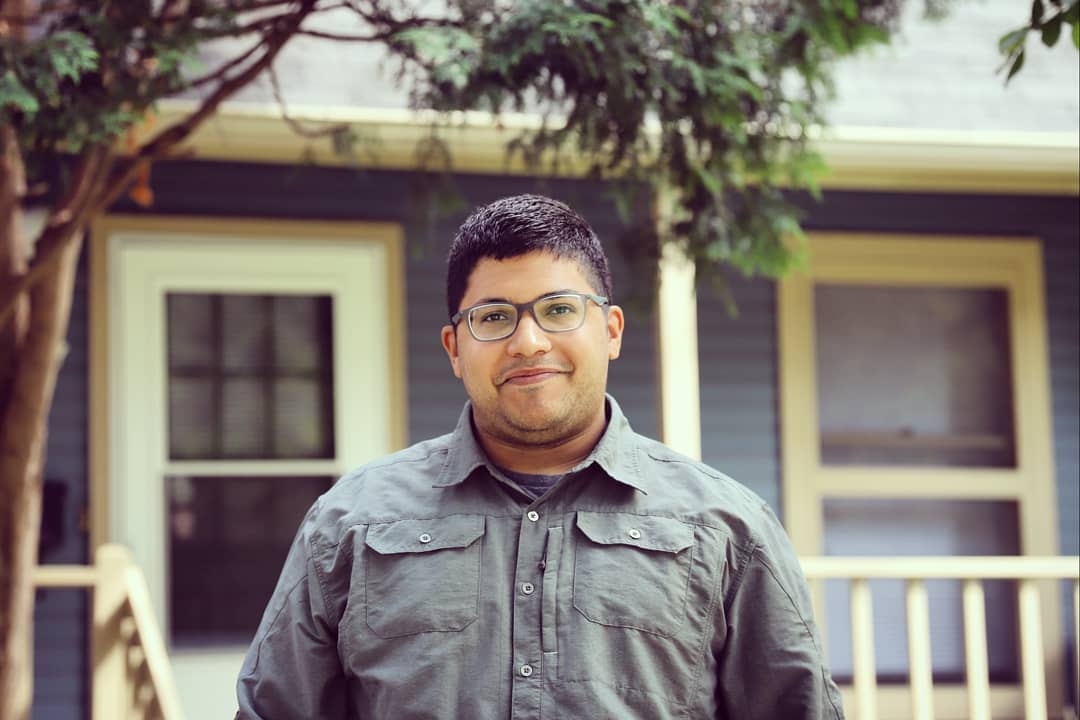 "I can and need to use my voice to influence my circle/network to do more."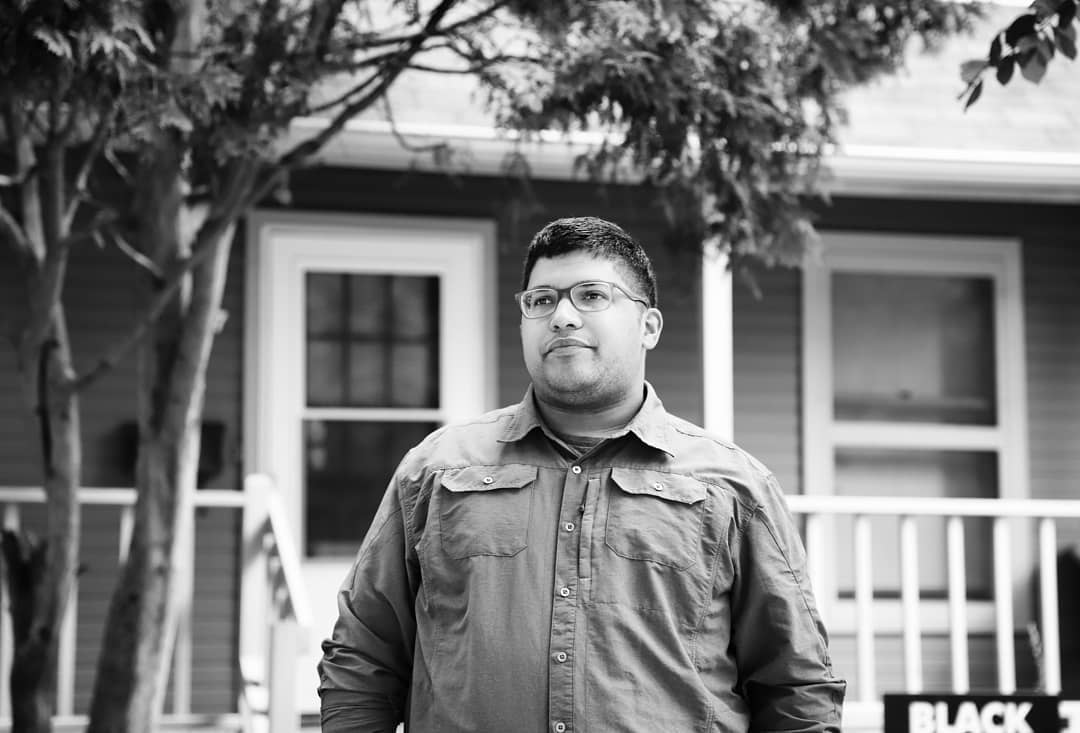 "I have so many worries about my community and they often keep me up at night. So many people are struggling right now due to the intense political times we're in and the fact that we're not only still in the middle of a national pandemic, but the impacts of the pandemic. I'm worried about people being able to have their basic needs met on a short and long term basis. I'm worried about everyone's mental, emotional, and physical health. We've been through so much as a society in such a short amount of time and it's important for everyone to step back and realize/reflect on that.

A level of awareness and perspective has been unearthed that hasn't been present before. Everything from politics to public health, folks are more aware of what's going on in their local communities and at the national level. I think having a broader societal awareness of issues will hopefully lead to a more informed, community-centric population that will very well go onto doing some good."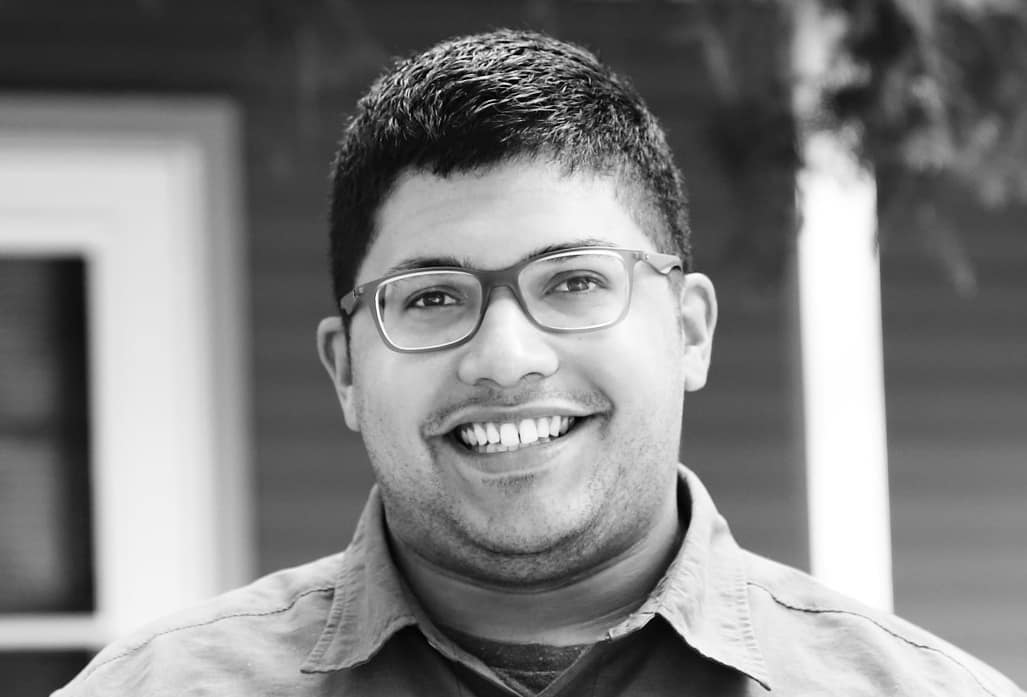 "I'm currently a candidate for the Saint Paul School Board in this November's special election. I'm running because I'm a proud graduate of SPPS who's passionate about public education and the power of schools in our local communities. Especially given the difficult set of circumstances that families and teachers face going into another period of distance learning with an unknown end date, it's never been a more important time for strong leadership of local school districts.

I'm ready and eager to get to work on behalf of the entire City of Saint Paul. To make sure our school district is well governed, supported, and on the radar of everyone in Saint Paul. It's going to take a village to make sure every kid in SPPS has what they need and is supported in their educational journey this fall and beyond."