It's been One Year. One year since the WHO officially declared the Covid-19 outbreak to be a Pandemic. One year of sanitizer, social distancing, excessive worry, masks, 6 feet, turning the dial forward and backward. Again and Again.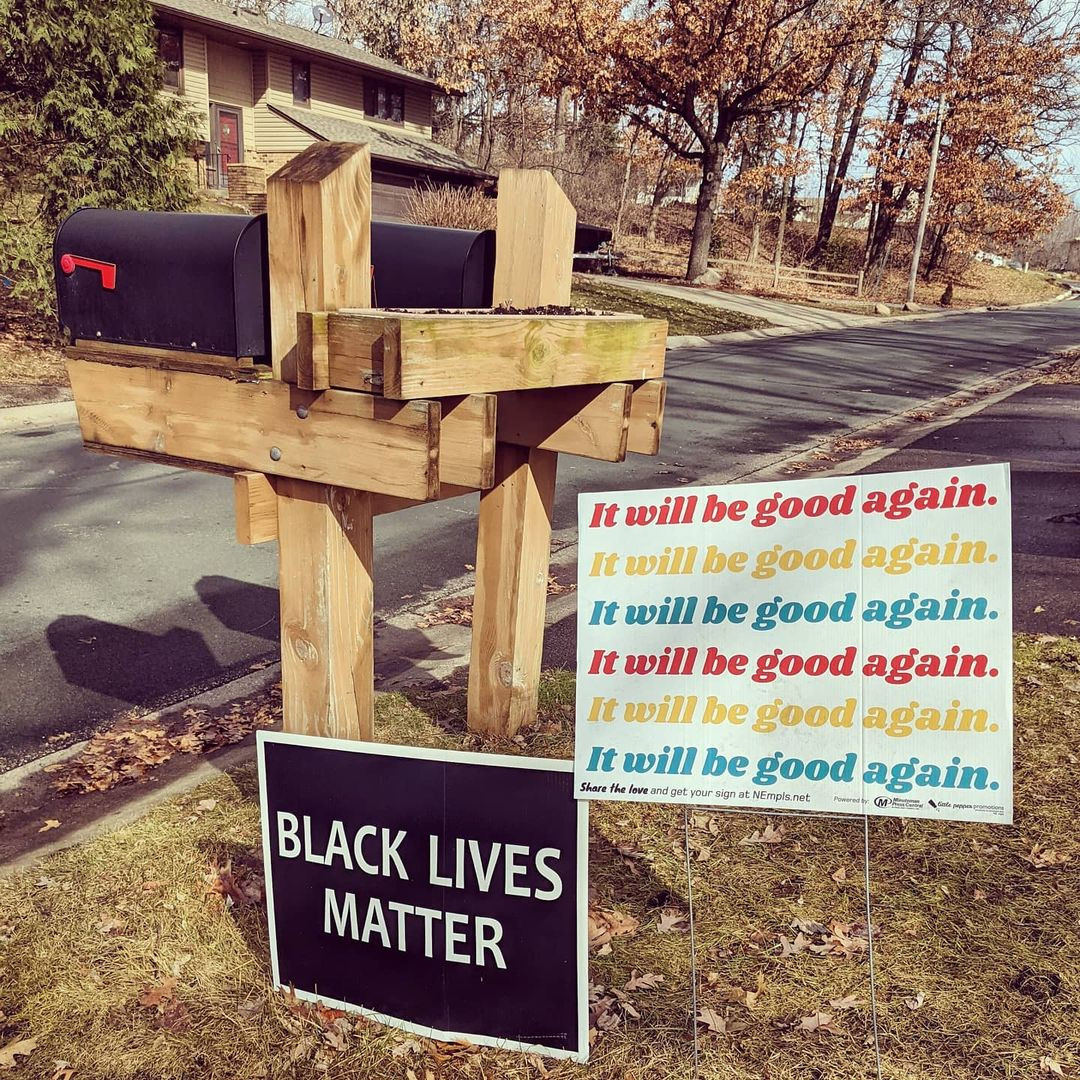 But. These signs this morning at a BAT shoot reminded me, that yes. It will be good again. That good is on the way in the form of a vaccine.

I hope you'll take it. And encourage others to do the same.

We're all connected by a thread.