Jeff Digre, Pharmacist, at home with his wife Monica Digre, Seventh Grade Science Teacher, at home with their two children.

"I am a Pharmacist in a diverse community retail setting. My interactions run the gamut, from immigrants and refugees navigating a new world, to disadvantaged low-income Americans living day-to-day; from young urban educated professionals, to older Minnesotans whose grandparents lived in these neighborhoods back before the interstate divided the communities."

"I wish people better understood that pharmacists are on the side of people they serve. We are here to protect you from the predation of businesses, which history has shown will sell you products and information that can be misleading and detrimental to your health and well-being. In my view, the role of the pharmacist in the community is to empower every person to achieve optimal quality of life and longevity through appropriate use of safe and effective medicines. Safety and efficacy are what guide every decision and interaction in my day-to-day work.

My older colleagues were instrumental early in the pandemic in helping prepare me for how I would change as a pharmacist. I remember conversations on how it was becoming clear that the pandemic would be a life-changing event - an event that would change how we practice and lead in the community.

The pandemic immediately forced me to take a strong leadership role in my workplace. Everyday at work I would consider every action I took as leading-by-example. In my opinion, my employer was slow to react and change to new information, which caused a lot of internal frustration and anger."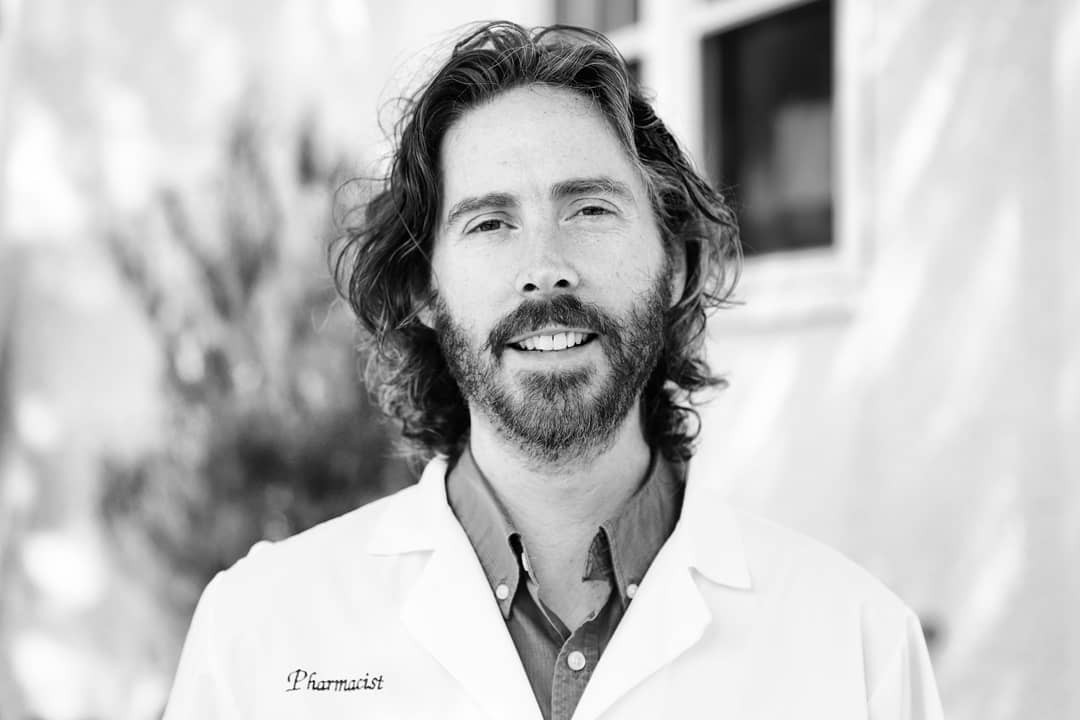 "I chose to focus on what I could do in my small corner of the world: I advocated for early adoption of mask-wearing in the workplace, I communicated with patients and providers on the need to safely ration medications that were in danger of shortage due to panic buying, I focused on countering misinformation in the community and workplace, and I helped patients navigate a health care system that had become even more complex amid the pandemic.

Early on I worried most about getting sick and infecting my family. But as our society has moved through the pandemic and we continue to learn more about the virus, my worries have changed. My worry has shifted from a personal fear of the virus, to a fear of human behavior. Human behavior is often predictable, or even inevitable, and as a result human history often repeats itself. 

We know how to slow the spread of a respiratory illness and save thousands of lives, but I fear that our ability to stay vigilant will wane and that we will repeat the mistakes of the past. The most important questions to ask right now pertain to mitigating the next wave. When temperatures decline in the fall, people will interact indoors and transmission will increase. Are we prepared for the testing, tracing and isolating that will be required to prevent another surge of deaths? How can we educate the public about their own behavior, and how can we prepare our society to mitigate the risks of predictable human behavior? These questions need to be answered in June, not August or September."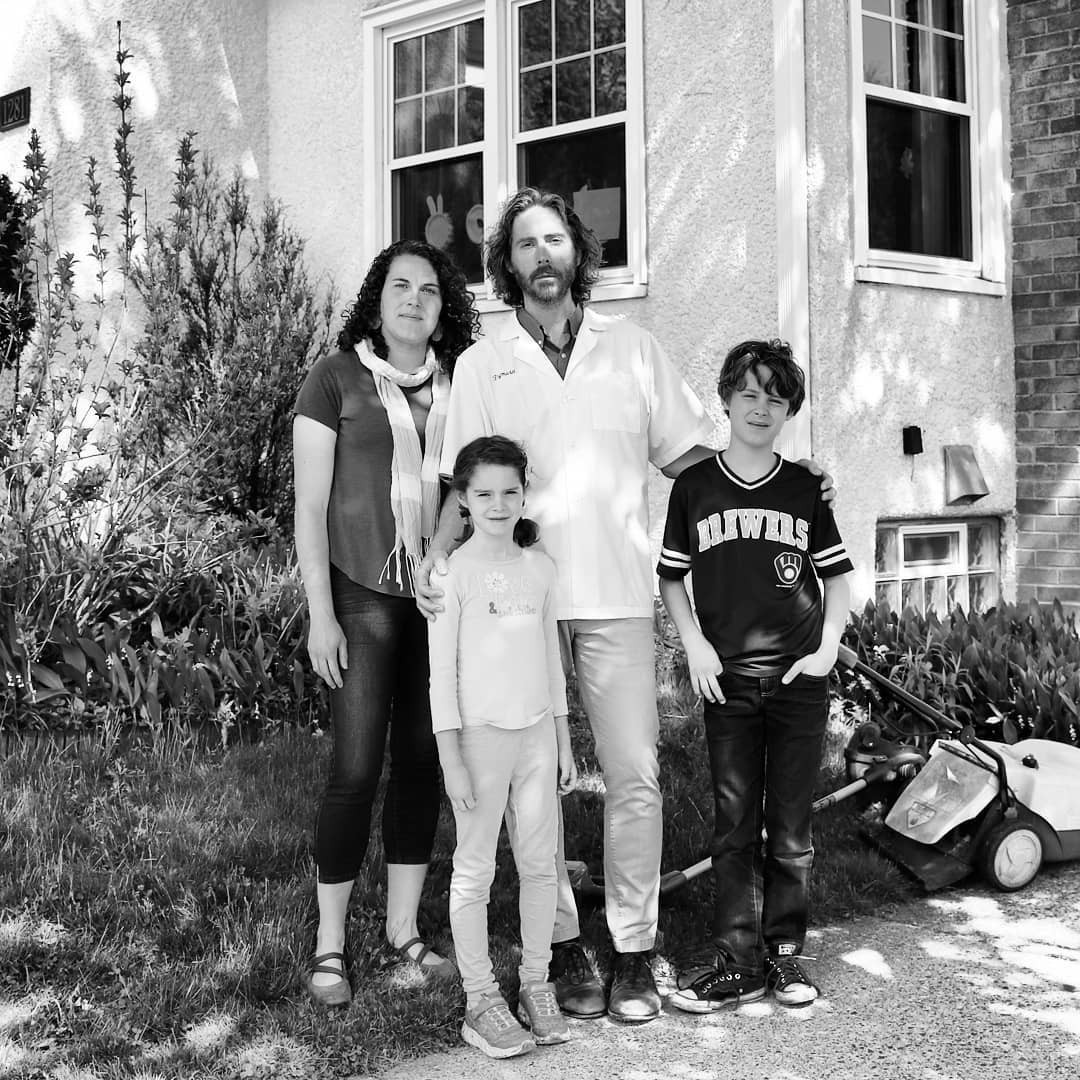 "At a very high level, I think nations will learn from this experience and be better prepared for pandemics and national emergencies in the future. My hope is that in America there will also be a renewed focus on universal health insurance and universal sick leave. My hope is that leaders will also put a renewed focus on fighting chronic disease. Chronic diseases like diabetes, asthma and cardiovascular disease have made America particularly susceptible to the pandemic. 

On an individual level, I think some people will make personal changes as a result of the pandemic: I think people will take a greater interest and responsibility for their own personal health, will take more seriously what medical professionals say, and will reject the anti-intellectualism that has captured so many hearts and minds in recent history. These good things will happen if we continue to advocate for accountability and truth from our leaders, and continue to grow as leaders in our communities."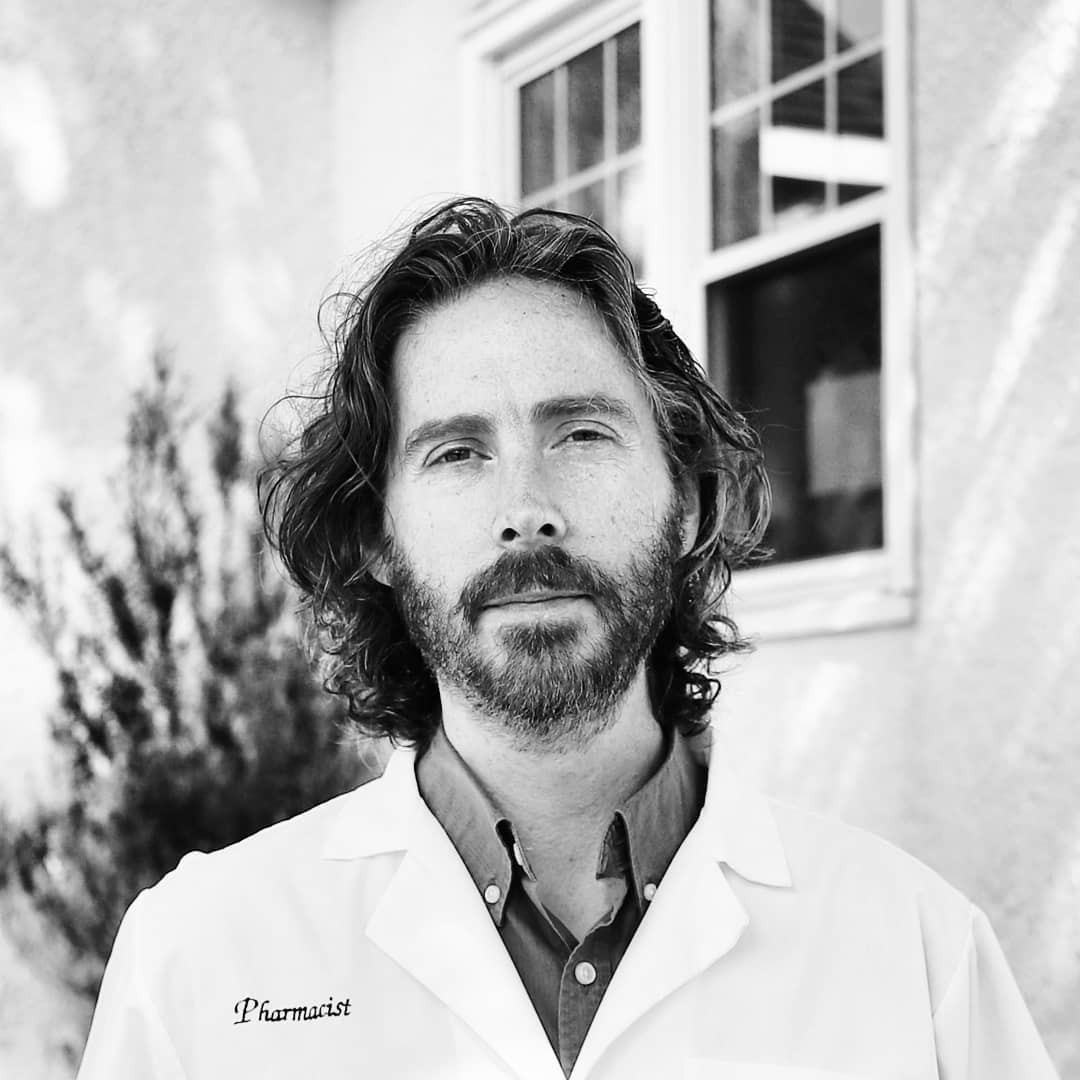 "I think of my experience as a pharmacist during the pandemic as walking a thin blue line. It is a line that divides the good intentions of the health care profession from the disorder of society. Everyday I have crowds of people show up to pickup prescriptions, some bringing their entire families, including grandparents with chronic diseases. I have unmasked drug addicts show up to purchase syringes, leaving in groups to shoot-up across the street together. I have people who are under-informed, who visit the pharmacy daily just to say hi, unmasked, arguing about something political. 

And through all of this, I have genuinely sick people who rely on me for their medications, calling me on the phone for advice, rushing to the pharmacy only to find that they can't get their medication because of an insurance technicality - they are worried for themselves and loved ones, and they are walking the same thin blue line.

For better or worse, the murder of George Floyd didn't do much to change my behaviors. Sadly, I actually wasn't surprised when video emerged of the officer killing George. For years, I have been involved in small efforts to move closer to ending systemic racism, both in church and my social circles. I have learned that these incidents are almost predictable. In terms of how I view the pandemic, the killing of George Floyd has reminded me that the community I serve (Midway) is more susceptible to the disease in part because of systemic racism. Inadequate access to health care, generational poverty, and unequal educational resources have led to a scenario where our community has a higher incidence of risk factors (chronic disease) for susceptibility to COVID-19. 

My challenge is to fight systemic racism by helping people correct these long-term health problems. At the same time, our pharmacy has become overwhelmed with people who need our services since most pharmacies in the area were either looted, or temporarily closed, or burned down. We are fortunate to have survived the riots with minimal looting at our pharmacy and we are back to doing whatever we can to help."