Brandon Litman, Producer & Entrepreneur, tells me,
"I moved to the Twin Cities from New York City for what was supposed to be a short stint just before The Pandemic. Within days of landing I was forced to lock down in a borrowed and empty house. Ten weeks of solitude helped me realize how much I enjoyed having my own space and time to explore personal projects."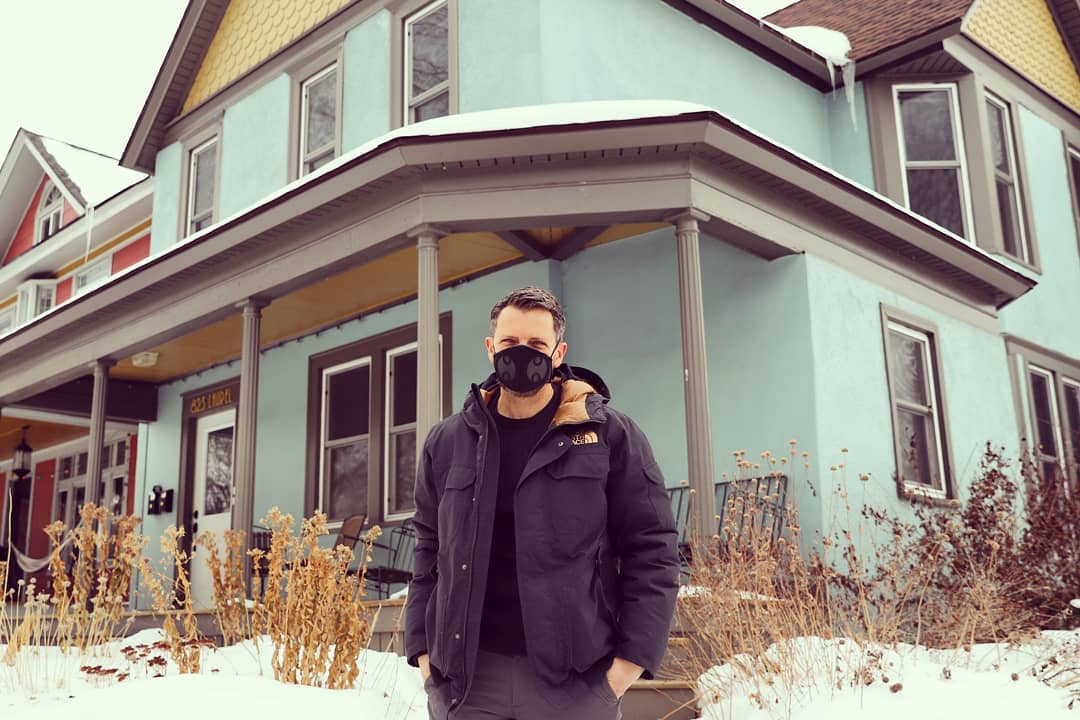 "My role as co-founder of Kindly is my main focus, which exists as a platform for giving both time and money. The pandemic shifted so many ideas around community and support. While the mechanics behind how we engage each other has been a challenging adjustment, the essence of why we engage has been amplified."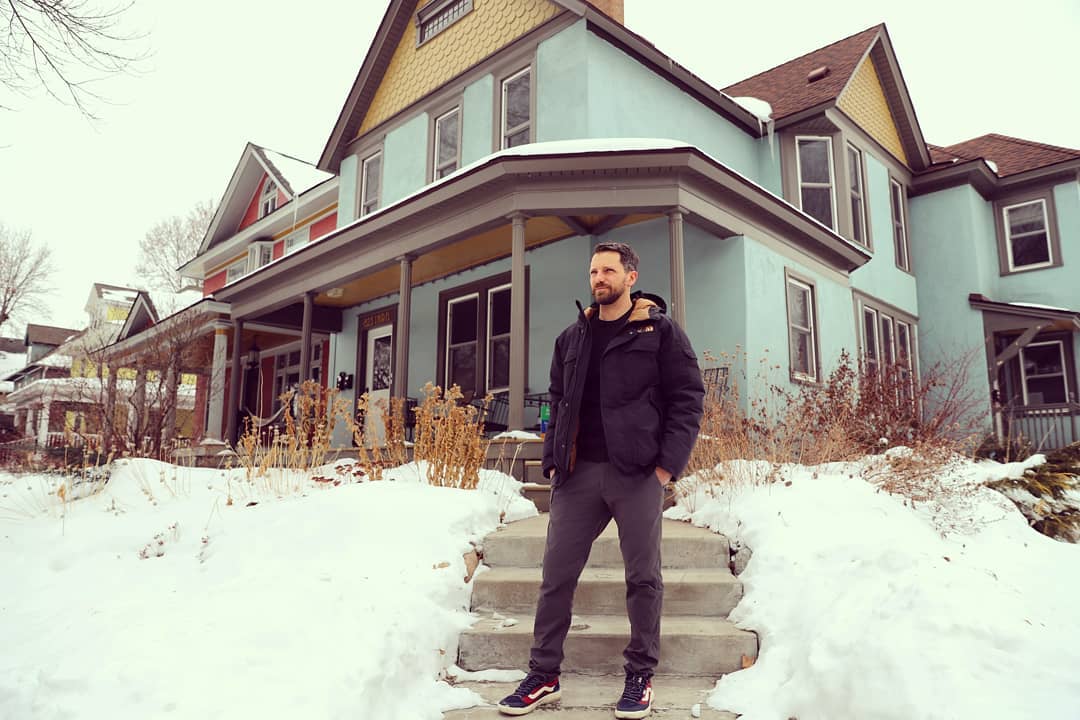 "Since the murder of George Floyd, my patience for people that don't want to actively address racial inequality and systemic racism has shortened.

I'm deeply concerned with the adoption of conspiracy theories and anecdotal experiences taking the place of data and verifiable facts. If we don't have a basis for logical debate and discussion, I don't know how we will problem solve for the very durable issues in our society."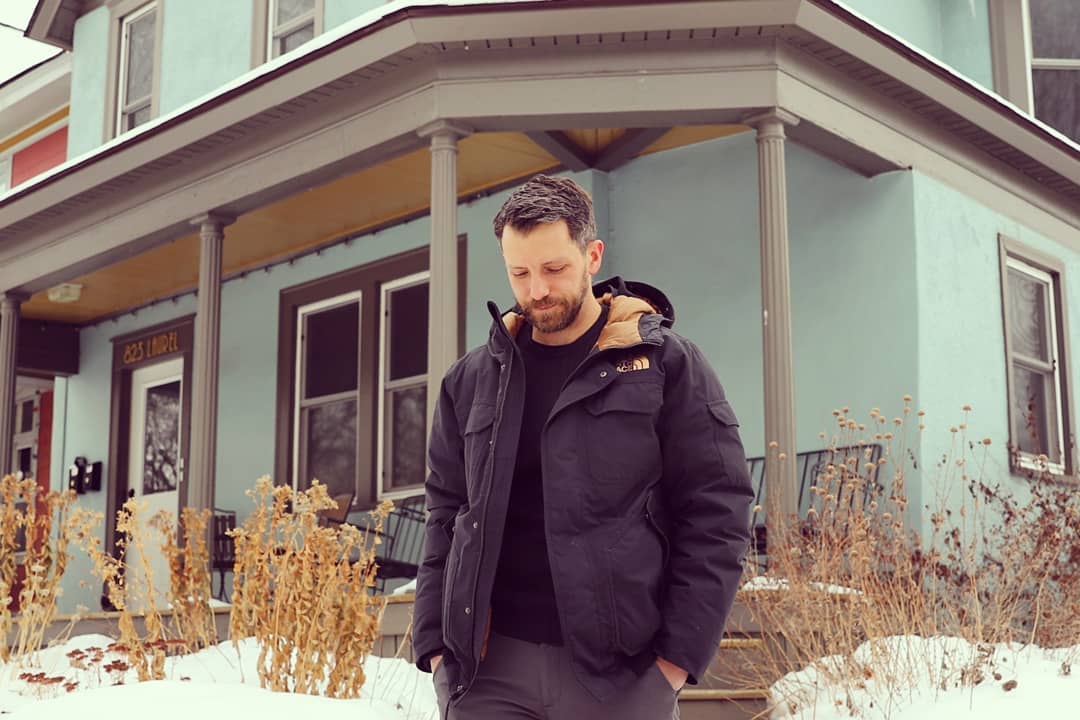 "I don't know what good will come from this time. I put a quote on the back of the RBG posters (that I created) that read:

'...the true symbol of the United States is not the bald eagle. It is the pendulum. And when the pendulum swings too far in one direction it will go back.'

I just hope the oscillation of the pendulum doesn't get too wild."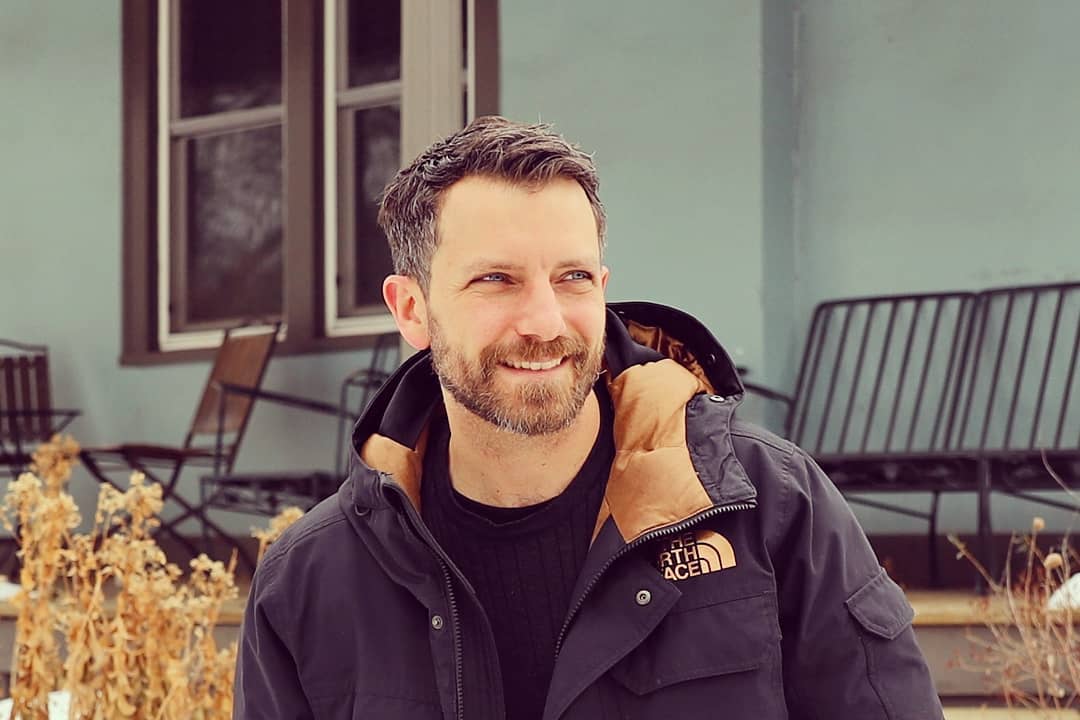 "I think this time has taught us valuable lessons on how seeds of divisiveness can grow into expansive obstacles in togetherness. What we do with this lesson is TBD."