Amanda Bjorklund, Respiratory Therapist and Clinical Instructor for Respiratory Therapy Program, at home with her son Cordero. Amanada tells us,
"I have been working in this field for over 20 years. I have worked in all patient populations and things do get busier during the flu/viral season. With that being said this virus (Covid-19) is so different."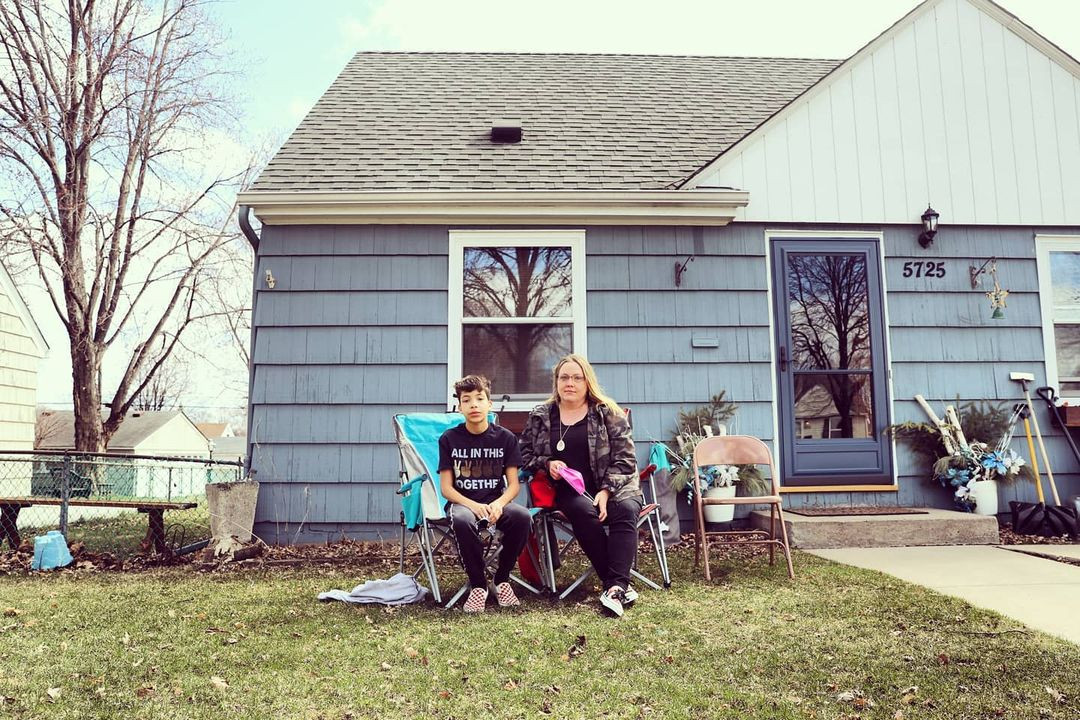 "I remember watching it evolve and move closer and closer to Minnesota. We were preparing for the unknown. I remember reading about the first countries on lockdown and couldn't imagine being like that. I remember hearing stories of semi's outside hospitals as morgues filled up and wondered if it would happen.
There was a period of time we were so 'ready' and just sitting in limbo... Where some of us felt 'let's just get it going and be done with it'... I was nervous, but felt I would get to the point of feeling safest in my PPE at work verses out in the community."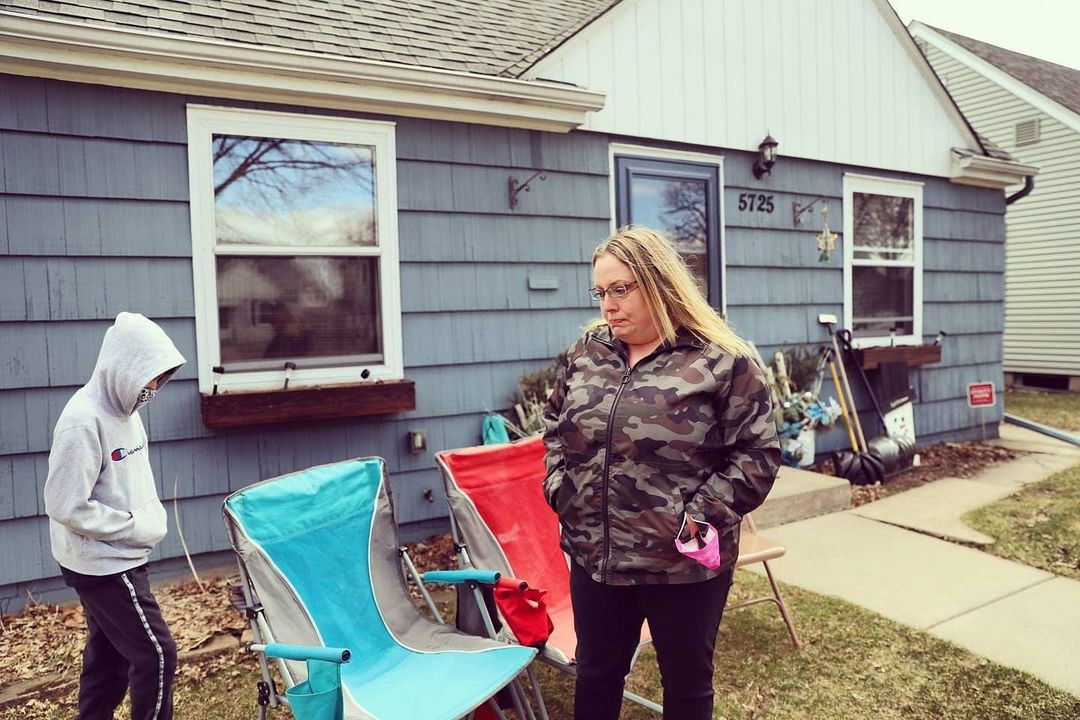 "I have really been appalled by people during this time. We live in a very selfish world. I am very tired of being asked about people's preexisting conditions as if they are more expendable because they couldn't survive. I am even more cautious of people I am around. I just wish people could see what I saw. If people saw what we did, maybe they'd feel differently.

(The murder of) George Floyd opened my eyes to how people really are. Real feelings came out. We visited the site a few times and helped with the clean up. Being in an interracial relationship and being with my family often I could easily envision their treatment being vastly different than what I would likely encounter.

I hear their stories and struggle and know things have to change. I have seen people close to me voice their true feelings on this topic and it saddened me. We have had real conversations with our own son. As this trial is ending I am praying and hoping for justice. I pray for change in our society."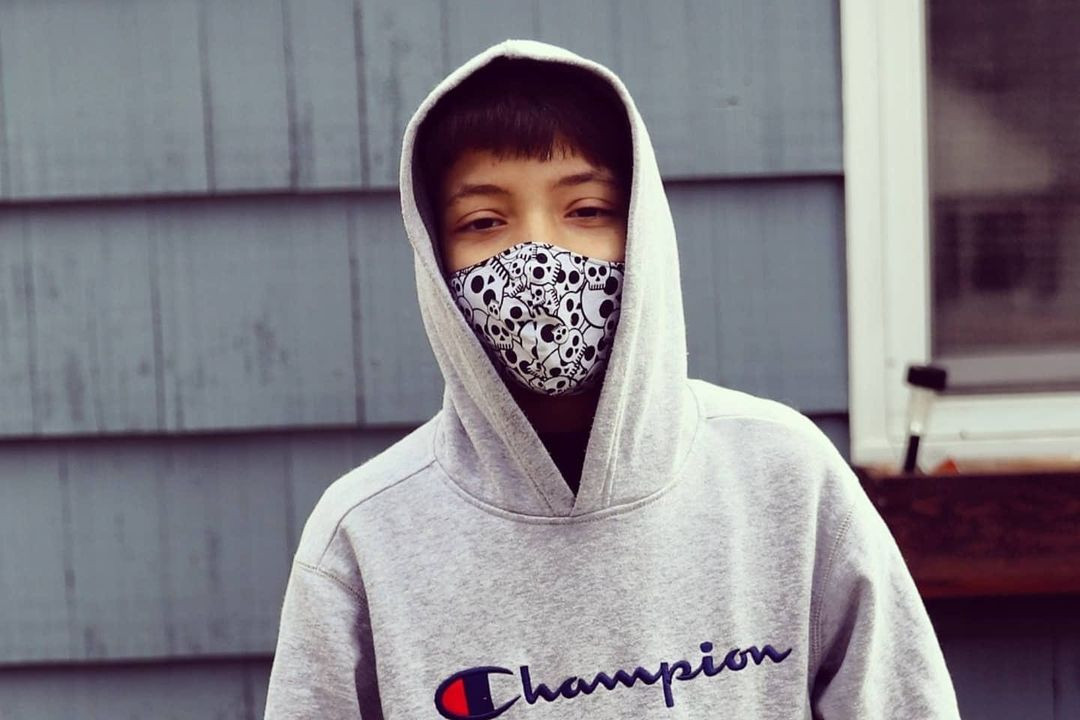 "And I worry. I worry what will happen if there is no conviction. I worry for my significant other and his family. I worry for my own son who will lose his boy like charm and could be seen as a threat sooner than he is ready for."