Marianne McNamara, Retired Homemaker, at home with her husband Tom McNamara, Retired Compliance Officer.
"I'm not essential like the rest of you featured in Pandemic Portraits. I'm a wife, a mother, a grandmother. I love and support my family unconditionally. And I'd do anything for them. But I'm not really essential to anyone. As a newly minted 73 year old, I guess I qualify for the title 'Isolated Senior.' Due to COVID-19, I haven't spent much time with my family or friends for months, because of cross contamination worries and health issues. It's a very lonely existence. I message or phone friends, I write with online poetry groups of virtual friends all over the world, I read, I watch movies."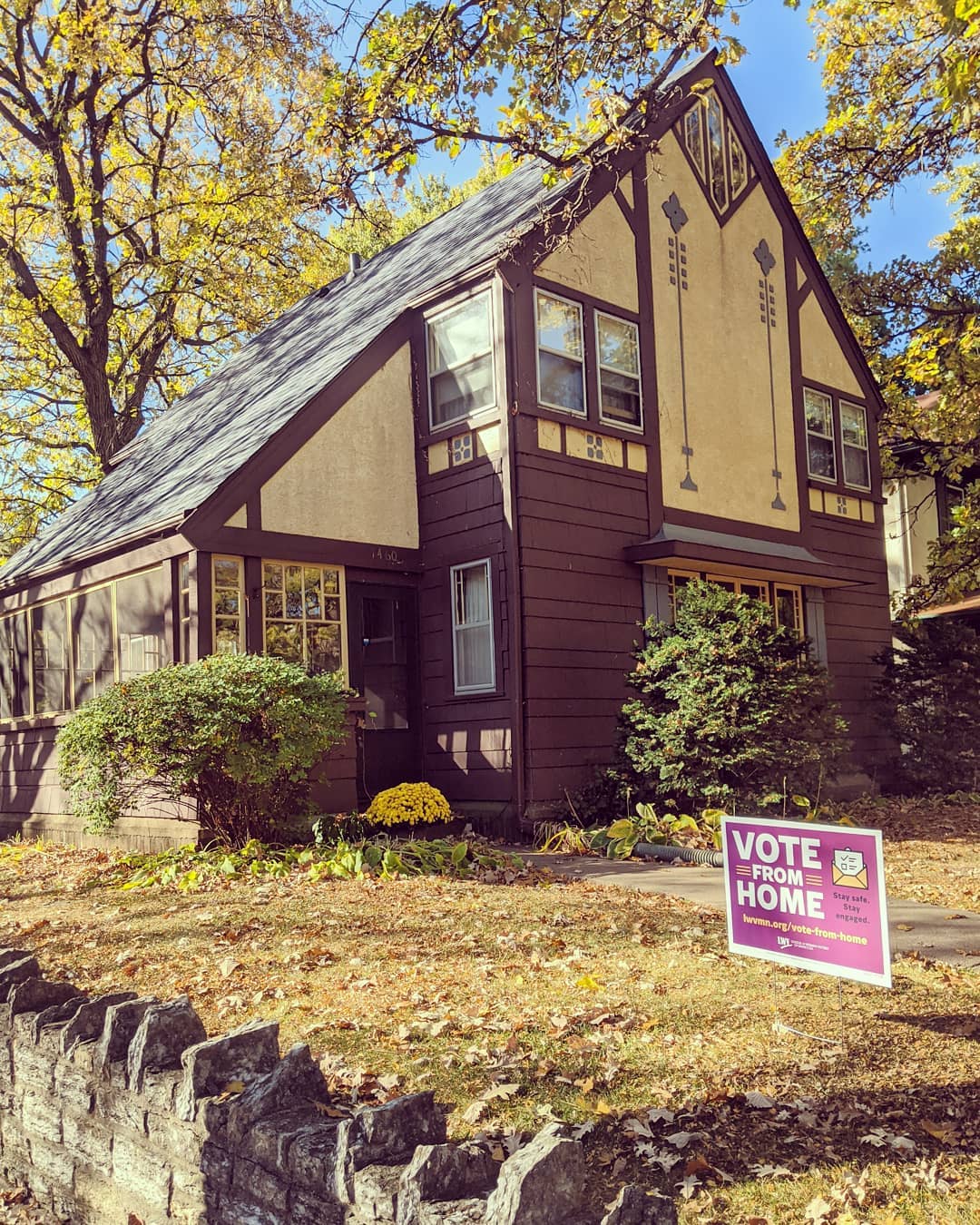 "I'm passionate about politics and I'm a huge supporter of Joe Biden and Kamala Harris. I'm also trying to clear out the treasures (read clutter) we've accumulated over 50 years of marriage. I know I'm one of the lucky ones, as I still live in my own home with my husband, Tom. But due to a botched hip replacement four years ago, going up and down stairs and getting exercise are difficult. I didn't expect my end days to be like this, that's for sure.

But of course, none of us expected this coronavirus nightmare, except for the largely ignored warnings we got from brilliant people like Dr. Michael Osterholm. Unfortunately, we have a president who doesn't believe in science. I'm shocked every day because of something the current administration says or does."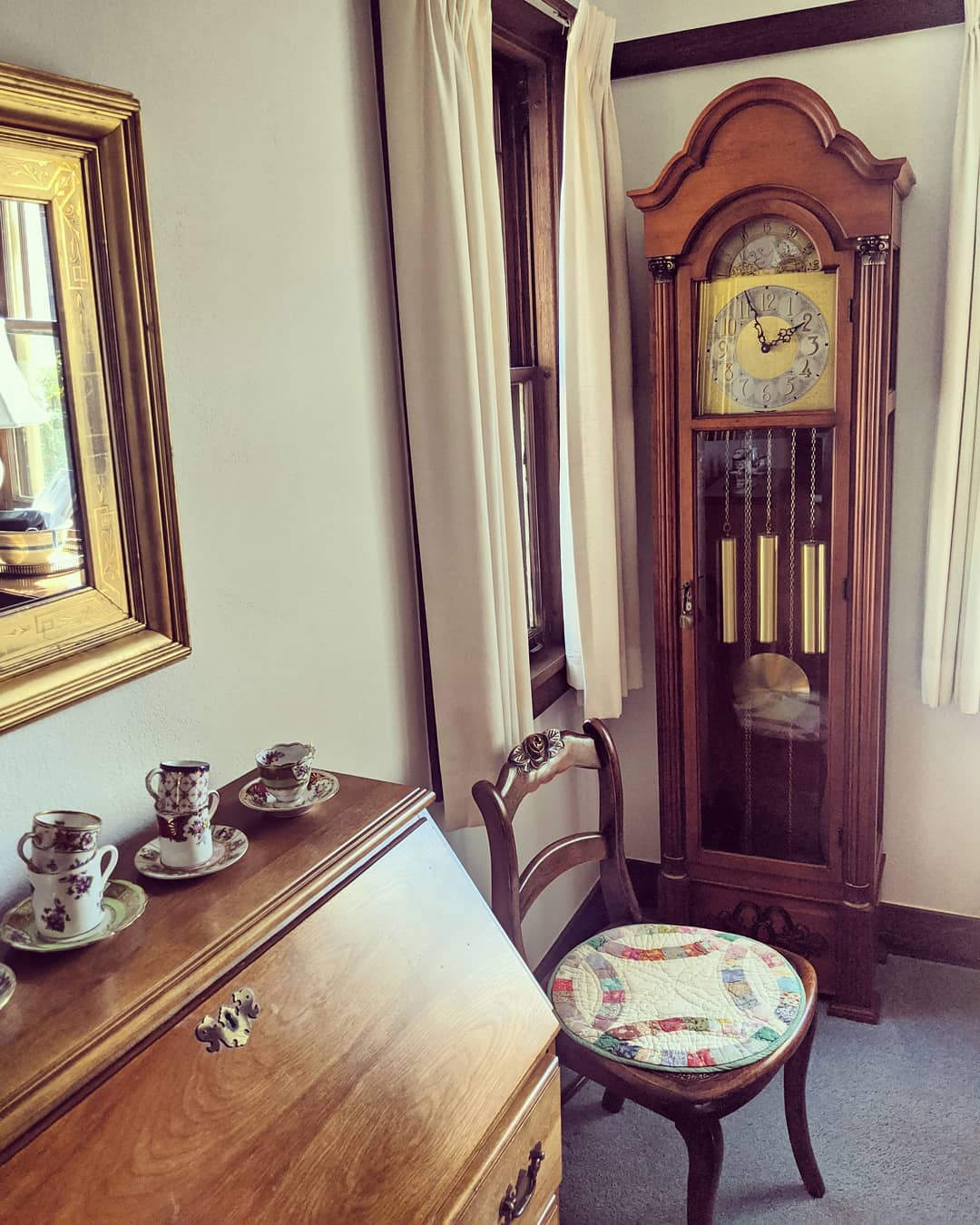 "Due in large part to the murder of George Floyd, I feel like I am finally beginning to comprehend the impact of racial injustices, here in Minnesota and across the country. I never understood the extent of the white privilege that I've benefited from all my life, until now. I'm heartsick and ashamed.

Like many others, I watched the television coverage during those terrible days in May, after Mr. Floyd was murdered. I was aghast, stunned by what happened. I'll never forget the scenes of destruction in my beloved Twin Cities. The fires searing the dark skies in end-of-the-world scenes from hell. The sick fear I felt when the National Guard was called in to control the angry mobs. The helicopters and sirens I heard for hours every night. My grocery store, doctor's office, pharmacy; all looted and vandalized. My doctor's office is still closed.

I'm sorry, so very sorry, for all of this misery. For all the despicable, unendurable wrongs committed against people of color, going back generations."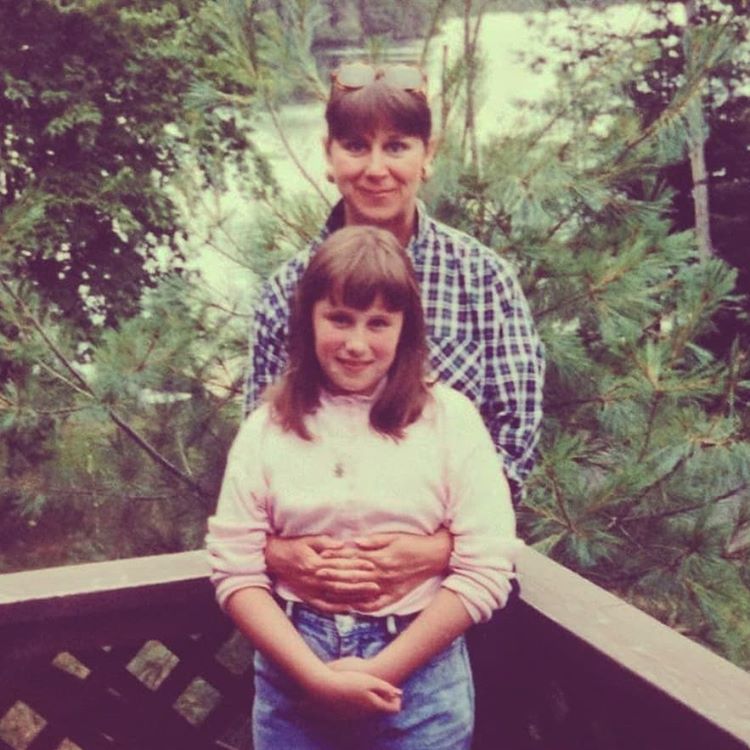 Photograph of Marianne and her daughter Katie around 1991


"I'm incredibly proud to tell you that Katie Howie is my daughter! I like to think I'm a strong woman who raised a strong woman. I'm proud of her passion to show the world what being Human in 2020 looks like through telling your stories.
This country could not function without each of you. Your strength and goodness shines through in the photos Katie takes. I know she truly loves and values you. I look forward to each new profile and wish I could meet you in real life."