Marriah LaVigne, salon owner & stylist, at home with her fiancé, Chris Tierney, their three kids and dog Frida.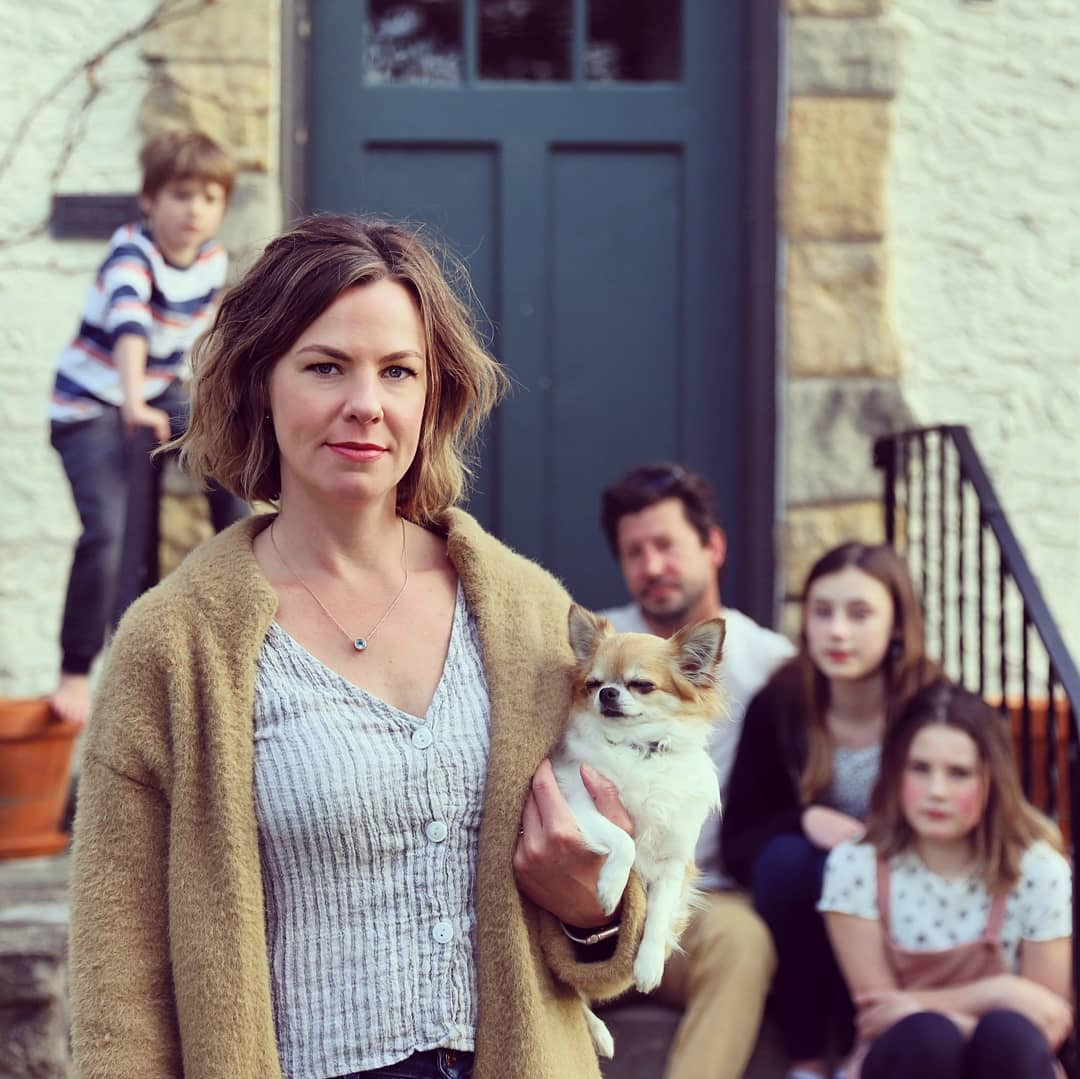 "My shop has been closed since March 18 until further notice. But, there has been some good. I am now fully stocked up on family time. I've been able to stay up late. Sleep in. Be lazy. Be productive. Start and finish some projects. Walk my dog more. I'm grateful for my family, friends, and clients. And I'm moved by the acts of kindness I see."

"However. I'm angered by the way this administration has handled just about everything and I can't wait to see them gone. Please vote blue 2020."