Victoria Tran, Server and Wine Professional, tells me,
"Before the pandemic, I was a full-time server and worked part-time at a wine shop. My restaurant has been closed since the shutdown last March out of an abundance of caution. I'm grateful that I haven't been put in the position of having to return to a public facing job before being vaccinated. I feel as though so much attention has been placed on the survival of restaurants and there is this pervasive and urgent narrative of 'Save our Restaurants!' in the media.
Although I absolutely think that restaurants occupy an important space in our culture for celebrations and gatherings, I also want to note that it is patently unfair to assign personal responsibility for this systemic failure to individual citizens. While it's great if people are able to support restaurants, many are not in the financial position to do so, and it's important to acknowledge that it's not their civic duty.

I also think that what's been largely ignored is the population of restaurant workers who have had to work during the pandemic and are often left without a choice. Their safety and well-being isn't being acknowledged, they usually aren't being compensated appropriately for risking their health, and often, their humanity isn't even recognized."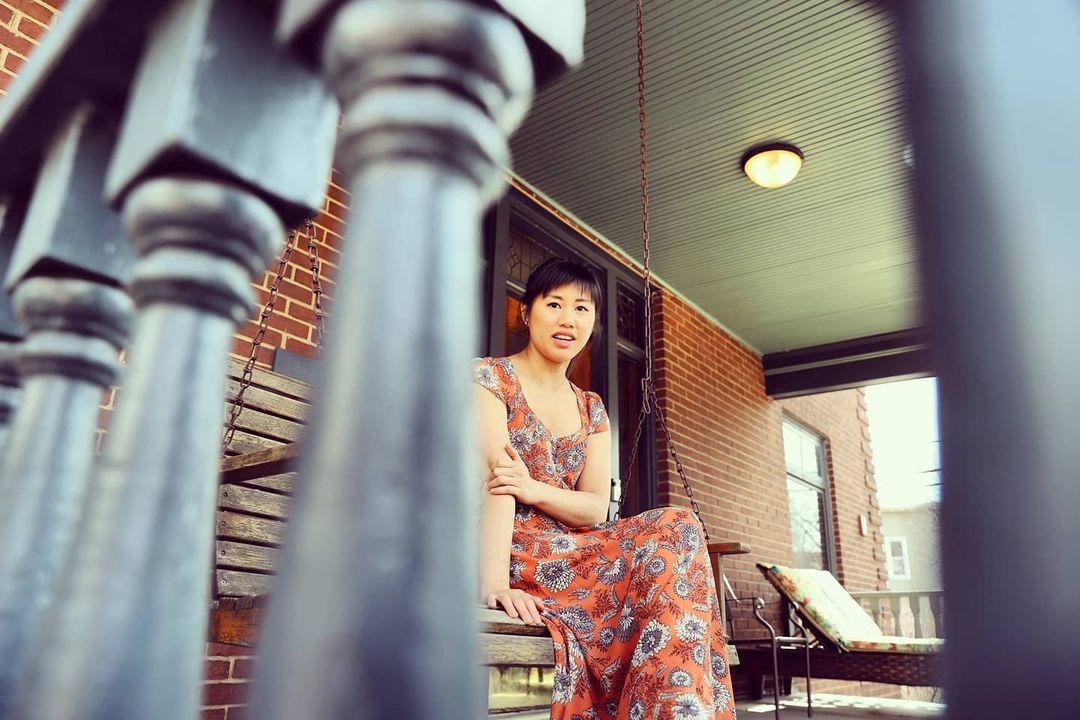 "Consider the lack of wage stability that most servers face. The labor costs of most restaurants are subsidized by the diner in the form of tips. If the diner doesn't recognize the risk that the server is taking, why would they compensate them for that? There is no fail safe for people not recognizing the liability that the server is taking while the diner and the restaurant have none.
In contrast, the owners of the wine shop have done everything in their power to make sure that we feel safe. I feel so fortunate to work for a business that is having a conversation with their employees about how to navigate this pandemic together. They've shut their doors to indoor browsing, offered us benefits, and want to be flexible and creative about how we can make this difficult situation work for everyone involved."