John Tillander, Special Education Teacher, at home with his three children.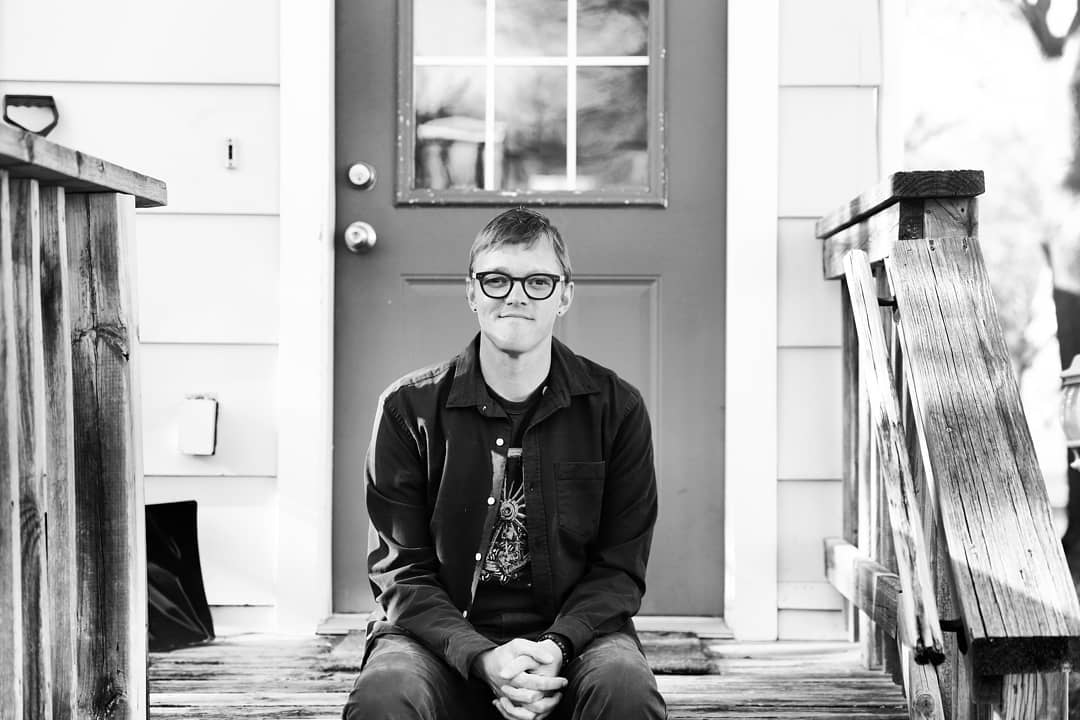 "My job right now is equal parts teacher, advocate, and counselor. Helping students cope AND learn is a unique challenge. I've actually had to work longer hours and remain in 'school mode' much later into my day. My students are on my mind a lot of the time."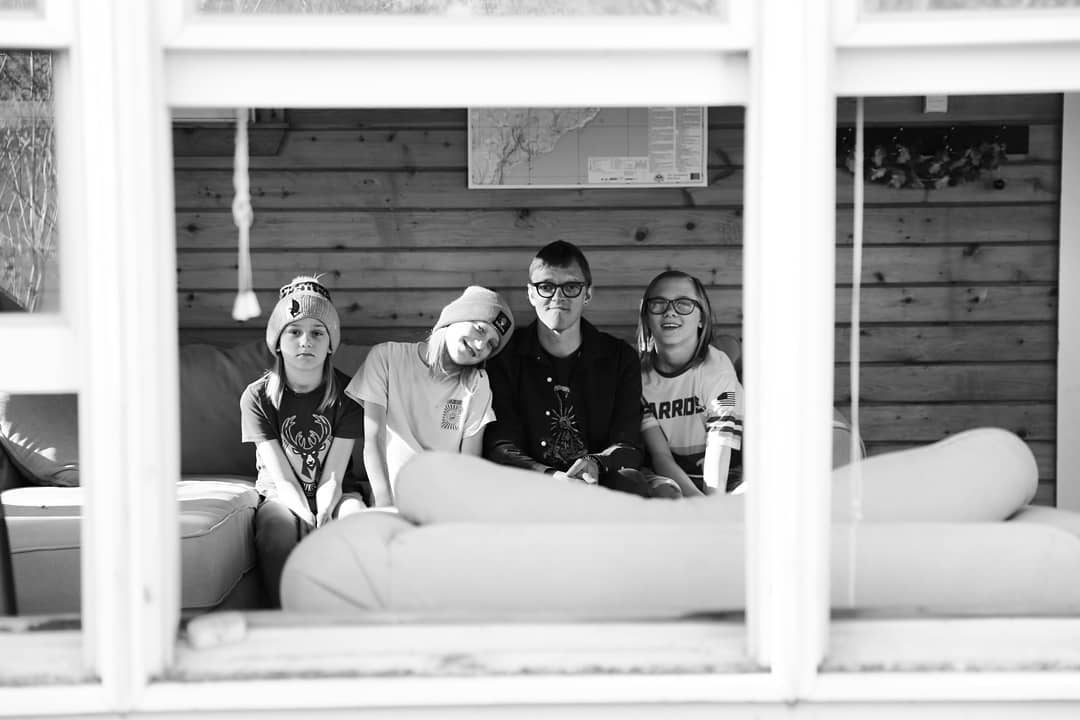 "I'm worried about having less time to help my own kids with their learning. It's difficult juggling teaching my students and reteaching, or guiding, my kids somewhat simultaneously. At the same time, I now have more time with my kids. 
We are all at home more (much more) which lends to new, fun experiences and bouts of creativity."