Chris Howie, Sr. Director of Business Architecture, at home with his wife Katie and their daughters Nora and Anne.
"Other than Covid causing a full-time shift to working at home, my job is essentially unchanged. Which given the disruption caused by the pandemic - and our fragmented response - puts me in an even more privileged position than I was prior. I work in operational strategy for a health services company with a mission to make the system work better for everyone - and with the size to actually influence that for better or worse.

At its core, my job is to identify and connect disparate parts of an organization around common objectives and outcomes that may not seem so common at first glance. The craft of it is in the creative ways we find that common thread, articulate how it connects things together, and advocate a path forward."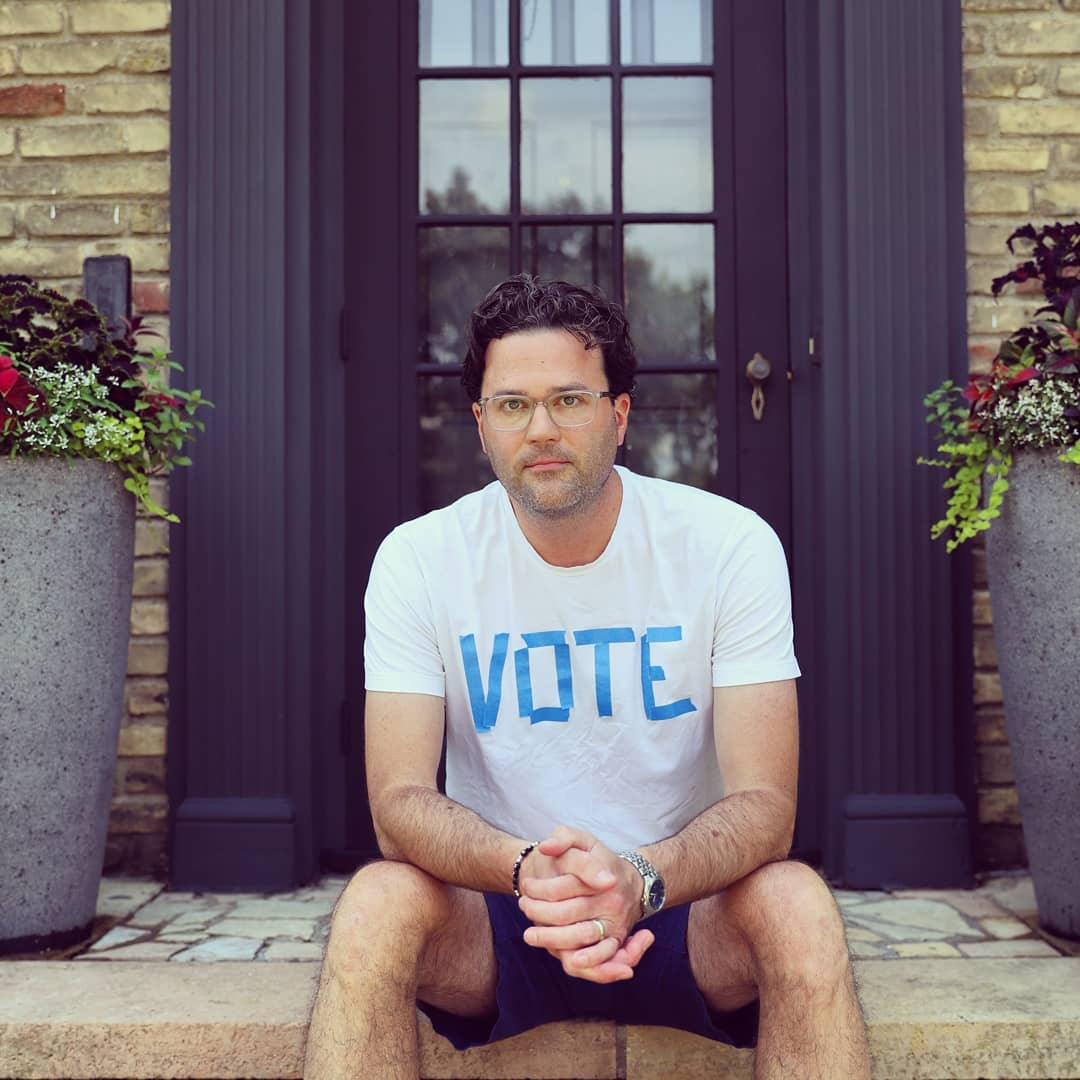 "The Covid-19 pandemic and the murder of George Floyd (and the long list of Black people murdered by police) are inseparable. From different angles, they each reflect the systemic and uniquely American failure to ensure universal access to basic, fundamental human rights - healthcare, income, justice, life. I initially felt fortunate that the only thing the pandemic really changed for me was the location from which I worked, the additional precautions our family took to protect our immune-compromised youngest daughter, and a new side job supporting my artist spouse on a passion project when her business evaporated. Was any of this easy? No, but that's not the point.

George Floyd's murder and its aftermath brought into acute clarity the magnitude to which privilege played a role in enabling me to adapt. What's changed for me is that I acknowledge this privilege in a way that I haven't before - and more importantly accept the responsibility to do and support the work of dismantling institutionalized racism."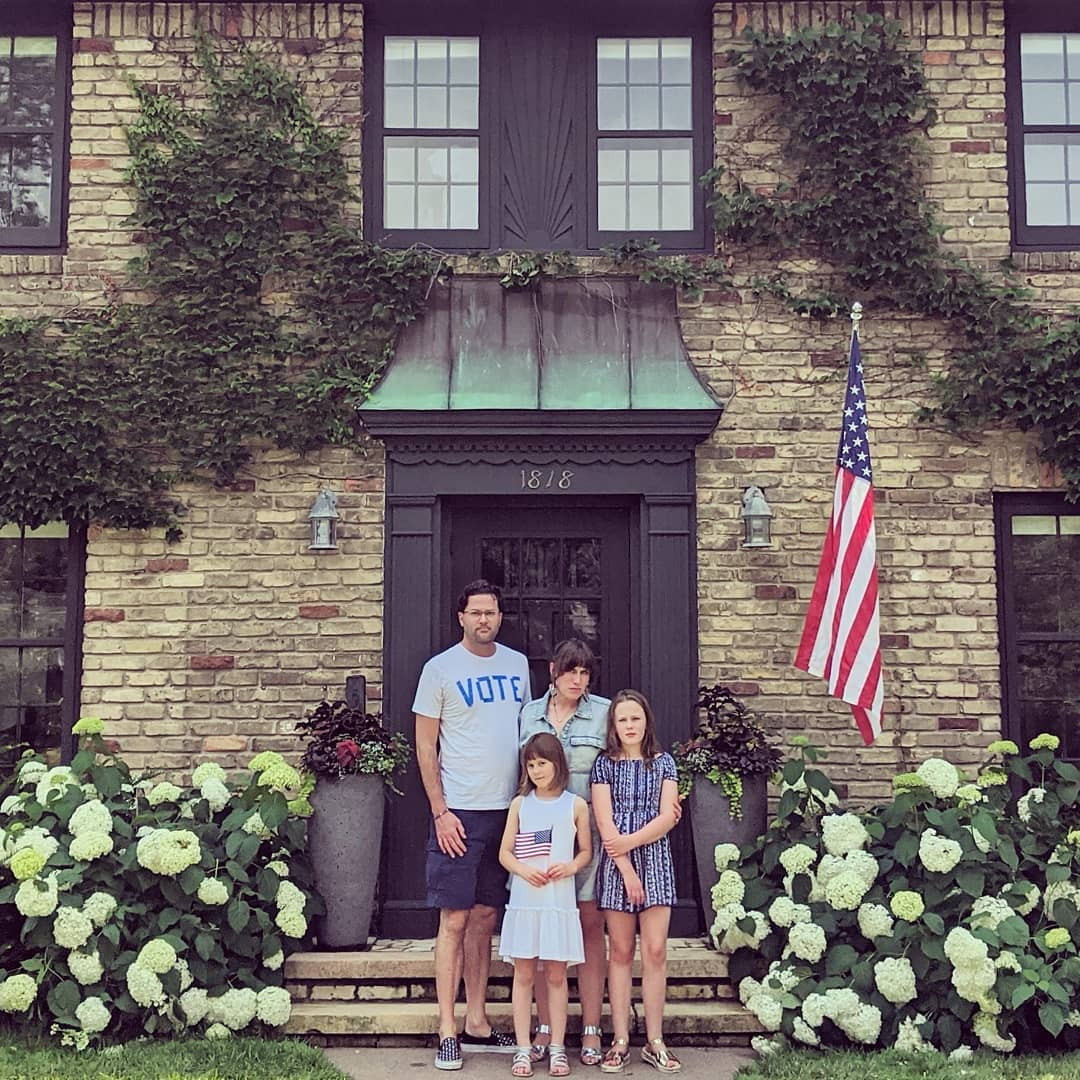 "I believe in the idea of America to which our Declaration of Independence aspires: that all people are created with certain Unalienable Rights, including Life (e.g. health), Liberty (e.g. economic), & the pursuit of happiness; that the means by which the social contract is upheld & these rights secured is a government that is truly representative and accessible to all in society. 

Our form of government & the economic system which enables it have become destructive to the ends aspired to in its creation. In times of turmoil, my father often said 'there are no endings, only beginnings'. We have a generational opportunity to create a new beginning for our society, built on a renewed understanding of those aspirations and clear acknowledgement of how we failed to live up to them."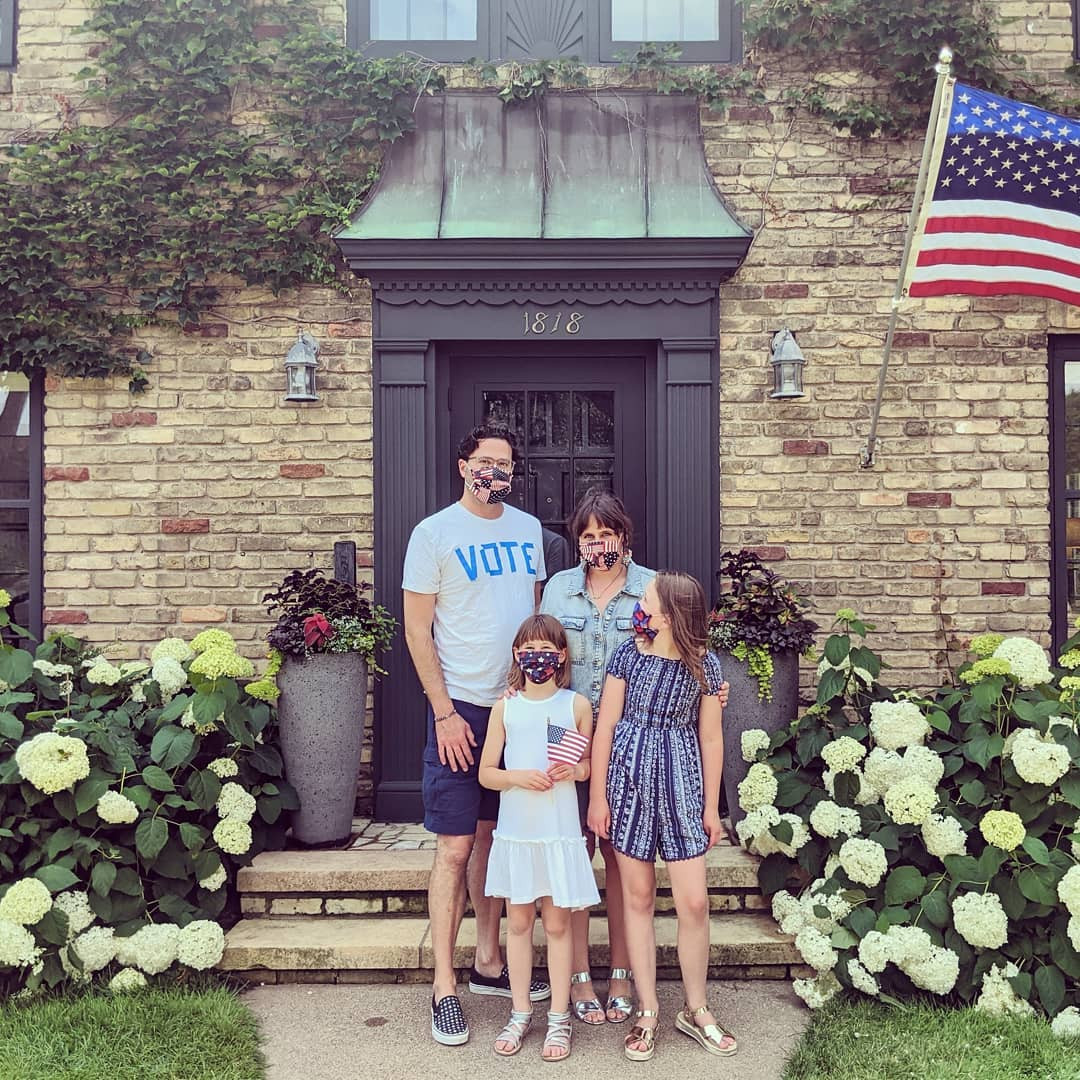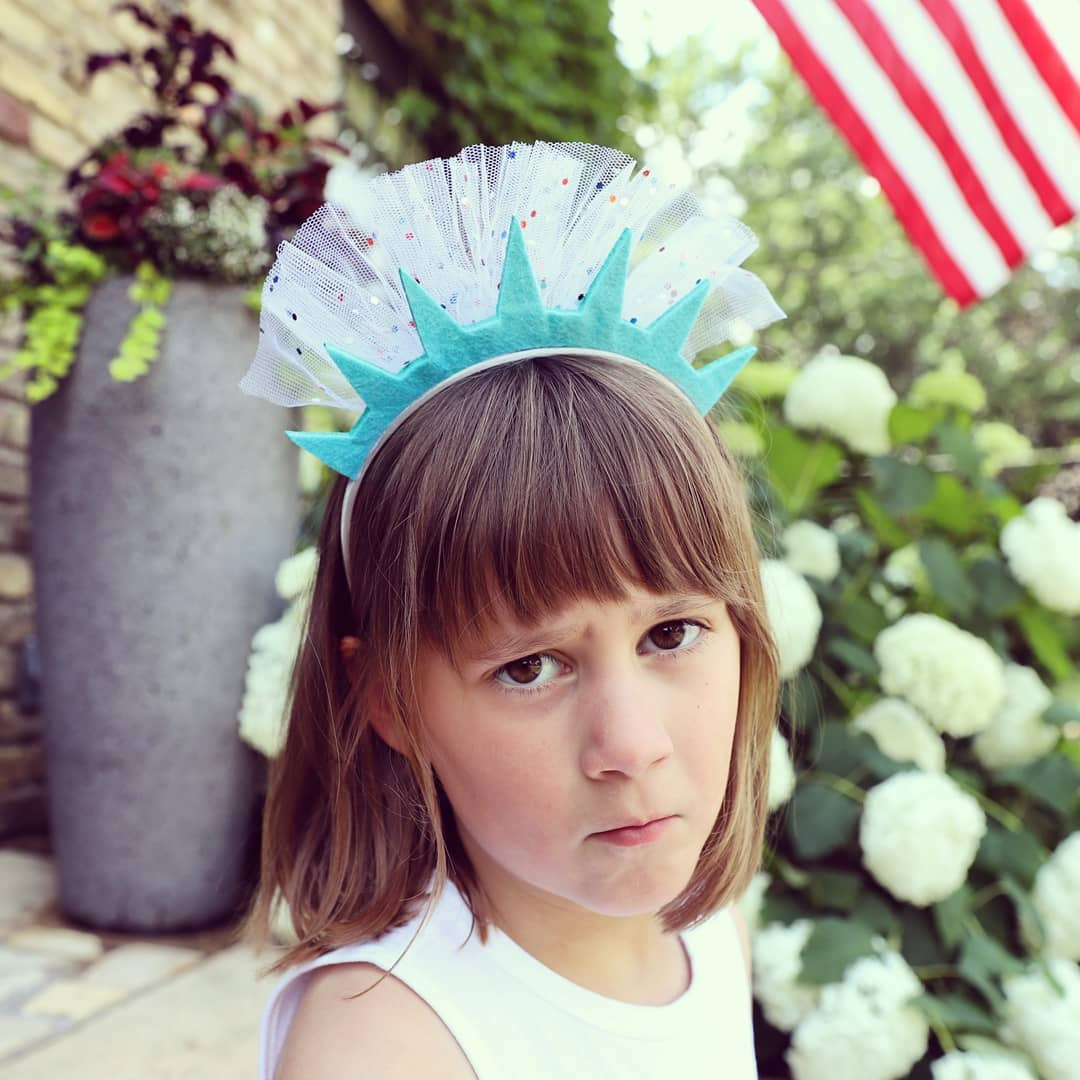 "Our work is the struggle to make this happen, for our children and our children's children. It is uncomfortable, exhausting, and hard; and yet I am inspired by the voices I see rising all around us. And so, I have hope..."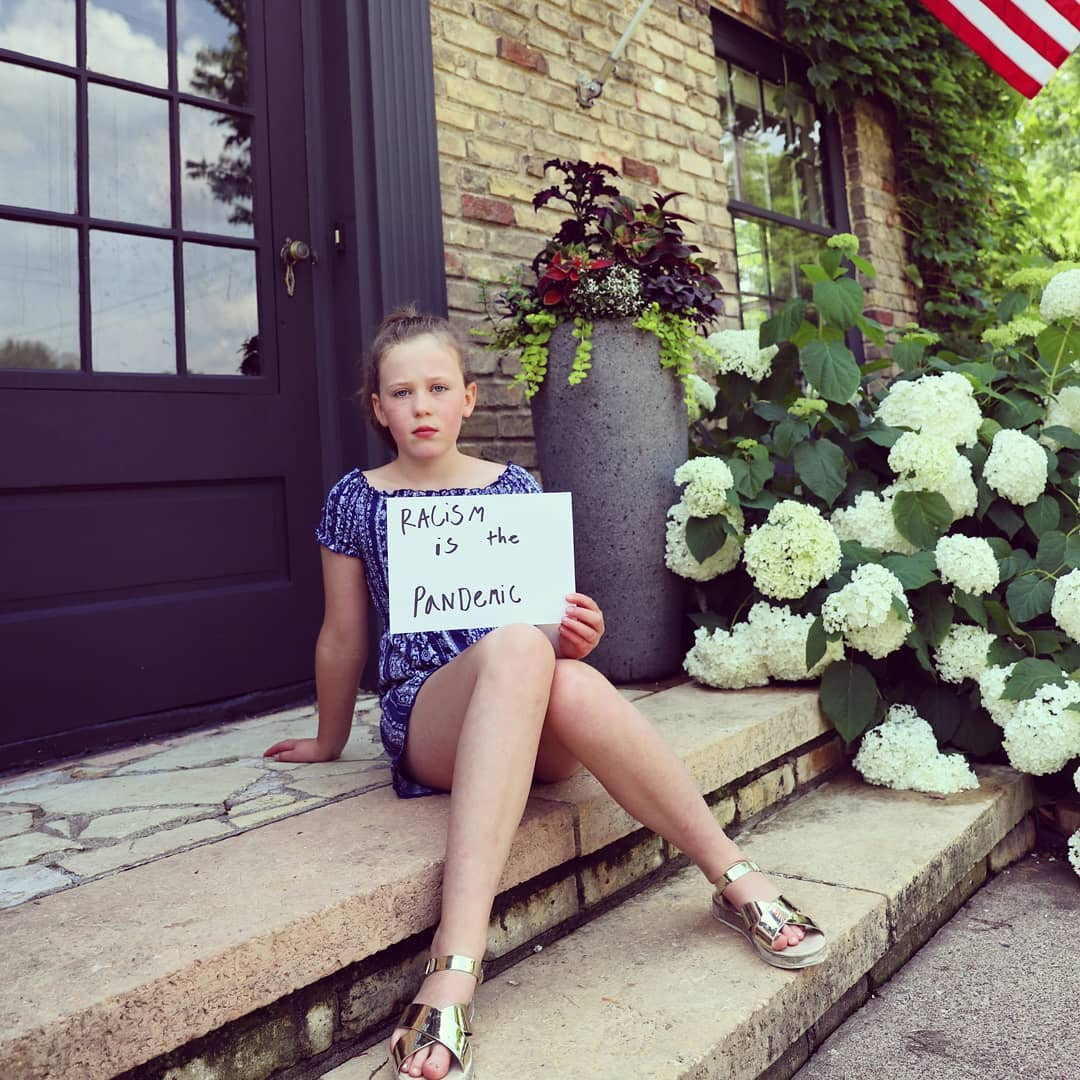 "Show up however you are able. Listen. Learn. Think. Act. Engage. Advocate for BIPOC voices. Amplify both their anger & joy."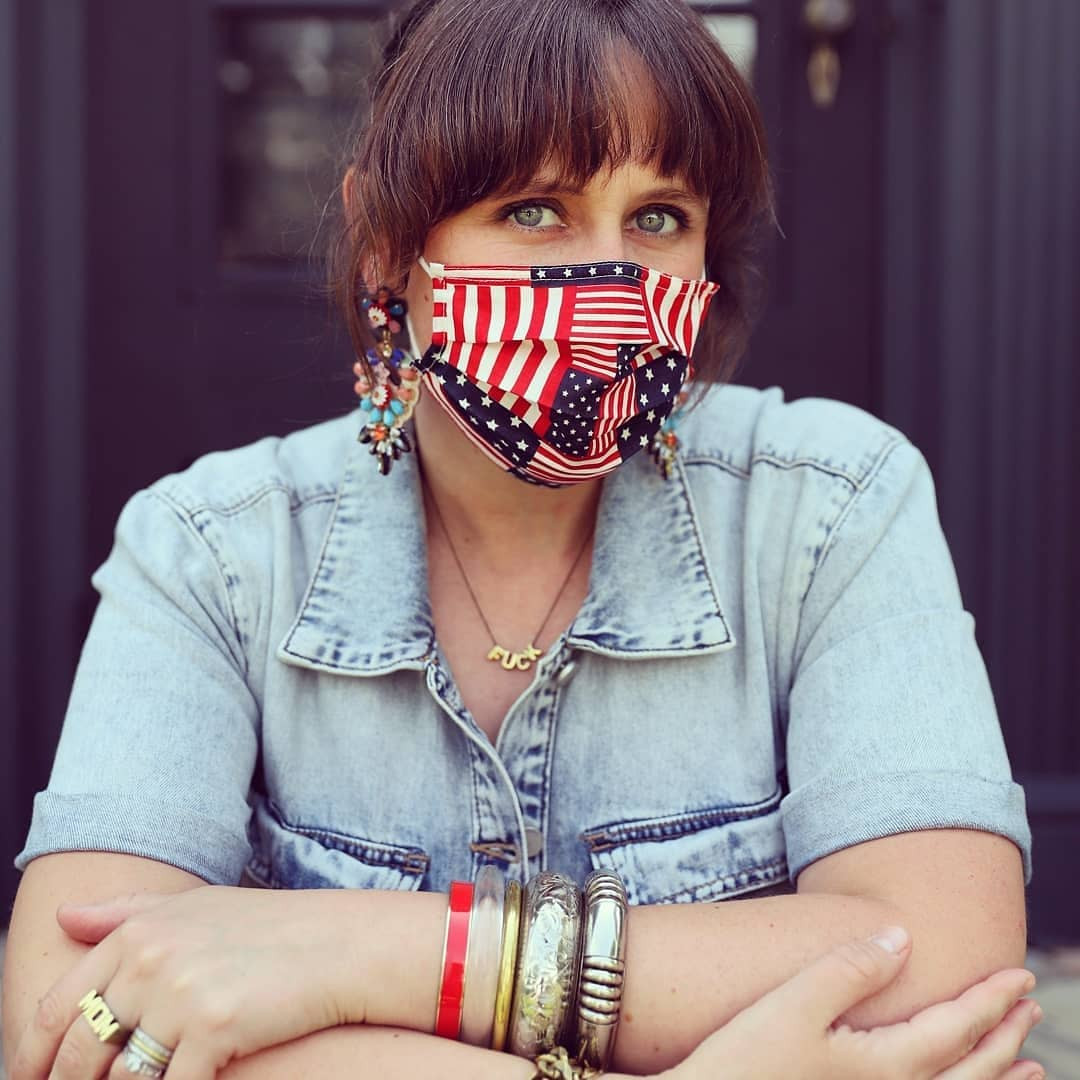 And VOTE. Vote like our life together depends upon it. Because it does.

Though it may be frayed and at times difficult to see, this thread connects & holds us all together."