Maya Robinson, college student, grocery cashier and online shopper, at the home of the family she nannies for. 
"My job wasn't really a job until The Pandemic. It was a super small aspect in the overall store, but now it's playing a huge role in keeping people safe. So everything about it is new and I'm just trying to figure it out as I go. I want people to know that I am doing the best that I can."

"I'm worried about people who don't take this seriously. That and the thought of graduating in the Fall and not having a plan post graduation."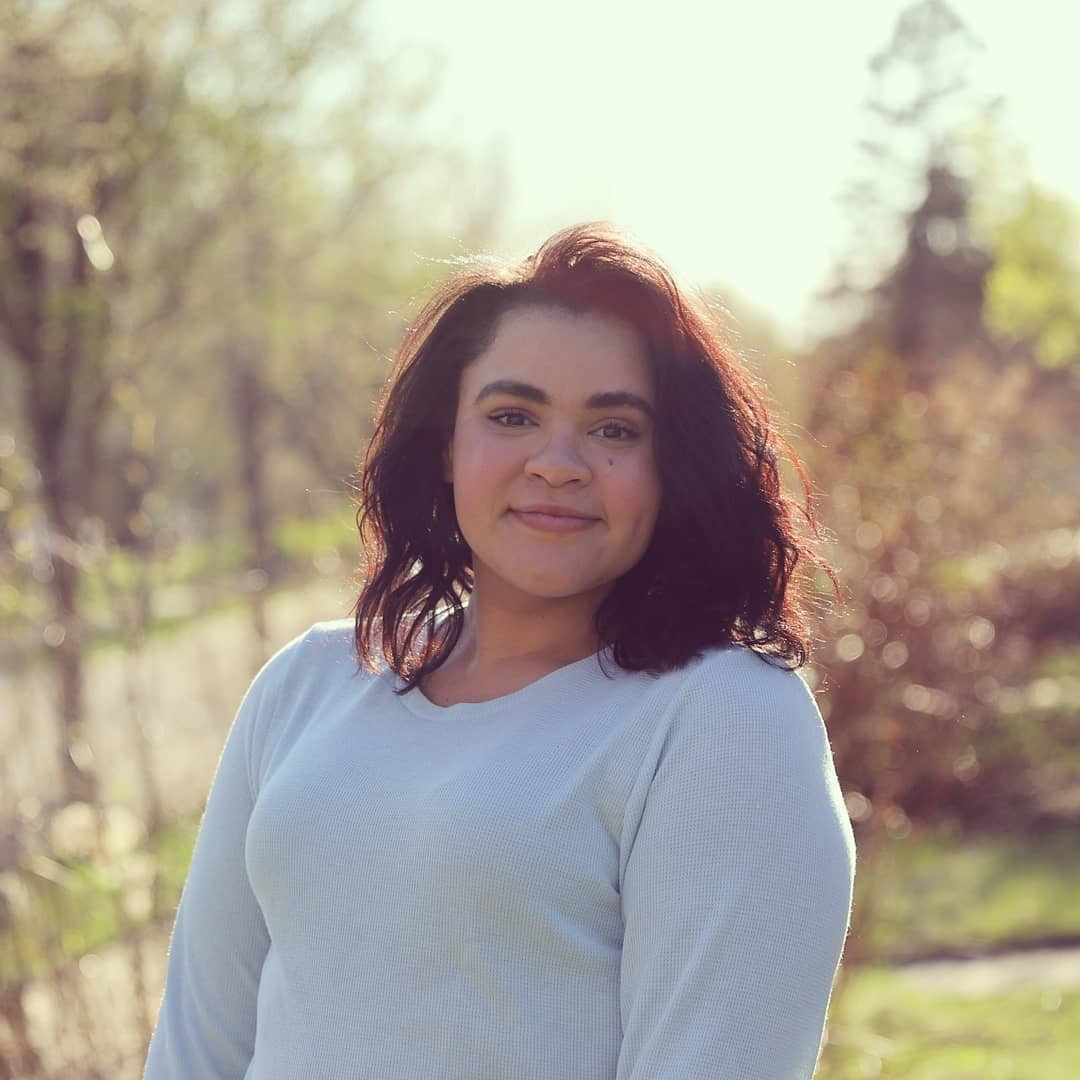 "One good thing from this time is the relationships I've made with my coworkers. They are seriously the best, there is NO way I would have made it this far without them and their support every day. My employer has also done a kickass job of taking care of us."