Melanie Shirley, VP of Sales and Marketing, and her husband Bryan Shirley, Attorney, at home with their son and daughter. 

"During the first few weeks, I was full of silver linings and saw opportunities at every turn, which brought me a sense of guilt but also freedom. But as we settled into the new environment, I lost my stamina and positivity. 
I am still optimistic which is just how I'm wired. But I'm also generally a woman with a plan. And I've abandoned my plans for now. I'm just embracing what is happening each day, which sounds good in theory but is painfully difficult in reality."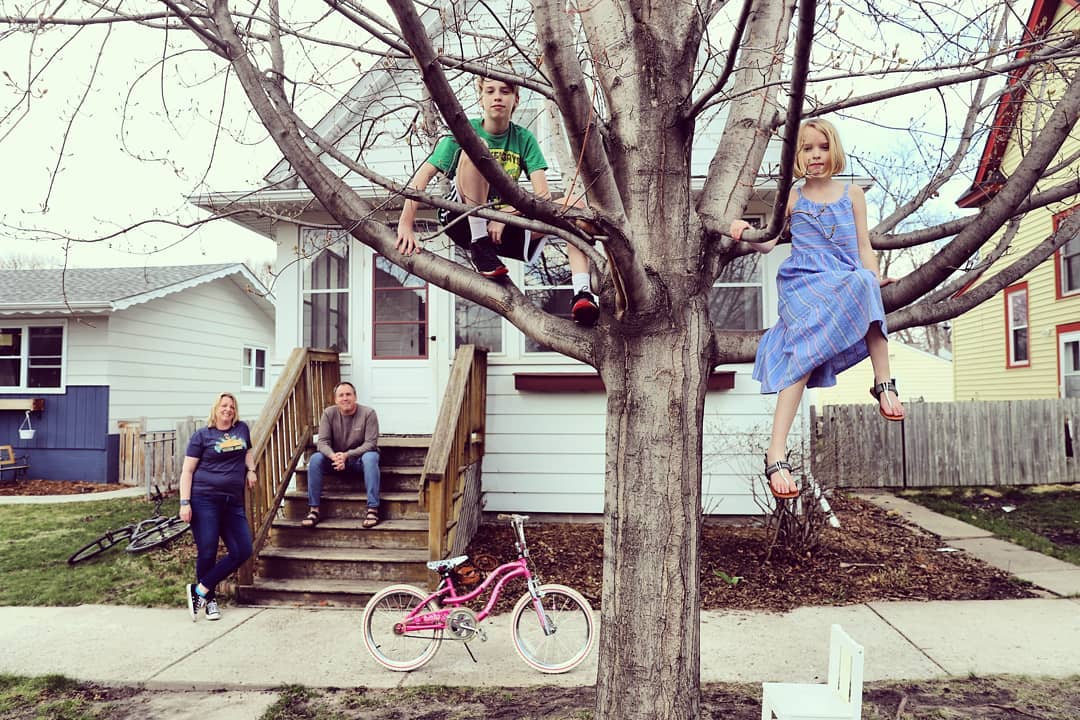 "Embracing sounds like a positive word, but maybe it is more like strangling. I'm hanging on to each moment for dear life - taking in as much news and opinion as I can handle (which isn't much) and enjoying the moments of solitude on dog walks, texts from my friends, meals and adventures with my family and moments of humanity. 
Because with COVID-19 as the backdrop, life continues to march on - with deaths and births and fights and reunions and every other thing - but it is all so much more intense - brighter, sharper, stronger, harder."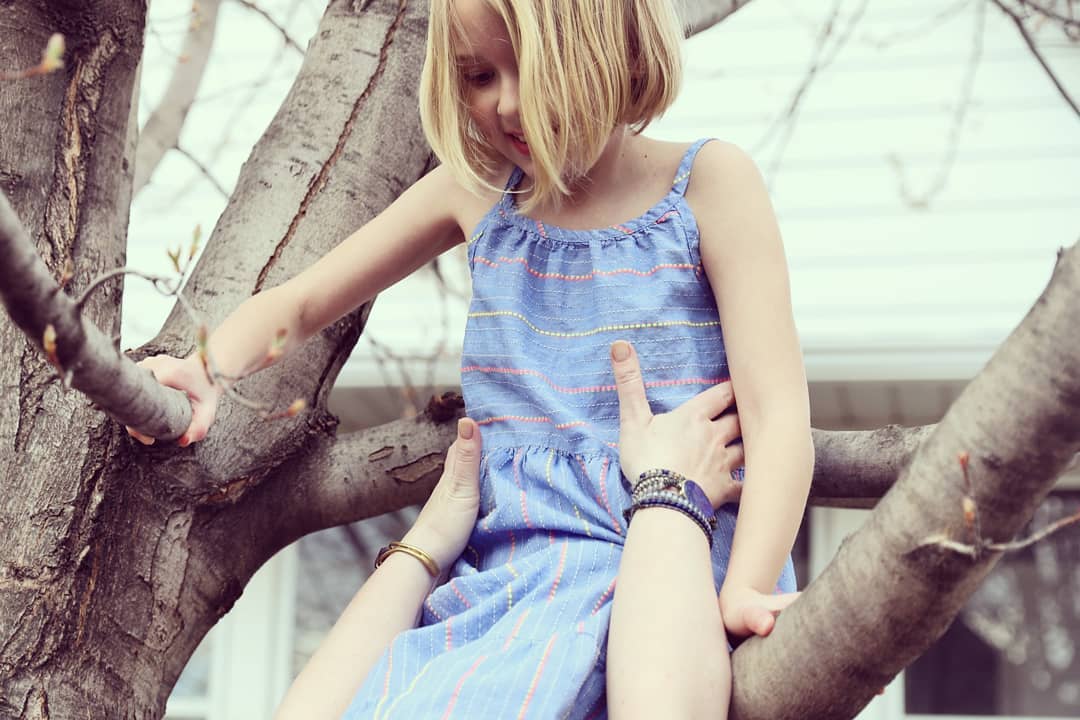 "So I feel resigned and defeated some days and other days hopeful and optimistic and while I have no idea what next month looks like, I think I can figure out how to make it through today and that's enough."