For over a decade I popped in daily to Dunn Bros on Grand Avenue in St. Paul. I would get a coffee, donuts for my then cherubic toddlers on their way to preschool just down the street, and enjoy a brief connection with the warm and smart staff and my always quirky and kind linemates.

I took it for granted, mainly. That it was always there (I had been going infrequently since I was an aspiring Gen Xer in the early 90s). And that it would remain.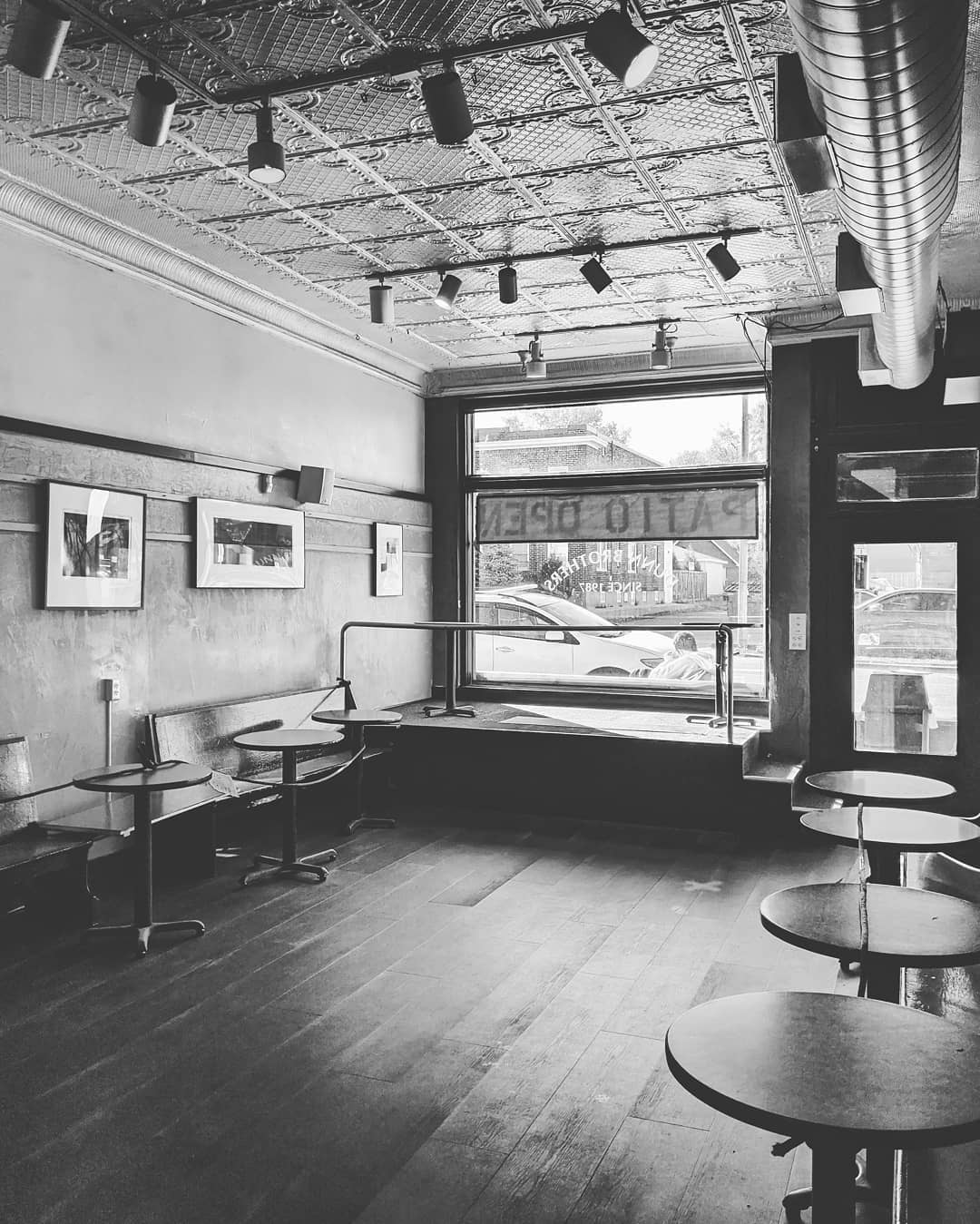 My family still purchases our coffee to brew at home from this rad small biz (shout-out to half decaf Brazil, half Costa Rica!), but I hadn't physically been in the space since last March until I wandered in last week. I was struck by a sadness that's hard to describe. One of the things I loved about visiting this particular coffee shop was that the physical space was very average. But the mix of people - all ages, races and genders - was off the charts - a beautiful mix of humans briefly connecting over their fondness for both coffee and politics.

I'm not sure when we will be back inside, brushing an accidental shoulder with a stranger and smiling without masks concealing our hearts. So until then, I'm gonna do my damnedest to smile big with my eyes. We're all connected by a thread.