Shirley Johnson, Facilities Manager at a Women's Shelter, tells me,
"I am more compassionate and more caring (since the murder of George Floyd). My heart go out to the family members of Mr. George Floyd's family. I pray for them often - his children lost a father, a mother lost a son and a woman had her partner taken.

And all those others who was connected by blood or in spirit mourn another African American that was taken before his time. Taken out of hatred. And I pray for the Chauvin family that is dealing with all of the pain he has caused them to go through."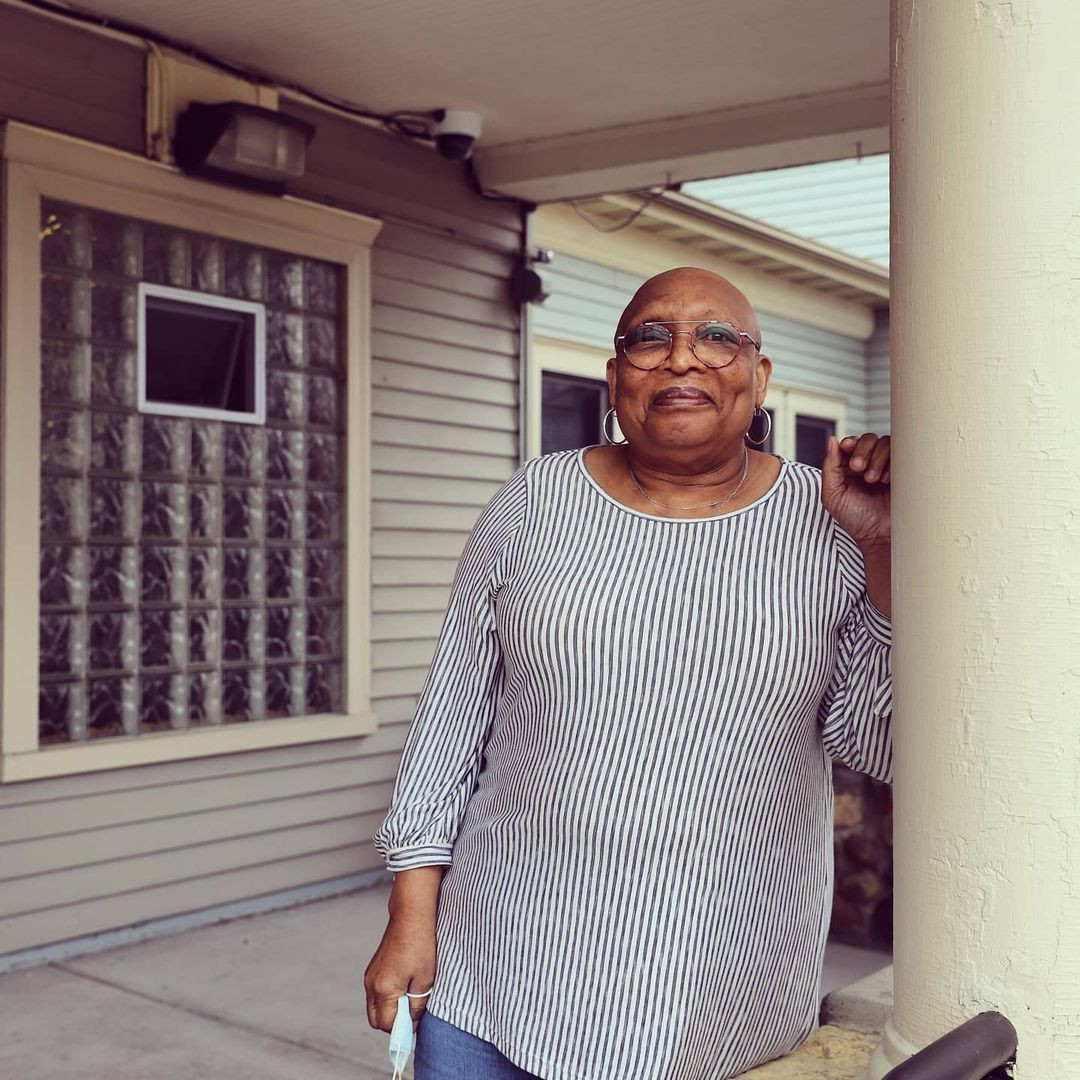 "(I worry about) the safety of my children and grandchildren. I pray that I never get that call that they have been taken from me in a senseless crime. I pray for all people, but especially the African American community. We are judged just by our color."